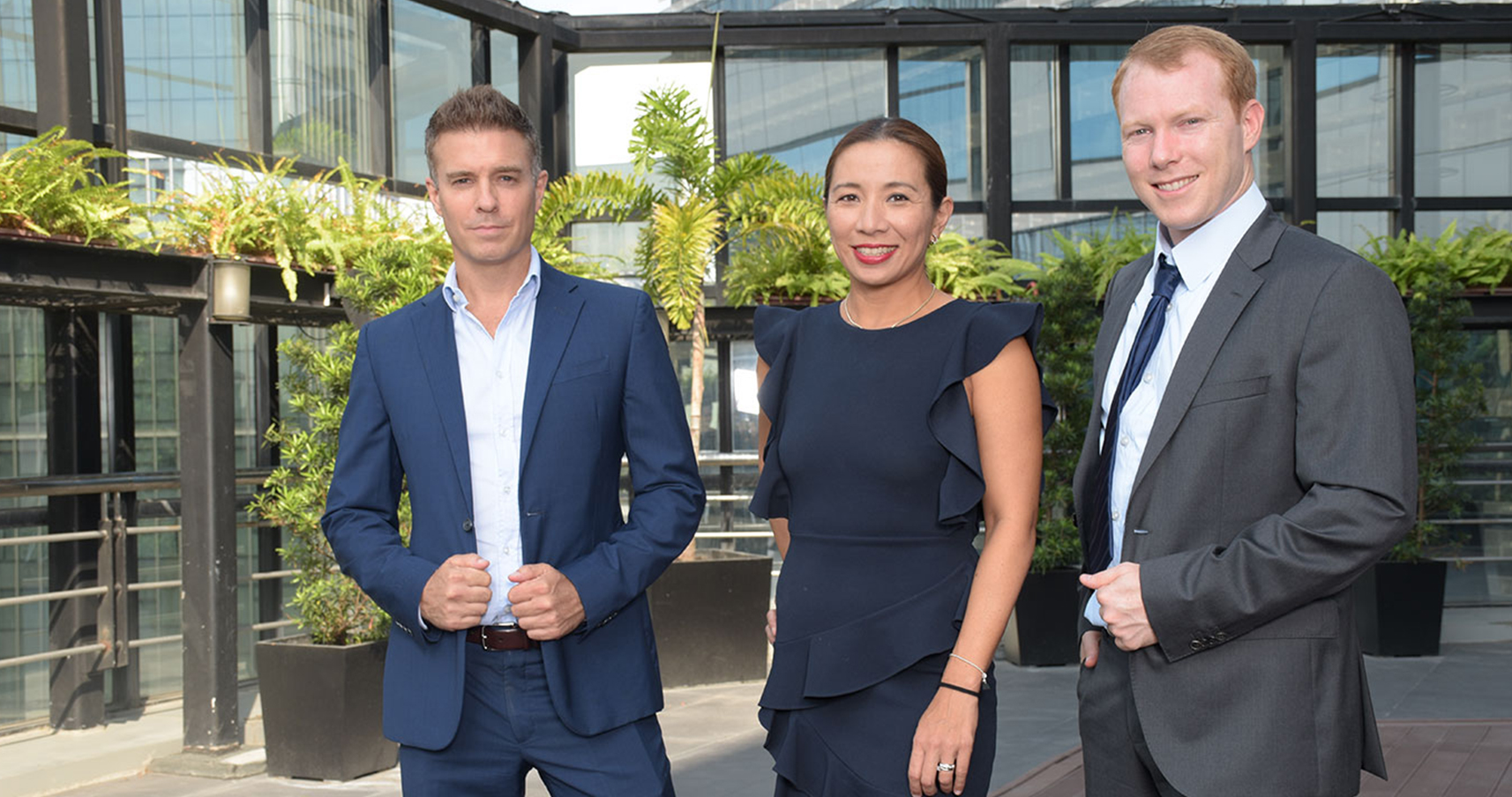 The KMC Vision
To be the most preferred and leading provider of professional real estate services in the Philippines.


The KMC Mission
KMC aims to be the only real estate services firm in the Philippines operating with the needs of foreign and local clients in mind, providing a high quality service: timely, responsive, and informative--merged with local expertise and passion.
The company strives to accomplish this goal through the following:
Working with expert real estate professionals who are skilled at providing the most pleasant and successful transaction experience to their clients
Providing dynamic services through KMC Savills's experienced team, specializing in dealing with local and foreign companies
KMC provides accurate analysis and assessment of client operations, strategic advice, and reliable service.