I-Land Bay

Plaza

I-Land Bay Plaza is dubbed as the country's "Office of the Future". This 12-storey green building is designed and constructed to meet global standards of sustainability, earning a Leadership in Energy Efficiency and Development (LEED) Silver Certification from the US Green Building Council (USGBC). 
Inquire now
Schedule your viewing today.
Emerging Landmark in the Bay Area
Its façade is also recognizable along Diosdado Macapagal Boulevard with its double-glazed tinted glass windows. This feature also allows maximum daylight access and minimizes heat and noise for the comfort of its tenants. Another distinct feature of this premium green building is its garden deck. This unique architectural focal point serves as one of MOA complex's outdoor green spaces. It also provides a space for the building tenants and occupiers a place where they can unwind and get some fresh air during the workday.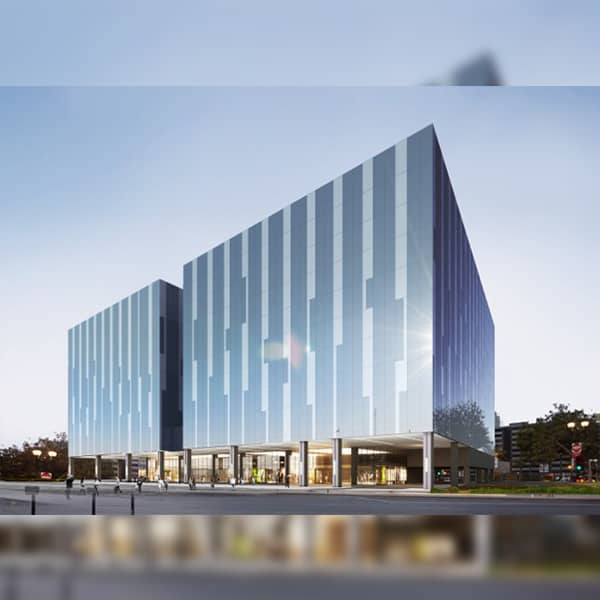 About the location
Located at the MOA Complex at the Bay Area submarket, I-Land Bay Plaza provides a prestigious address for local businesses or multinational companies. This office tower is strategically located 15 minutes away from the Ninoy Aquino International Airport. It is also near key establishments such as banks, retail shops, restaurants, supermarkets, malls, and hotels.
I-Land Guarantee
Set to be completed by 3Q2021, I-Land Bay Plaza is developed by renowned developer I-Land, under ISOC Holdings Inc. This organization's leadership is known for designing and developing world-class commercial establishments, residential complexes, recreational amenities, and master-planned communities across the Philippines.