Inquire Now!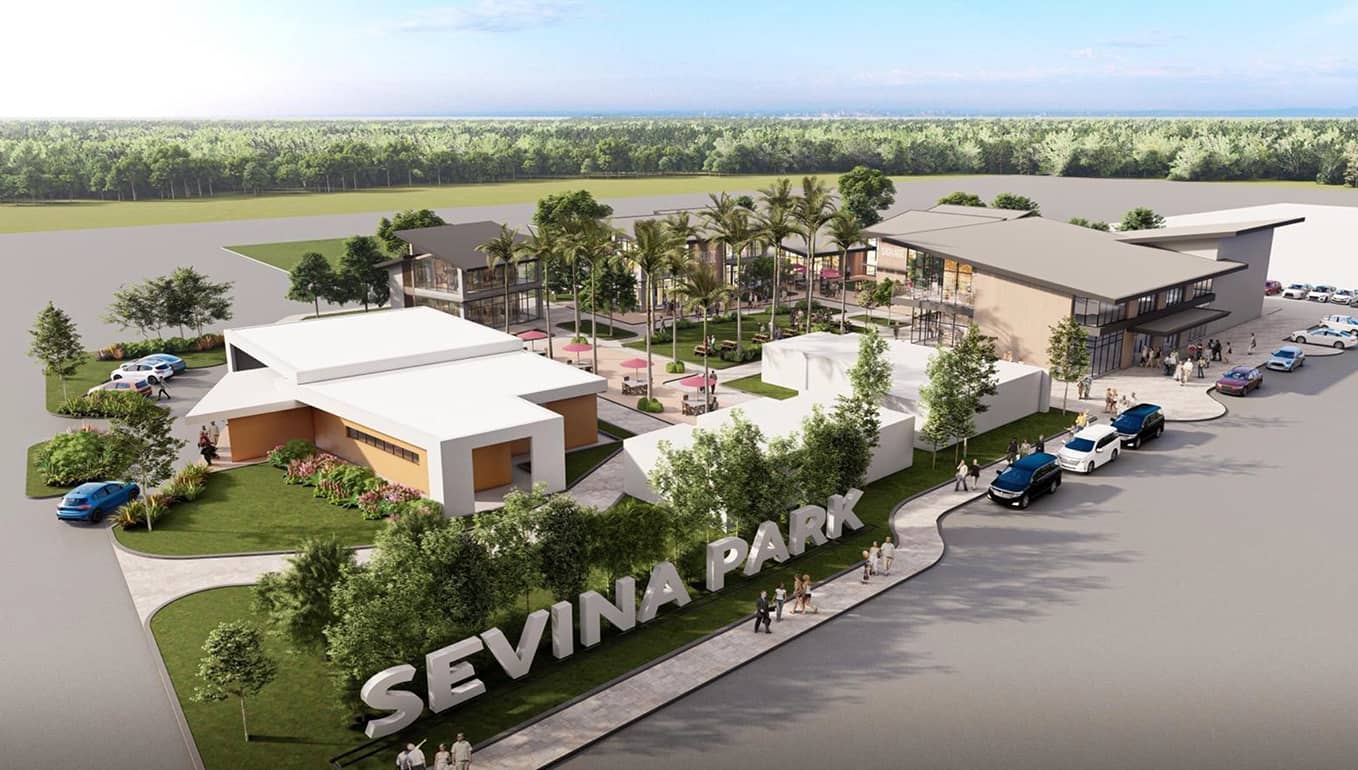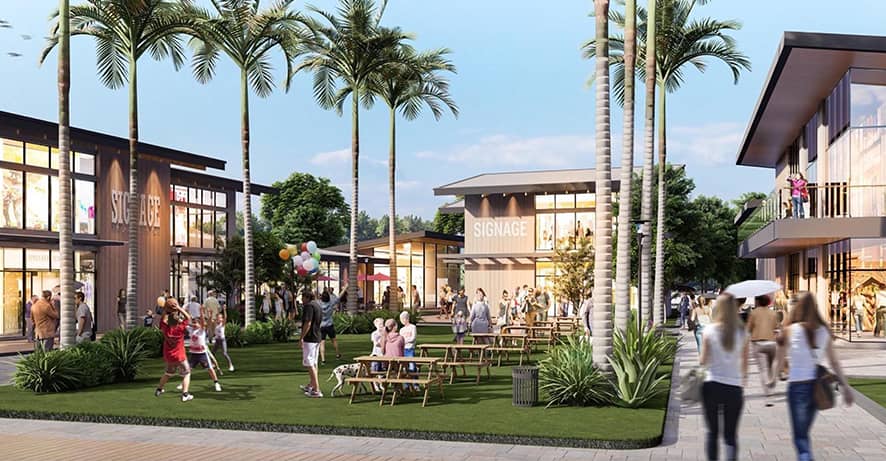 Sevina Park's Commercial Block offers commercial lots for sale and retail spaces for lease within the township. Its captured market and strategic location make it an ideal business space for coffee shops, quick service restaurants, clinics, convenience stores, and small grocery marts.

Latin – seminare - "to sow"

Latin - vita - "life"

Latin – nasci - "birth"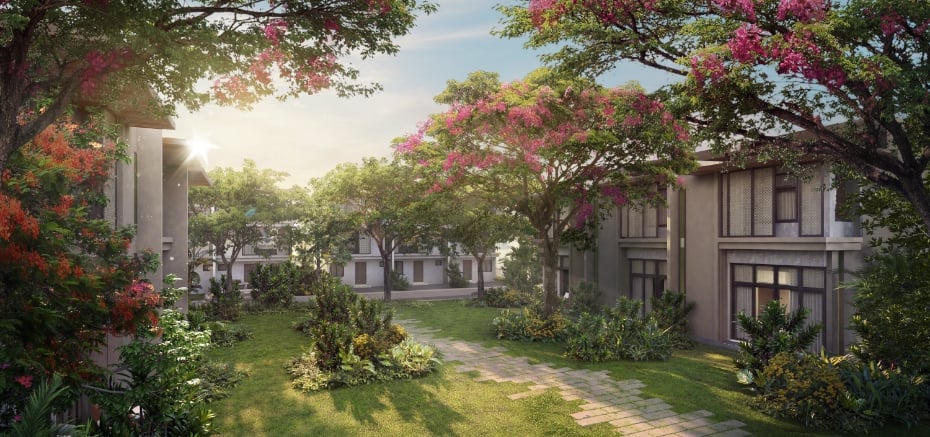 Paving the Green Way
Sevina Park plants the seeds for a sustainable future in the Philippines, paving the way to a green, nurturing, and inspiring environment to stand the test of time. This development is aligned with vision of laying the foundation for a community that emphasizes the vitality and the vibrance of life.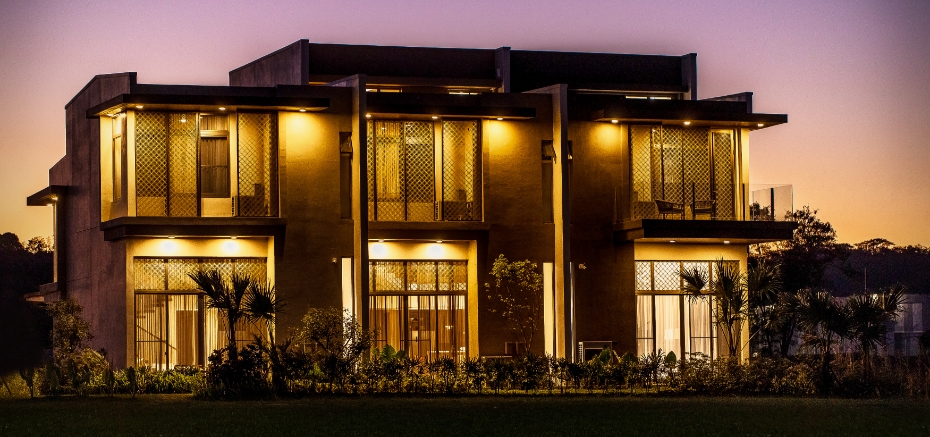 Sense of Community
Sevina Park is a mixed-use property enveloped by courtyards and inviting open spaces integrated with residential units and commercial establishments. It successfully integrates a nurturing and inspiring community for a holistic living experience in the south of Metro Manila.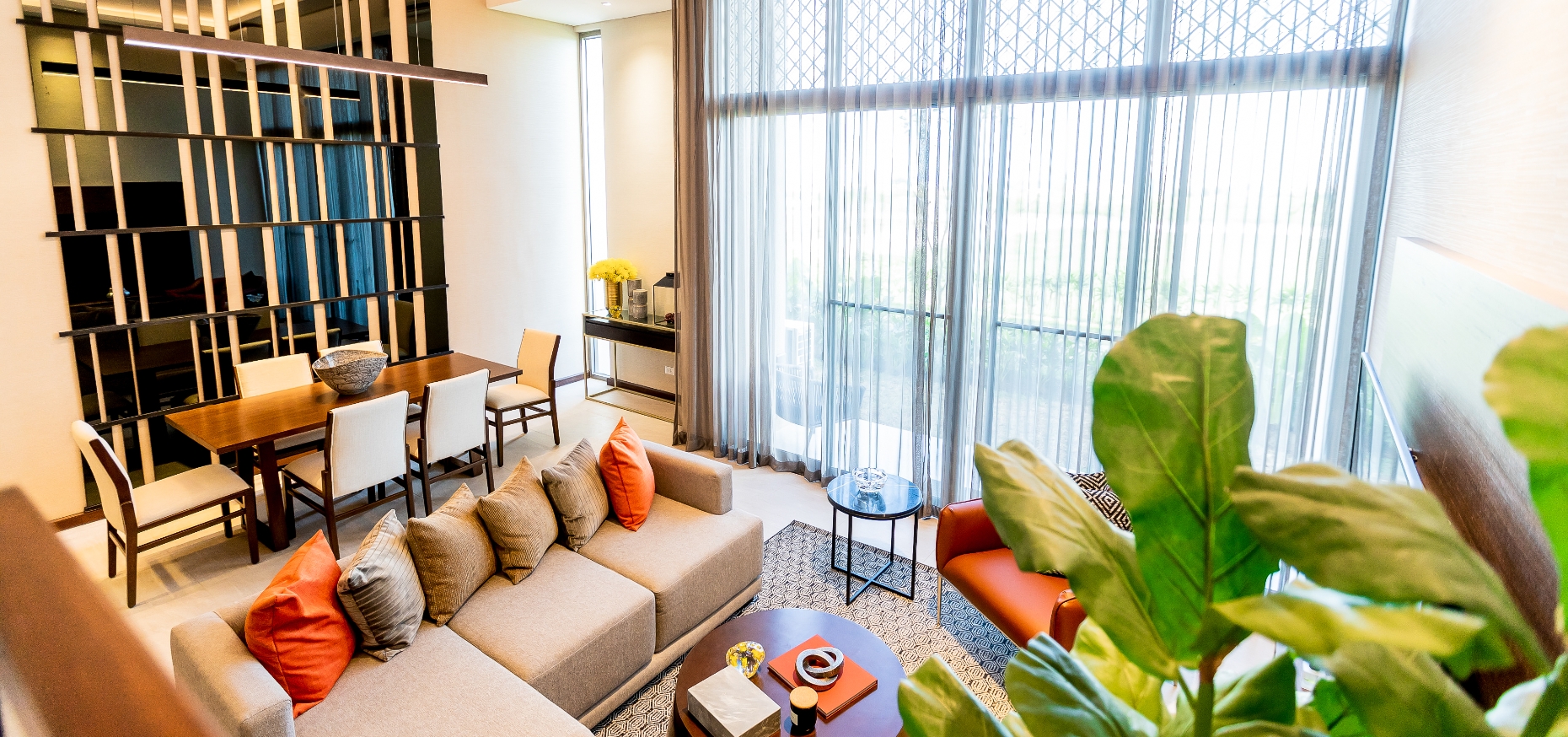 Mark of Expertise
This 81,000 sq m property is the first horizontal development of Arthaland Corporation. Hailed as the Philippines' Best Boutique and Green Developer, it remains to be the sole company in the country that aims for LEED Neighborhood Development and LEED Home Certification.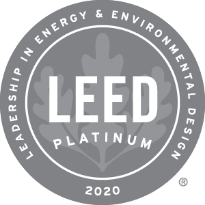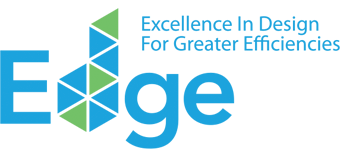 Arthaland is also behind Arthaland Century Pacific Tower, the world's first EDGE Zero Carbon Certified Building. This 30-storey office building is also LEED Platinum and BERDE 5-star certified, making it one of the most ideal business locations in BGC.
Pioneering Sustainability
Sevina Park is the country's pioneer in offering a sustainable community and lifestyle. This mixed-use property is made up of residential units and commercial blocks that are equipped with the following green features and amenities:

60% green and
open spaces

Waste segregation and
management system with
composting facility

7-minute walk to key
establishments in the
neighborhood

Home to endemic
and endangered
vegetation

Highly walkable and
bicycle friendly

Rainwater management

Security and safety
command center
Location
Address: Cecilia Araneta Parkway, Biñan, Laguna
Located in the sub-urban locale of Binan, Laguna, this prime location allows Sevina Park convenient access to key urban developments within the area such as Laguna Technopark. It is also very accessible through the South's major thoroughfare, South Luzon Expressway.
Ninoy Aquino International Airport

44 KM | 60 mins

Makati City and BGC

41 KM | 45 mins

Arca South

36 KM | 40 mins

Alabang

25 KM | 30 mins

Nuvali

5 KM | 10 mins

Tagaytay

22 KM | 60 mins