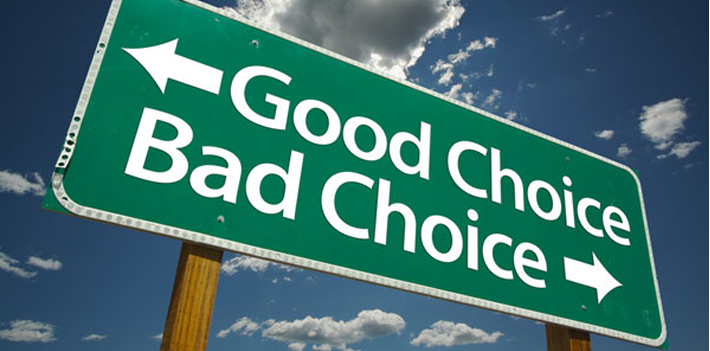 In the real estate industry, competition is always tough. There will always be a seemingly infinite number of real estate brokers or agents competing against each other either to get a certain listing or to close the sale for the listings they already have. 
So when selling a property, you have to stand out. Not just in the way you dress or the way you carry yourself, but more on the way you treat your customers and potential buyers. You have to think like them--to learn to put yourself in the shoes of the buyer to understand what they want and need.  This won't only make you an effective broker, but more importantly, it will also allow you to earn their trust.
For a successful sale, make sure you avoid committing any of these mistakes:
Unfair pricing.

 

Of all the three factors that influence the outcome of the sale, price is the most crucial. It is the first factor that buyers take into consideration when scouring for commercial spaces for lease or

 

residential properties for sale.


Overpricing or underpricing any property is a huge no-no. Overpricing properties would make finding a buyer more difficult, while undervaluing it won't help you get the listing in the first place.
You are more likely to attract serious buyers and receive multiple offers from clients if you price your real estate appropriately. 

Poor property condition. 

 

The second biggest mistake you can make as a real estate agent is to sell severely damaged or poorly maintained property.


Before accepting any listing, make sure that it is presentable and is still in good condition.
Avoid selling properties with low-quality buildings/structures as their state may also reflect on your performance as an agent.
A good practice would also be to arrange a site visit, so buyers can inspect the property.

Mediocre marketing strategies. 

 

It's almost impossible to draw serious buyers to your property without an effective and tenacious marketing team or strategy. While it may be tempting to think that an appealing price tag will be sufficient to attract potential buyers, unfortunately, this isn't always enough.

Your marketing tactics should be as aggressive as you are.
Make sure you get listed on major websites, invest on direct mail marketing, and perform networking.
Succeeding in real estate requires creativity, persistence, and most importantly, honesty. So if you are someone who likes taking the easy way out, you might have to consider moving to a different line of work.  To find an experienced real estate broker who can guide you in your search for the right residential or commercial property in the Philippines, contact KMC MAG Group today.