Reading Time: minutes
Last Friday, June 19, KMC hosted a party for our clients for their continuous patronage. It was attended by over 100 guests, including some internal staff for both KMC and KMCS.
The Palace Pool Club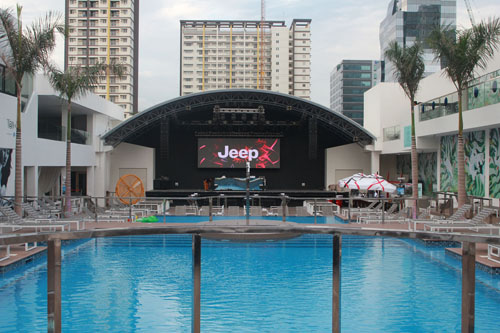 Starting the party early with these early birds.
Lovely ladies of KMCS.
Our very own Nicole S. and Rita with their clients.
Lana, Christine and Clint with a couple of their clients.
Lana, Iza and Mike with their clients.
Tom with our PMRB guests.
Group picture!
 Thank you to everyone who supported our event! We hope to seeing you all again soon on the next KMC party!