Reading Time: minutes
As the condition of Climate Change continues to worsen, more and more institutions are driving programs and initiatives to help in combatting its effects and minimize harmful impacts on the environment. According to global reports, the world is already at its "tipping point" wherein various activities of modern man have been accelerating the global warming to the extent of changing climate patterns and endangering all forms of life.

In 2006, Cebu City has been named as the second most air-polluted city in the country. The city is also 6th out of the 16 Philippine cities vulnerable to Climate Change. Due to these alarming information, the Cebu City Government has been actively proposing measures to address this pressing issue, from conducting an annual 'Carless Day' to requiring vehicles to undergo regular emission tests, especially for those who are always stuck in traffic. Different programs are also set which aim to achieve an effective and efficient program to establish a clean and better environment for Cebu City residents.
More than these programs, other initiatives were also launched by individuals and non-government organizations to help the cause.
Plantable Pencils
Eco Hub, a start-up company based in Cebu City, has successfully launched its product, pencils that can grow back into plants and trees when planted. This innovation is no different from regular pencils, except that its tail end is a "gelatin capsule" that contains plant seeds in place of an eraser.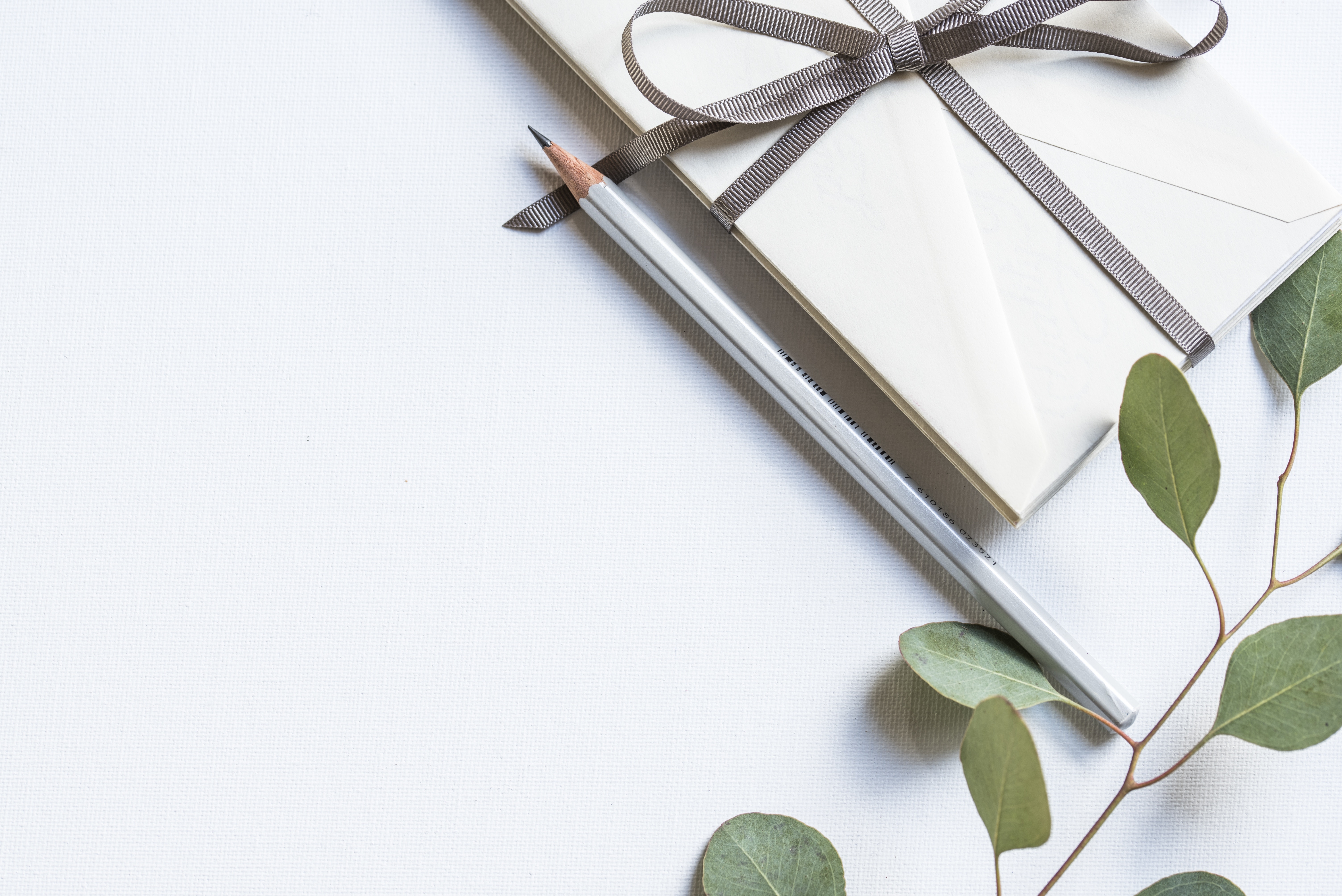 Eco Hub's plantable pencils have capsules on the tips containing seeds which can grow into plants and trees
"This gives it a new lease on life. Instead of being thrown away, the plantable pencil becomes a symbol of sustainability," Eco Hub said on their Facebook page.
A pencil costs Php. 20 each, and it comes in different seed options: tomato, mint, basil, sunflower, carrot, or citronella seeds, among others. The start-up sells other sustainable products such as reusable straws and utensils to further support the cause.
Plastic Ban
Cebu City Mayor Tomas Osmena has signed a memo banning all single-use plastics in government offices. Food vendors can no longer use plastic bags, straws, cups, containers, and utensils in selling food to employees and visitors. Instead, every government employee and official is encouraged to bring their own reusable containers.
The government officials are pushing this initiative forward as they propose an ordinance prohibiting establishments, particularly groceries and supermarkets to use plastic bags for the next three years. Currently, this rule applies every Wednesdays and Saturdays as provided under Ordinance 2343.

Plant. Plant, Plant Program
In contrast to the Duterte Administration's flagship infrastructure program 'Build, Build, Build', the region's Department of Public Works and Highways (DPWH-7) and Department of Environment and Natural Resources (DENR-7) implements a rule to replace every tree that will be affected by the ongoing projects under the program.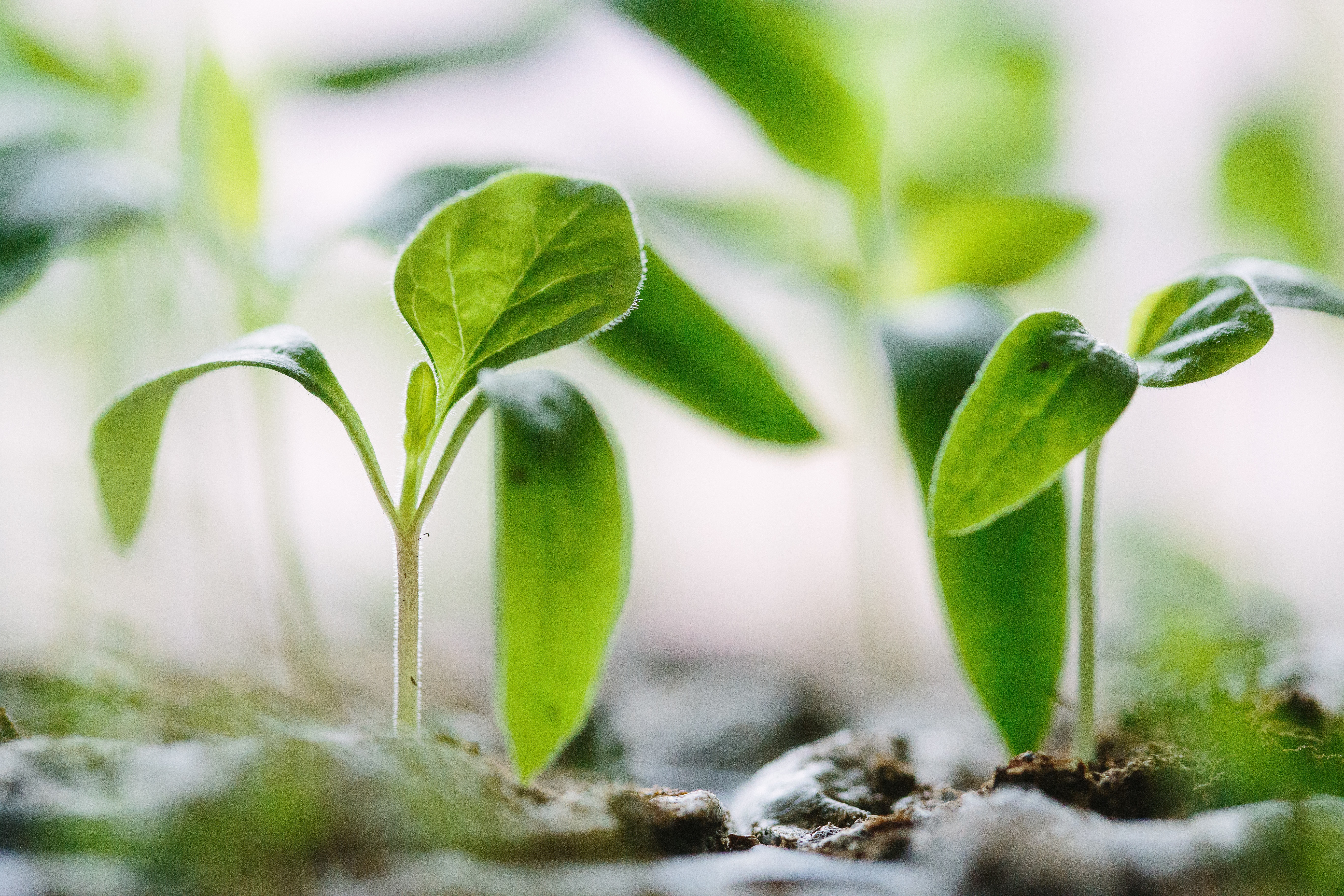 The government plans to grow over 3,000 trees to compensate the Build, Build, Build program in Cebu

"This is going to be the first time that DPWH will include as one important component, that is the preservation and conservation of our environment," DPWH-7 (Central Visayas) Regional Director Edgar Tabacon told the Philippine News Agency (PNA).
In a January 8, 2019 memorandum of agreement signed by both agencies, the DENR-7 undertakes to implement the planting the trees replacing those that will be taken out due to civil works. Tabacon explained that every "planted" tree that will be affected by an infrastructure project will be replaced with 50 trees, while every "naturally-grown" tree will be replaced with 100 trees.
#ChallengeForChange
This campaign for change was started online. Abhi Yeole, an Indian national who resides in Cebu has set up a Facebook page called "We Don't Deserve this Planet" with the goal of encouraging people to tidy their surroundings and take a "before" and "after" photo which they could post on their social media websites.
Yeole told Cebu Daily News that he and his group initially wanted to raise awareness on environmental concerns that are affecting the world today.
"We want to make people aware so that they know what's the biggest problem today. Then, we ask for action to bring change," he said.
Yeole said that they have been getting favorable responses from all over the world, as participants of the challenge range from residents of the Philippines, Indonesia, Germany, India, and Thailand among others.
JEG Tower @ One Acacia
Being the second most populated urban area of the Philippines after Metro Manila, Metro Cebu has been experiencing a massive economic boom the past few years. Since the growth of the IT-BPM industry in the region, the demand for office and retail spaces in the Queen City of the South has also been on the rise. JEG Tower @ One Acacia, the city's first green building. The 22-story building will offer additional Grade A office spaces in Cebu, without further contributing to the negative impacts of commercial spaces in the city.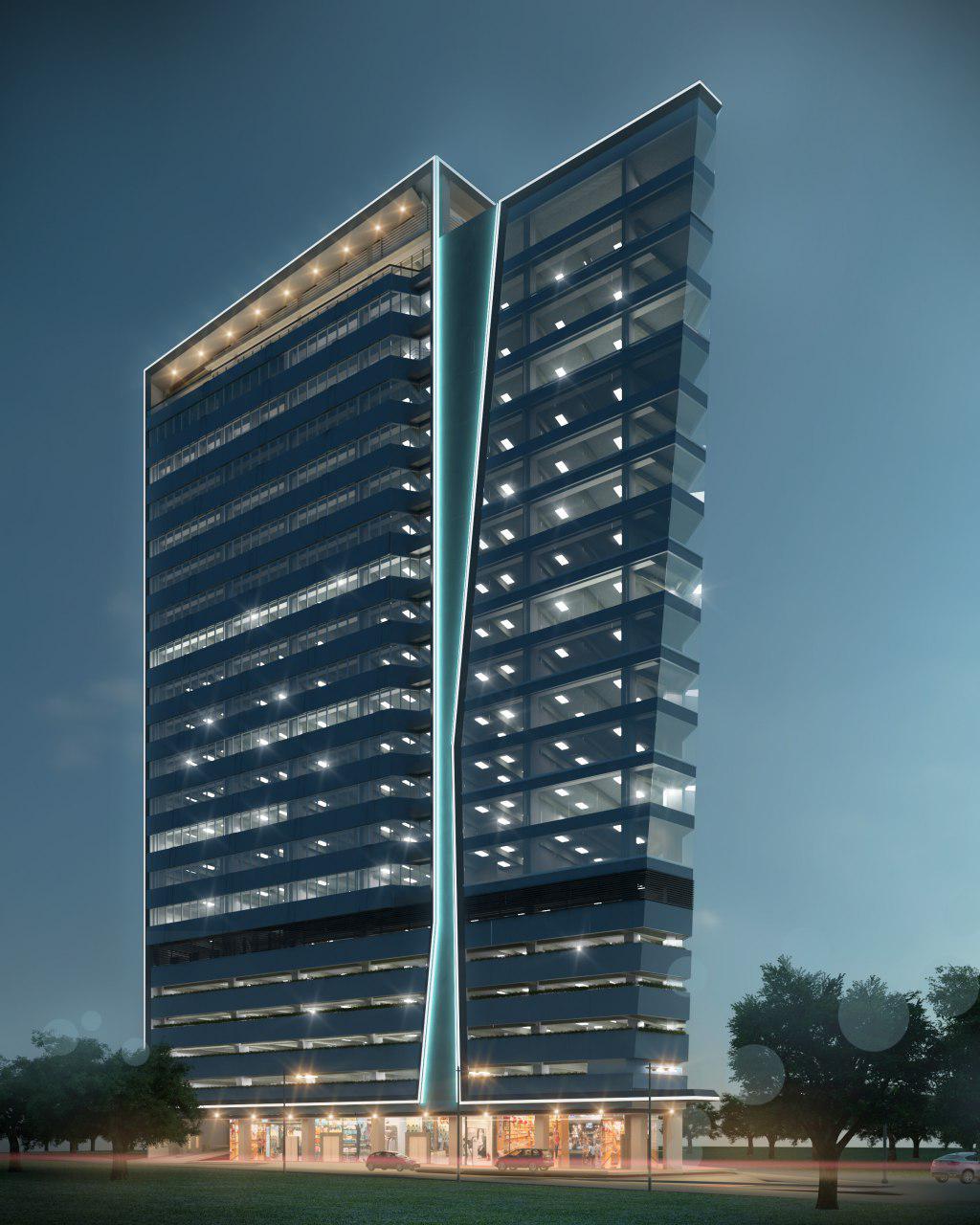 JEG Tower @ One Acacia is rising soon, taking Cebu City one step closer to being greener.
JDC, the corporation behind this initiative, specifically designed their first high rise project towards sustainability which made use of environment-friendly materials and would operationalize as energy efficient as possible. The sustainable design of the building does not only benefit the environment but also takes care of the overall well-being of its occupiers.
"Green developments aren't a standard yet in Cebu, but we want to take the initiative starting with this building," Marko Sarmiento, JDC's Chief Operating Officer stated.
"The green movement in the Real estate industry has so much potential, and I think the Cebuanos can benefit from it," he said.
June is National Environment Month. DENR 7 Regional Executive Director Gilbert Gonzales stated that this year's celebration aims to raise awareness on how air pollution is destroying not just the environment but also the health and general well-being of the public. These initiatives, regardless of scale, are successful in increasing awareness and contributing to the cause against Climate Change, especially in Cebu City.