Reading Time: minutes
Local and multinational companies are now considering Quezon City as a viable location for their office space or headquarters in the Philippine capital. More than the mostly untapped labor pool and market that will be coming from the North of Metro Manila, it is also named as among the top Philippine destinations for new businesses. Despite being one of the emerging business districts in Metro Manila, average rental rates are relatively lower at Php. 749.3 per sq m per month, compared to other CBDs such as Makati and BGC.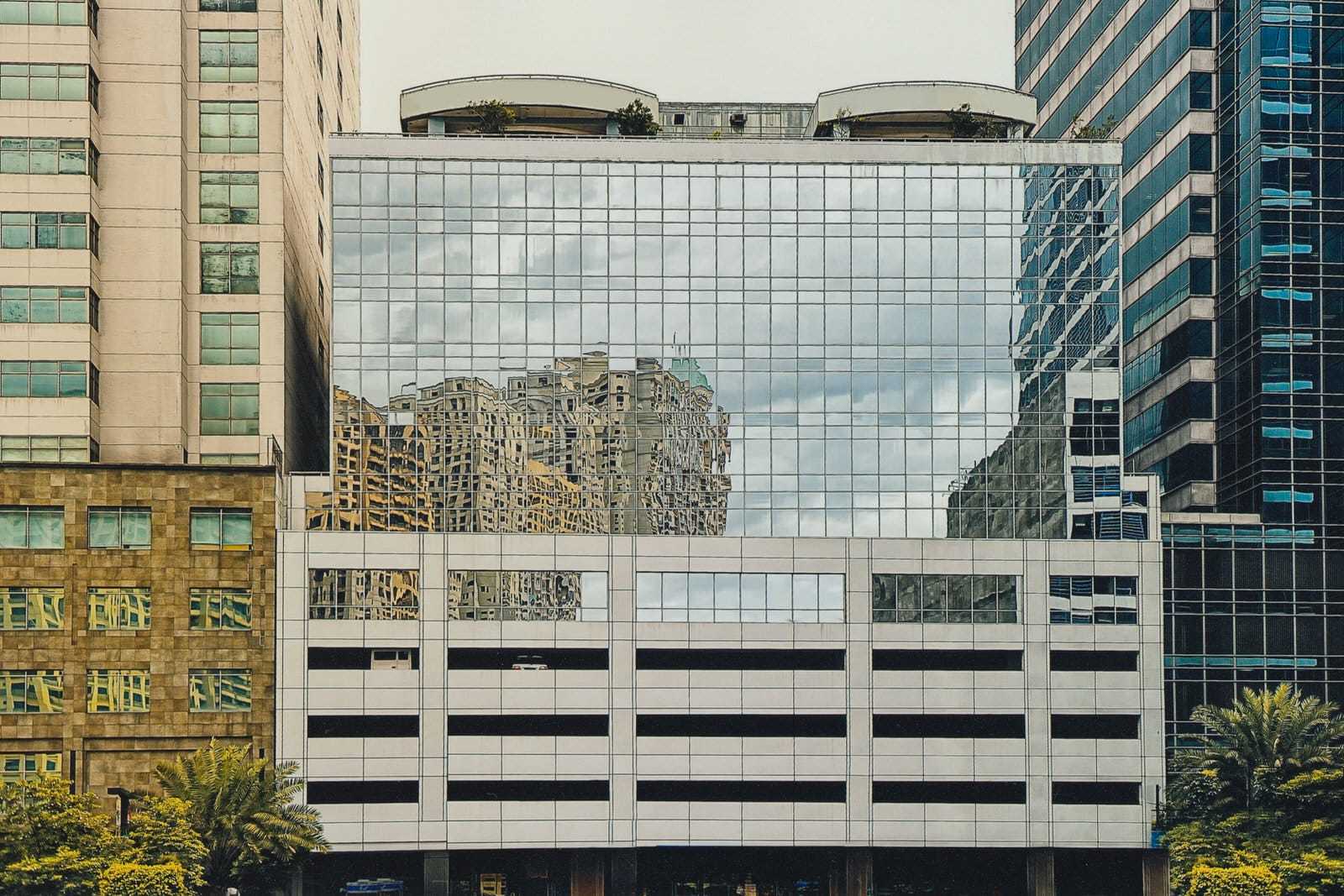 Companies also take advantage of the numerous PEZA locations in the city, especially in Eastwood Cybercity where most IT-BPM companies are based. Contrary to all the technology-driven companies in the area, one building shifts its focus to providing a space for the arts and creativity: Felina Corporate Plaza. 
Nurtures the Creative Spirit 
Aiming to provide a commercial space where companies can express creatively and expand their business at the same time, Felina Corporate Plaza provides energetic workspaces equipped with state-of-the-art technology, perfect with the balance of an environment that nurtures creativity and enables innovation.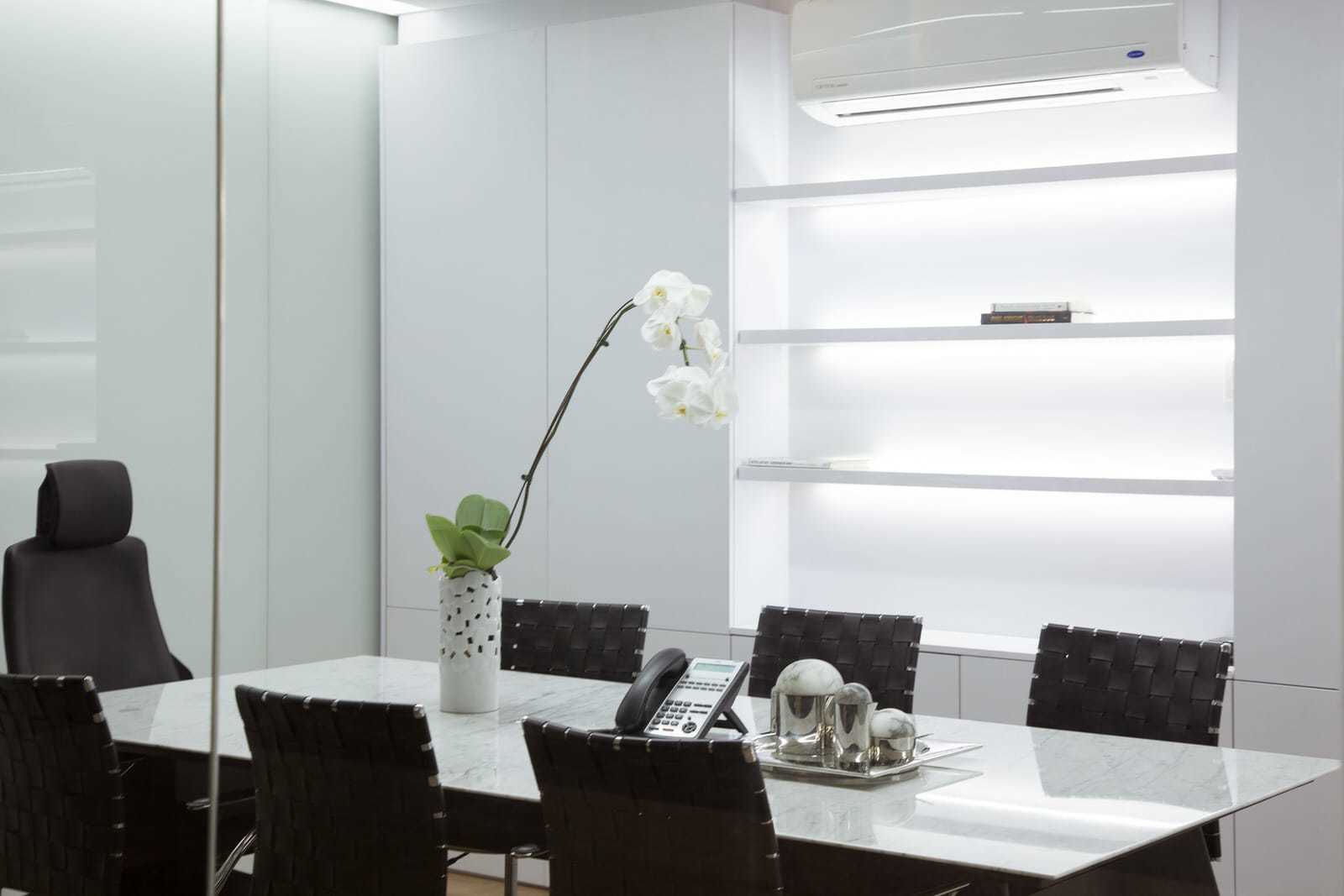 Its developers, Felina Properties, stated that they have imagined and meticulously created a space within the Eastwood Cybercity that people like them would like to work in every single day. Designed by Manam Architectural Firm, every part of the structure was pegged to give testament to the timelessness of purposeful design that invokes emotion and encourages inspiration. 
Enables innovation to thrive 
Each office space is designed to uplift the values of stability and elegance. True to its promise of enabling businesses to grow exponentially, Felina Corporate Plaza hosts a telco riser and fiber backbone terminating need of network hub rooms per floor. The building is also capable of expansion based on client prerequisites. 
The 12-storey building also hosts a café and a penthouse, Club One Luna, which can be venues for social gatherings, as well as to serve as an inspiring haven for creative artists and entrepreneurs.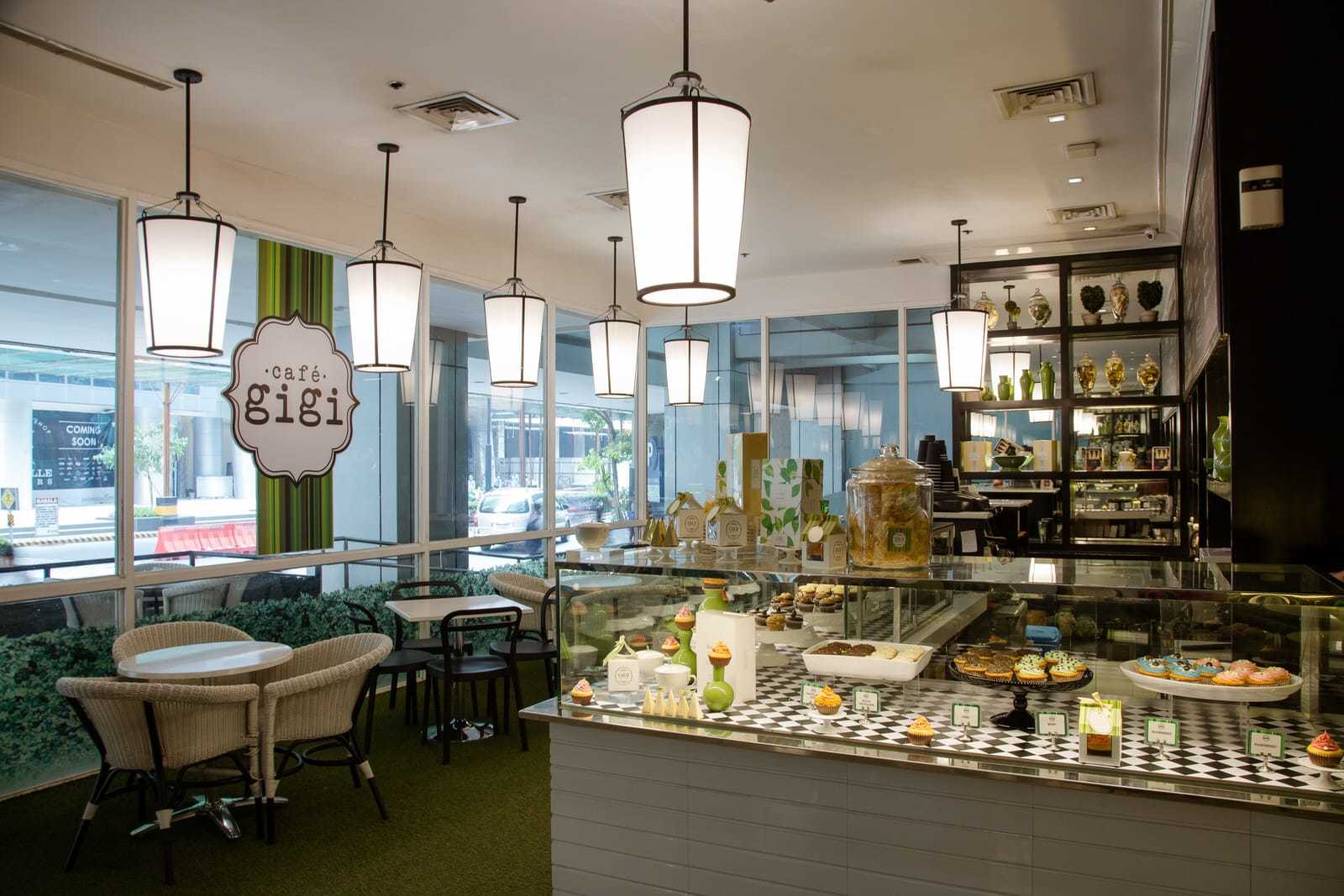 Felina Corporate Plaza is also PEZA accredited. This makes the property the ideal partner for companies involved in offshoring and outsourcing operations.