Reading Time: minutes
Cebu has always been the center of trade and business in the Visayan region. Over the years, the province has established itself as one of the key cities in the Philippines for businesses to expand into a nationwide scale. Thanks to its bustling tourism industry, continuous infrastructure developments, and a fresh pool of labor force, the city's main business districts have been robust with tight office vacancies available in the previous years.
The vacancy rate in Cebu Business Park slightly opened up in the 2Q of 2019 at 6.1%, while the latest recorded vacancy rate for its IT Park is at 5.3%. Meanwhile, Cebu Fringe showed improvement with vacancies in the downtrend, pegged at 9.5%. Business locators are expected to consider leasing offices towards the perimeter of the CBD and even outside Cebu City.
Cebu's emerging business hub
In 2017, Mandaue City Vice Mayor Carlo Fortuna announced that the city will be the next economic destination in the province next to Metropolitan Cebu. He said that the local government engages the Mandaue City Chamber of Commerce and Industry (MCCI) in policy making and investment promotions.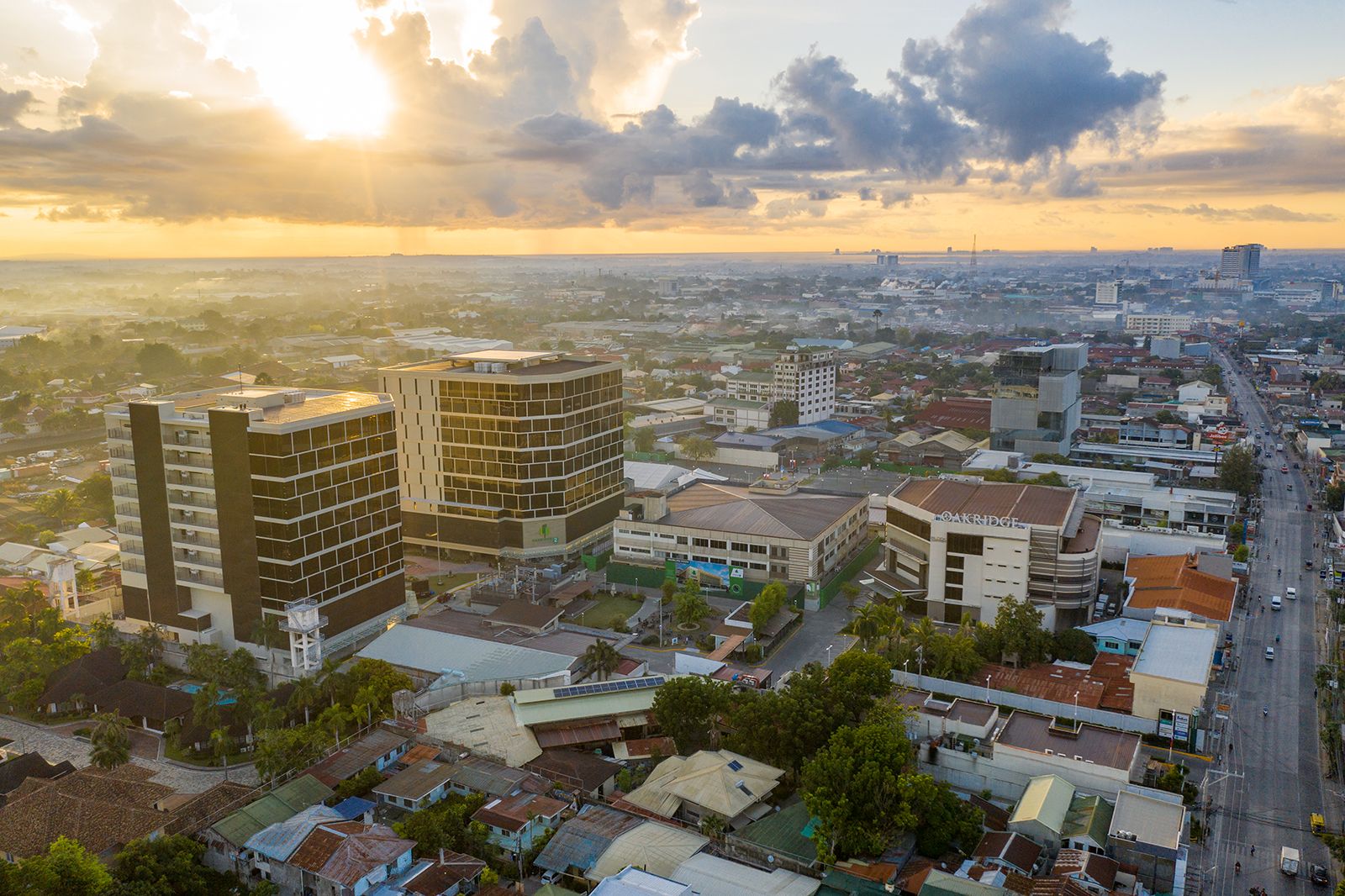 One of the most promising business locations in Mandaue City is Oakridge Business Park. Seamlessly merging business and lifestyle, this master-planned community is home to commercial spaces, lifestyle destinations, and public areas that allows progressive-minded businesses and professionals to thrive in an environment that values a dynamic balance between work and leisure.
Office spaces based on the way you work
The Oakridge IT Center 3 (OITC 3) is the latest addition to the growing commercial property inventory of Oakridge Realty Development Corporation. Once completed, it will add 14,000 sq m of leasable spaces for office and retail establishments.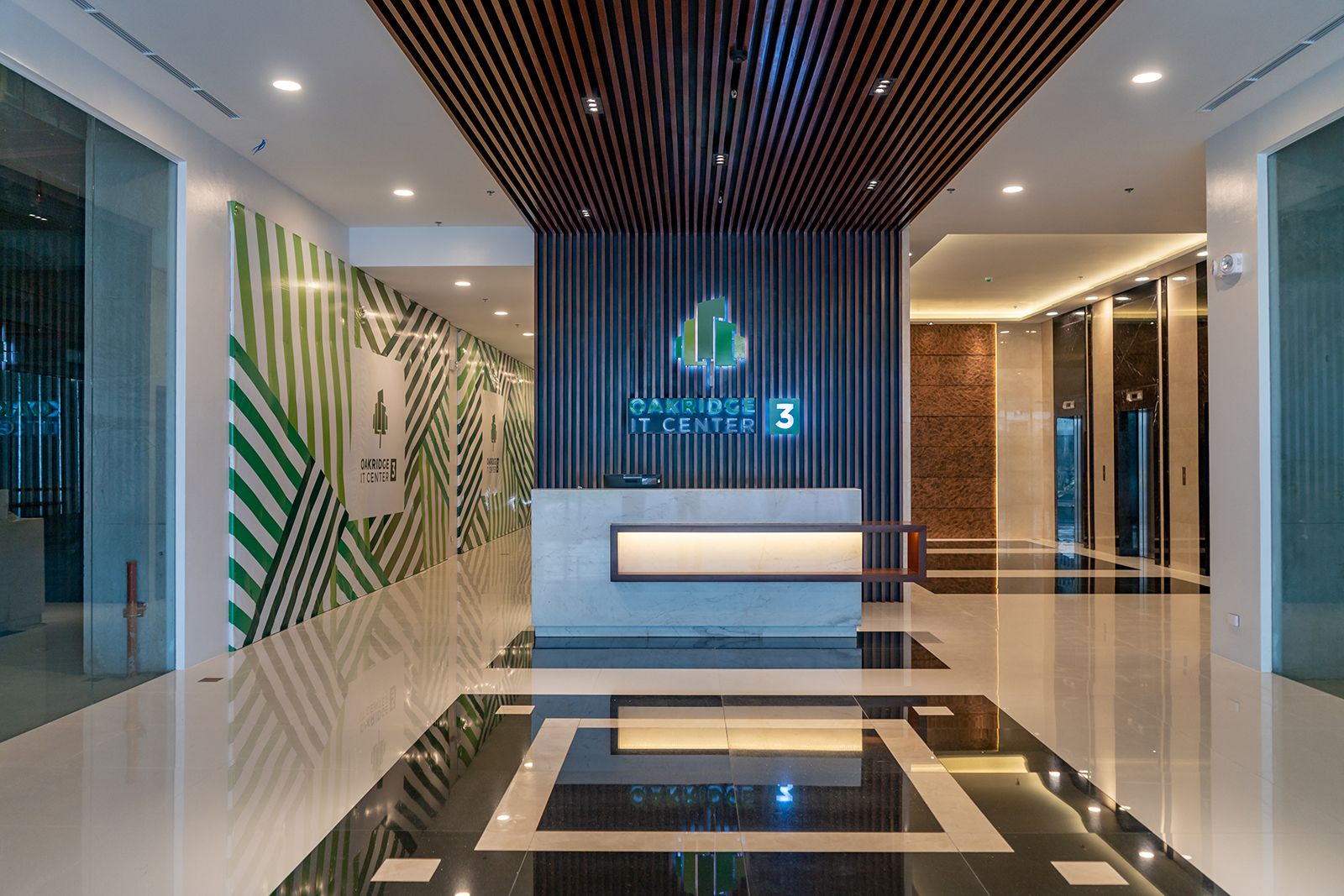 It was created to become not just ordinary office space but a workspace that promotes productivity and house an environment that inspires its tenants and their employees. Each commercial unit is designed to capitalize on its size and location, prioritizing the specific needs and preferences of its occupiers. There are also designated common areas, restrooms, and elevators on each floor that promotes ease and efficiency.
Partnership with KMC
Oakridge Realty Inc. Has tapped KMC as its full-service real estate partner for OITC 3, handling its leasing and other marketing initiatives. Oakridge Director for Sales and Operations, Anne Madelaine Liu officially inked the partnership with the leading real estate services firm last September 10, 2019.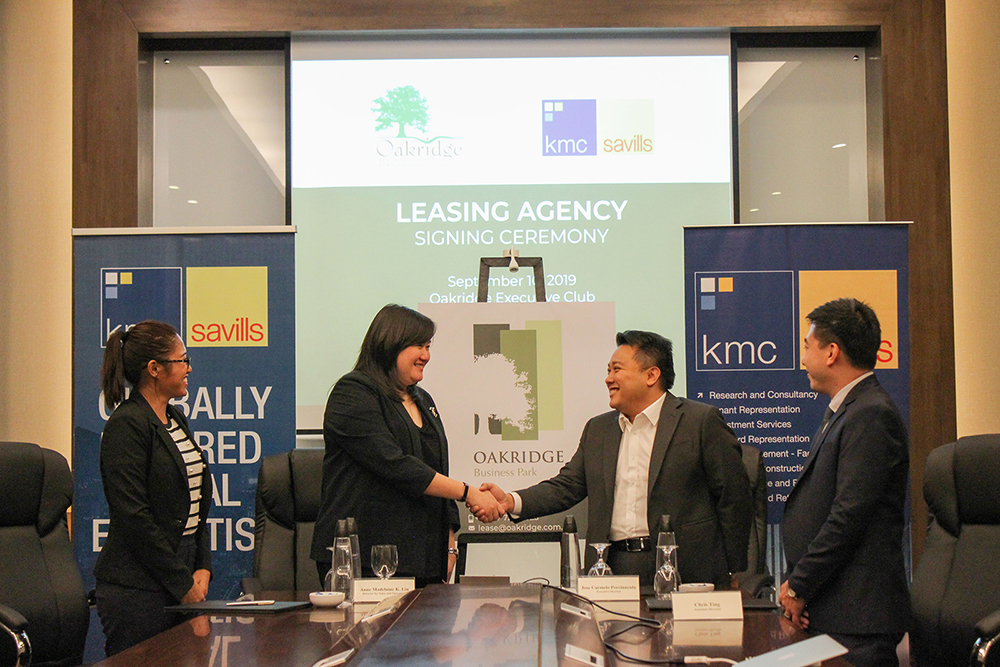 "Oakridge Realty Development Corp. has chosen KMC as one of its leasing partners because the company is optimistic that the latter's expertise in tenant representation will help bring in locators to the park," Liu said about the partnership.
"Through KMC's pool of process-driven team, they can bring in tenants who share the same vision of the ORDC of providing exceptional customer service in a safe and secure environment, one that is distinctly Oakridge," she added.