Reading Time: minutes
Robinsons Land moves to meet the growing demand for new office space for rent in Ortigas Central Business District. Robinsons Cyberscape Gamma is the newest addition in its office building portfolio and now carries the brand-new coworking expansion of KMC Solutions.
Ortigas' New Breed of Workspace
Robinsons Cyberscape Gamma is strategically located in Topaz and Ruby Roads of the Ortigas Center. The 37-story building dedicated its ground and mezzanine floors to retail, dining and service centers. It features a connecting bridge to its twin tower, Robinsons Cyberscape Beta.
Robinson Gamma offers 44,890 square meters of office space serviced by 7 passenger elevators, 2 parking lifts, and 1 service elevator. As well as having amazing views of the Ortigas skyline.
The PEZA-registered building also gives business locators tax incentives and income tax holidays. It is accessible to all types of private or public transportation such as the MRT, shuttle services, jeepneys or taxis.
Starting Businesses: Coworking Experience in Ortigas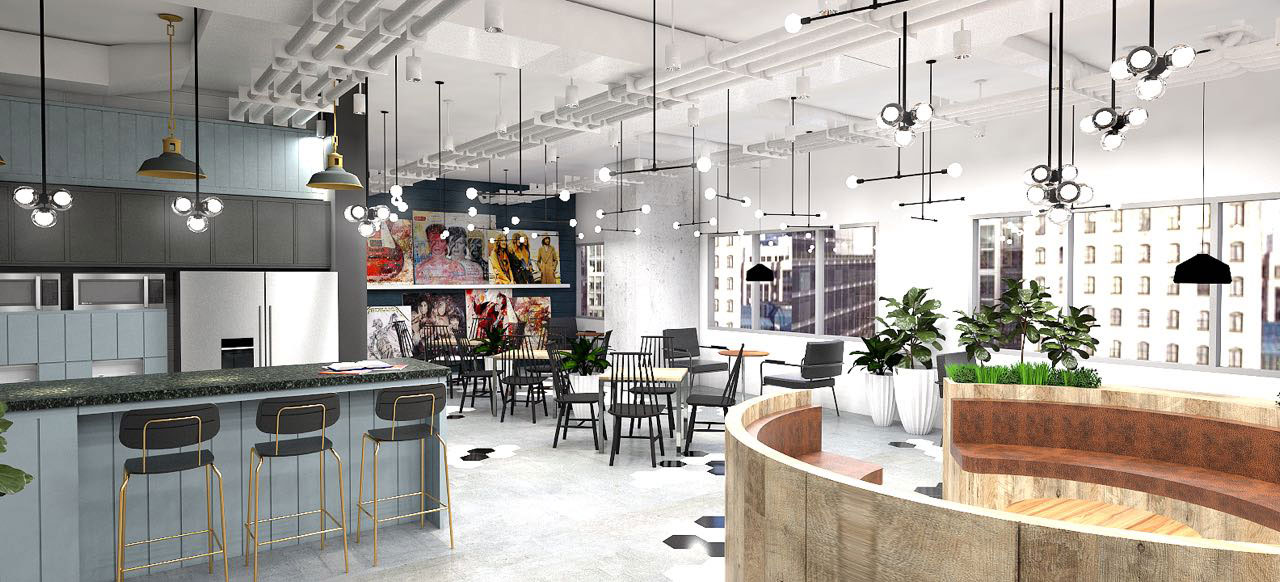 A brand new coworking space is now operating in Robinsons Cyberscape Gamma. KMC Solutions created an "innovator's haven" and transformed the 15th and 16th floors to a world-class coworking space. A total of 7,500 square meters are dedicated to medium and large-sized private offices built for teams of 5 to 30 employees.
Larger offices are equipped with a Manager's cabin and a private Meeting room. Phone booths, sleeping quarters, clinic, pantry and huddle areas are also available for use. The flexible workspace is fully-functional with 24/7 hi-speed internet access, IT services, and biometric security.
KMC Solutions Chief Operation Officer, Tracy Ignacio has previously stated that they are always looking to create fresher workplaces. All of their offices will be "generally different" from one another as it fosters varying styles and characters.
Interested in the flexible workspace in Ortigas? Contact KMC Solutions today to learn more.