Reading Time: minutes
Efficient mass transport is proving to be more vital to a country's social mobility and economy. As the government makes a major investment in infrastructure through the Build, Build, Build program, better transport systems such as the Mega Manila Subway pose greater impacts to the Philippine economy and urbanity.
One of its pioneering projects, the Mega Manila Subway is currently underway and is well-received to become a complimenting transport system for Makati's own intracity subway system. The subway is expected to provide easier commute that will result in less stress and save more time for the riders.
The Philippine Statistics Authority data
 shows that Filipinos are generally reliant towards existing railways. In 2013 alone, the train systems in the country have serviced a total of 19,957,604 passengers. This level of patronage resulted in 234,289,292 million in revenue.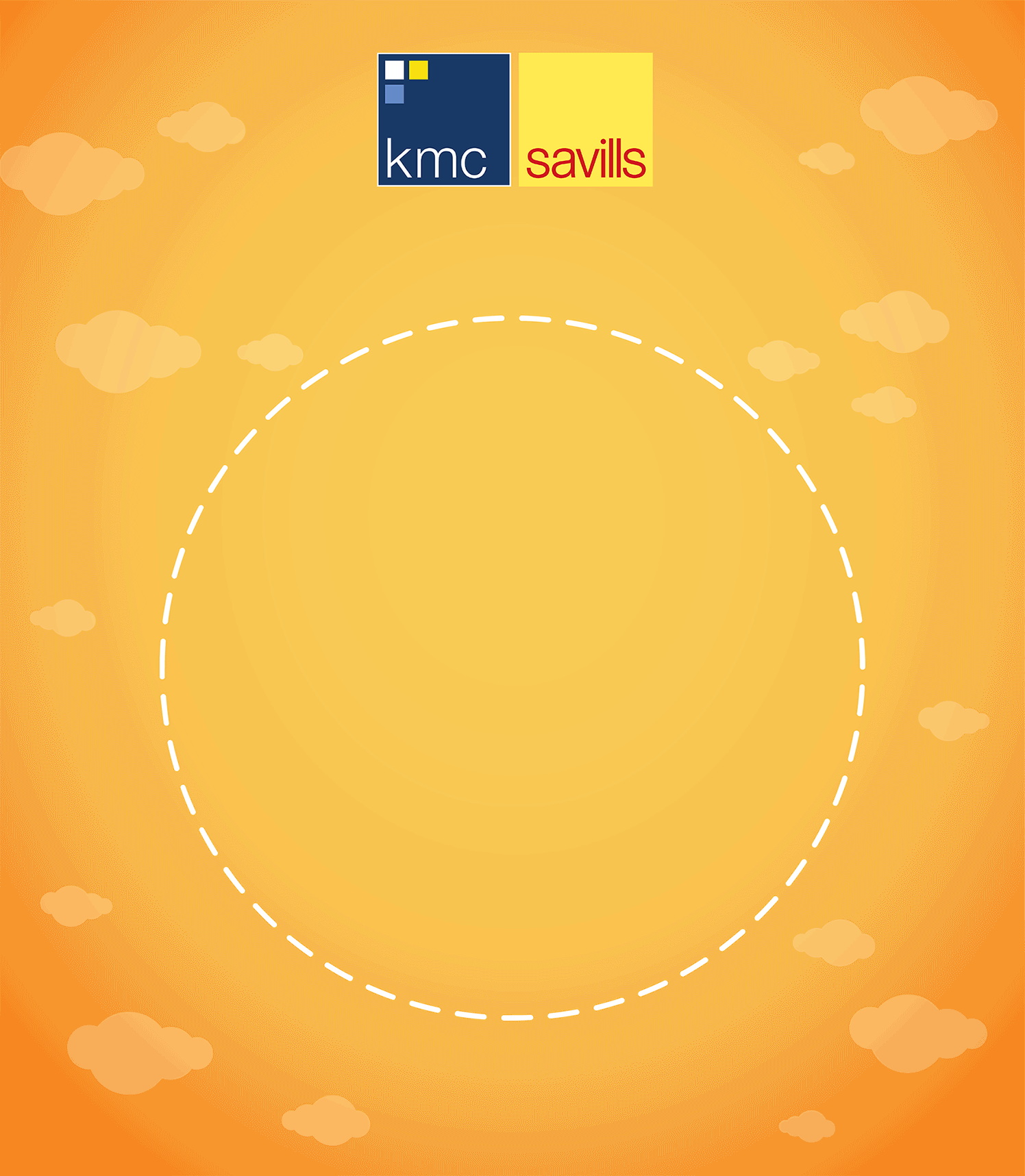 However, the advantages of having a subway system go beyond shortening travel time and reducing traffic congestion in the metropolitan. It is proving to be essential to the economic and social quality of life of the citizens. The study
 shows that in the 21st-century society, there are more health, economic and technological benefits in countries serviced by subways.
Revitalizes business districts
Efficient modes of transportation can enhance business prospects since higher capital investments in public transportation results in higher business sales. Investing in public transportation have higher returns, and is attractive in terms of sustaining employment and boosting economic revenue.
Tap into a larger workforce
Efficiency in mass transport is good for workers and produces more jobs in all industries. This will greatly impact in creating and maintaining more jobs in manufacturing, finance, insurance, retail, trade, construction, and real estate.
In the same US study
, employee reliability and less absenteeism were observed in offices near public transportation or terminals. Strategically locating near subway stations can give companies greater access to the workforce.
In terms of valuation, locating your property near public transportation increases its value. Estates accessible to mass transport attract more residents, visitors, businesses, shoppers, and other employers that will help enhance the community and promote higher returns. Residential properties in these advantageous locations also enjoy price premiums consistently.
Competent public transport increases individual savings significantly. Individuals who rely on these modes of transportation spend less as there is no need to pay for ride-sharing services or private vehicles that require gas or frequent car maintenance.
Better urban and rural integration
A good public transportation system also removes the limitations when it comes to mobility in the country. It is an easier mode of transporting good and services. Moreover, workers can finally experience transit convenience which is a major factor in choosing or deciding on city-based jobs.
Most subways and other railway systems now run on electricity. This lessens the use of non-renewable energy resources and reduces oil dependence brought on by automobiles. This is a nod towards environmental conservation since it also decreases pollution in the highly-urbanized cities like Metro Manila.
Critical transport for emergencies and disasters
Given railway systems' ability to transport a large number of people at a time, it proves to be a critical risk reduction or response tool. It can transport crowds quicker and in bulk that can be quite useful in disaster- or emergency-prone states like the Philippines.
Productivity increase is also expected as people spend less time on the road or commuting. Subways are expected to reduce congestion and significantly cut the travel time. According to the Texas Transportation Institute report, "public transportation services in America's most congested cities saved travelers 1.1 billion hours of added travel time."
The expected boom in CBD markets is forecasted as the Mega Manila Subway routes pass by key central business districts in the country. Majority of the 18 subway stations are located near BGC, Makati, Quezon City, and Ortigas.
If you are looking for any spaces in these locations, you may contact us at 403-5519 or send an email to [email protected].