The current economic status brought about by the COVID-19 may cause a slowdown with many businesses including the real estate sector. However, brokers can use this downtime to still make business, cultivate a relationship with their clients, and generate leads. 
Connect with your clients   
Maintaining a close relationship with your clients and potential property seekers should be the brokers' top priority during the implementation of the lockdown. Since regular meetings and viewings are not possible, keeping the communication lines open is very important to express your reliability to them.  
Call or message them from time to time to touch bases and mean it. Your genuine concern will be reflective of the kind of broker you are to your clients, and the culture of the company you represent. Know which platform to use when connecting with them. Meet up with them virtually—through online conferencing tools and software.  
Improve your skillset  
Since the time spent outdoors will be very limited, use this opportunity to take online courses that will refine your skills, or take the time to learn new things. Take courses that are useful and relevant to your line of work.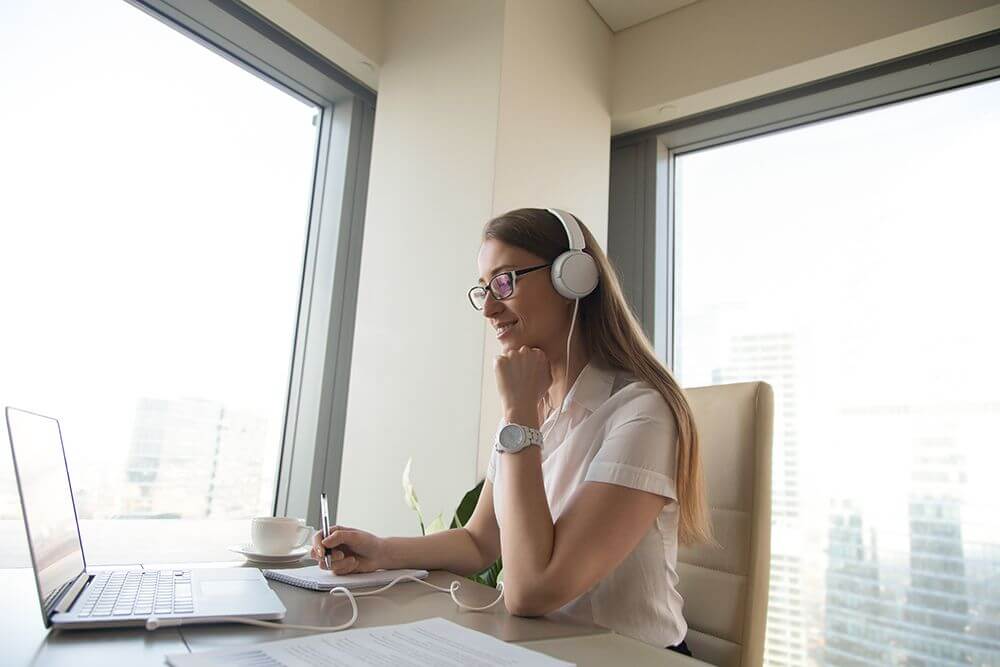 Take basic marketing lessons that can help you get more leads and close deals. Search for classes that focus on data presentation and communication skills. Many short discussions and webinars about using technology to your advantage during these times are also available online.   
Maintain a relationship with your team  
This is a tough time for everybody. One way of maximizing this downtime is to regularly connect and meet with your teammates just to check up on each other and share ideas. Conduct echoing sessions from the courses you've attended. Give updates and connect as much as you can.  
Seek opportunities and generate leads  
The real estate industry is one of the most dynamic and adaptable sectors of business. From the investors' perspective, this business slows down can just be a temporary bump where brokers and real estate professionals can use to plant seeds.   
Connect with us! Contact Rita Kash at (+63) 917-524-8045. You may also reach out to us through [email protected] or call us at (+63) 2-8403-5519