Reading Time: minutes
The retail industry continuously evolves as technology advances and consumer demographics change. According to studies, Generation Z, the generation succeeding Millennials, will dominate the consumer cohort in 2020. Forbes reports that this year, this generation will represent 40% of the buying public.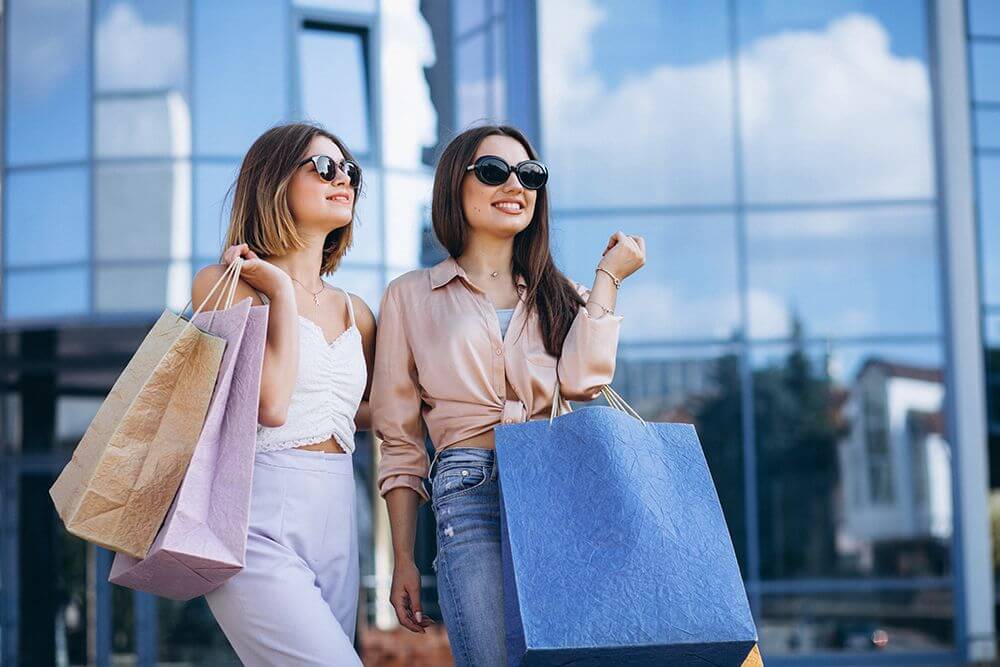 Experts agree that business owners should consider going back to the basics of retail when it comes to marketing and selling to this new batch of consumers: localization, personalization, and experience.  
This global shift in consumer behavior leads brands to rethink their marketing strategies and real estate options. Traditional mall formats shift and evolve to meet the demands and preferences of the modern customers as they provide more in-store services, offer store-only exclusives, enrich their customer database, and deepen customer relations.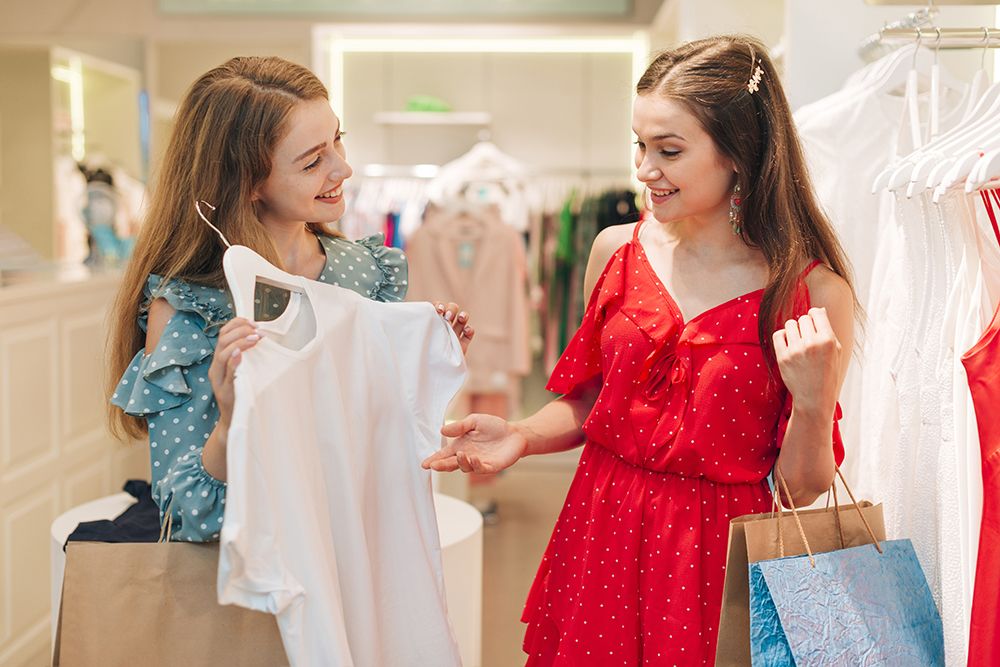 Optimizing space through experience 
The Wall Street Journal writes that while e-commerce is widely used globally, consumers still need to satisfy their need to socialize, which malls and traditional shopping formats provide. In the Philippines, malls are all-in-one destinations that provide more than shopping –dining, utility and government services, and entertainment. It is undeniable that these physical retail locations offer a space for face to face socializing which the internet can't replicate.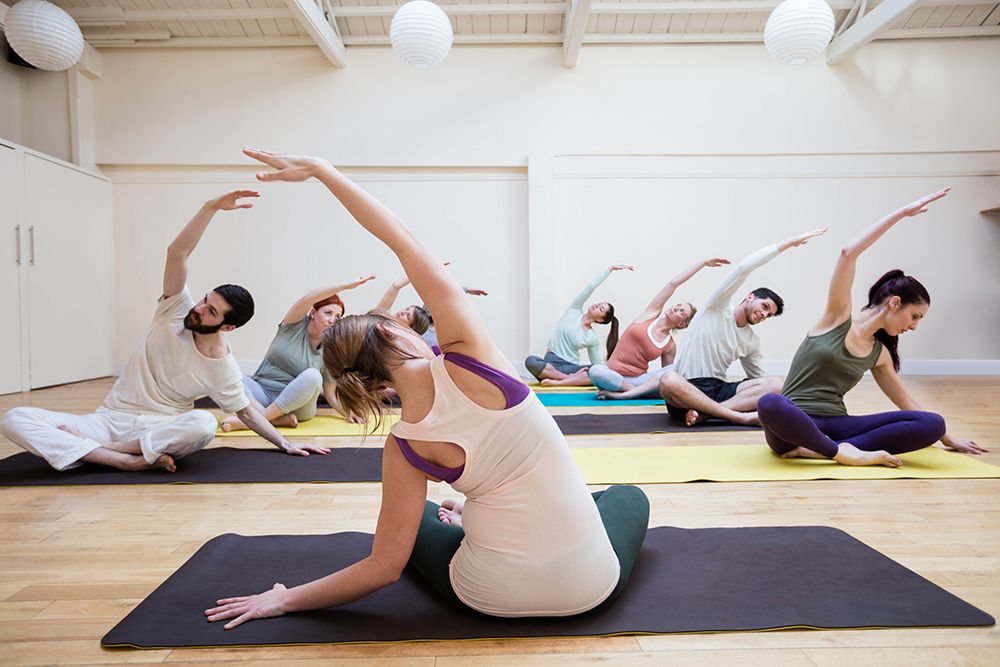 It is crucial to find balance and connect the digital and traditional consumer experience. Retailers have been investing in in-store innovation and various technologies to optimize their use of space and improve customer experience. Moreover, some studies have linked customer loyalty through the emotions and memories consumers acquire in a space. Companies have been developing and trying various events or gimmicks to maximize their space and create more buzz by encouraging physical engagement and experience to their customers.  
Health and fitness boom 
In the last few years, the health and wellness industry has grown globally. According to the Global Wellness Institute, the health and wellness industry is now worth $4.2 trillion and is significantly affecting trends in retail real estate.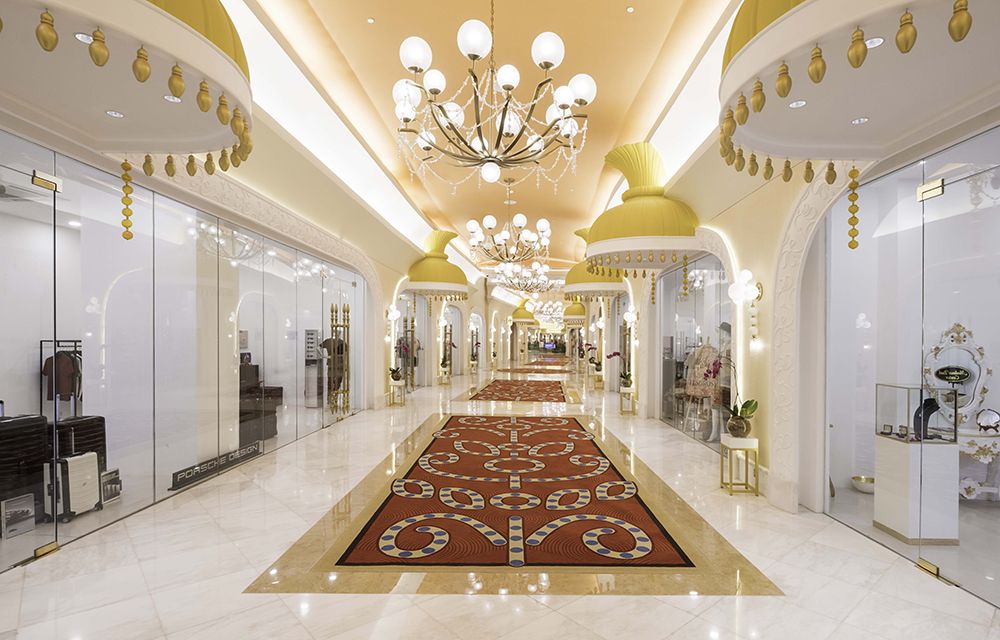 Since people have been more aware and concerned with their own wellbeing, gyms and fitness studios have become a default in shopping malls and lifestyle destinations. In fact, these mall occupiers are now considered as one of the most effective drivers of shopper traffic. Moreover, these fitness concepts are unaffected by E-commerce compared to traditional retailers.  
Transportation and Walkability  
Transportation and walkability have also shaped the retail real estate industry and traditional mall formats. Retailers have expressed that the worsening traffic conditions in Metro Manila have negatively impacted business for them. In fact, this has been one of the identified causes of lessening foot traffic in shopping malls. 
Landlords have also adjusted parking ratios since more consumers prefer to commute or use local Transportation Network Vehicle Service (TNVS) applications instead of bringing their cars and risking getting stuck in traffic.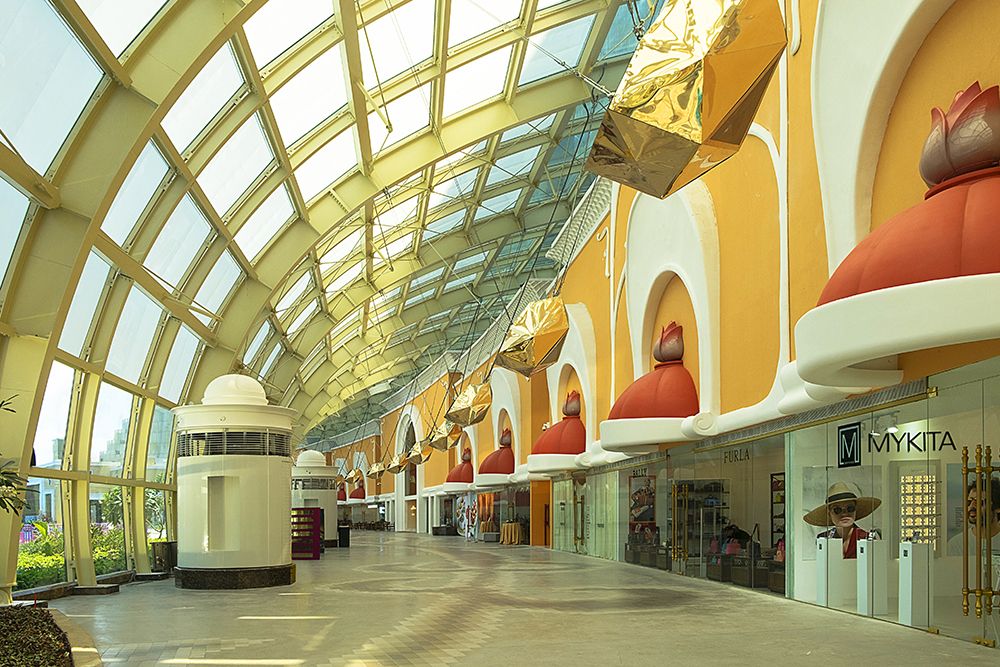 The development of townships and master-planned communities are also considered one of the factors on how the retail real estate changes. Studies have linked improved walkability, including proximity to public transit, which has a positive effect on a host of commercial real estate metrics. Greater walkability was capitalized into higher office, retail, and residential values in general. Local retailers and mall owners also closely work with Local Government Units (LGUs) in urban planning and in promoting the growth of tourism and trade through organizing events. Master-planned communities and townships also give priority to the localized retail trade. 
Mall owners and operators also take part in better urban planning as they closely coordinate with LGUs in building footbridges, pedestrian lanes, and transport terminals that would further improve road schemes and bring convenience to the customers in turn. 
Rethinking Mall Zoning 
Due to the continuous boom of online shopping, malls have started applying new strategies in attracting more traffic. Operators have been rethinking how they can repackage what they can provide to their consumers by planning a different approach to zoning and locating tenants.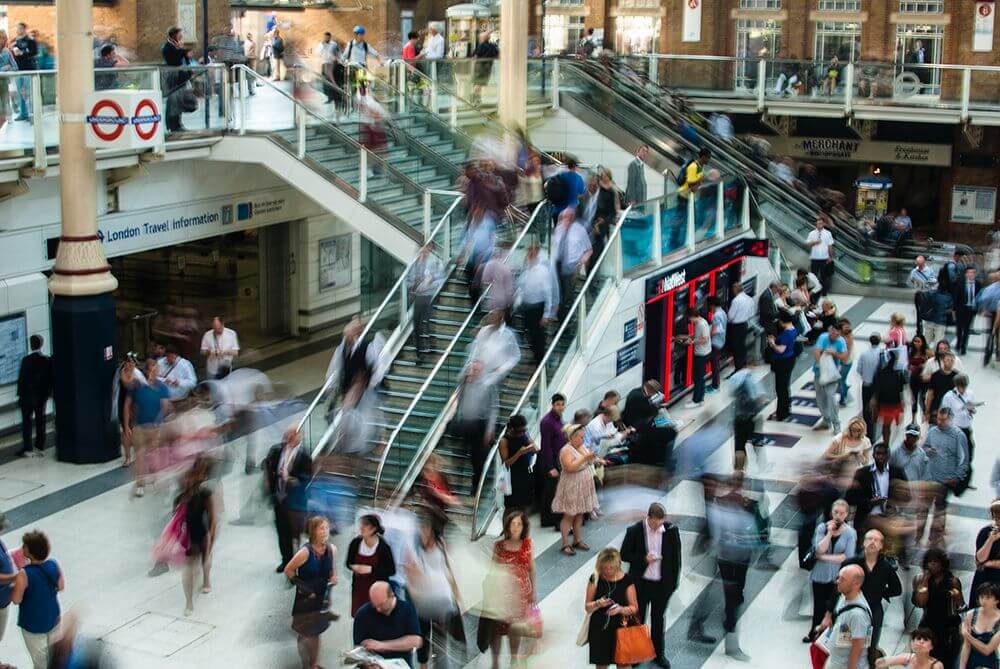 This year, the evolution of malls will feature an emergence of a new ecosystem by segmenting mall zones depending on the audience. This is not only to further maximize space but also to encourage brands that complement each other and provide a seamless shopping experience. These shifting trends in retail have pushed mall owners to rise to the occasion, presenting smart responses to changing consumer preferences and behavior.  
Need to consider your retail options? Get in touch with us through [email protected]. You may also call us at (+632) 8403-5519.