The lockdown caused by the COVID-19 pandemic has been a game-changer in the residential real estate market in the Philippines. As the majority of the Filipinos stayed indoors for prolonged periods this year, more have realized the value of investing in their homes.

For over eight months, the country was placed under community quarantine guidelines imposed by the government to prevent the further spread of the virus. Calls for staying indoors and staying at home were very apparent, especially in March to June when the Philippines was under Enhanced Community Quarantine (ECQ).
"Everyone's lifestyle changed due to the pandemic and therefore so did their living circumstances," Aron Pritchard, KMC's Senior Business Development Consultant for Residential Services said. "However, people always still need a roof over their heads. People may have moved closer to work since there was a lack of public transport, while some wanted bigger places since they were working from home. Meanwhile, others wanted smaller places or to downgrade since they lost their job," he added.

This perspective was supported by KMC data gathered during the height of the health emergency in the Philippines. In the company's real estate sentiment survey conducted last April, the majority of the respondents agreed that residential real estate is a need, especially now that all need to have a safe home.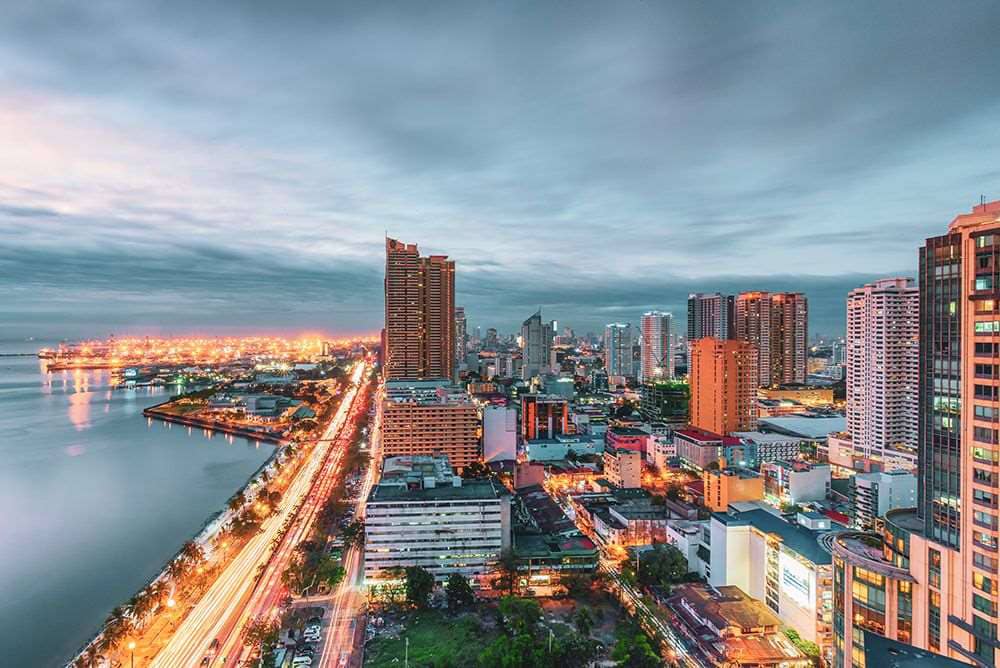 "The residential market is currently very active. People are moving as lifestyles are changing," Pritchard expressed. "As people adjust and live differently, they might need a bigger place with a home office for themselves, for their children to do online schooling, or just to give more space for the whole family who might be spending all day at home."
Demand and Market Shift
While sales from the top residential developers in the Philippines register 'fair' performance in 1H 2020, an emerging chunk of the population demographic is considering investing in house and lot properties compared to condominium units.
"Working professionals are now looking to a house and lot lifestyle instead of condo living," McCullough said. "People who never left their condos for the past 6-7 months while in quarantine are re-evaluating their residential property options. We've seen an uptake in demand for second properties, vacation homes, beach properties, houses and lots in Laguna and Batangas" he added.

RELATED: Post-lockdown Market Shift: Sustaining Economic Growth with Warehousing, Coworking, and Townhouses in the Philippines
KMC Senior Manager for Research Gerfer Mindoro also noted this shift in residential property demand. "Potential condominium buyers before are also considering house and lot nowadays, probably because this property type is less dense and less prone to contagion," Mindoro said. "From an investor's point of view, houses are seen as a good investment because of its long-term capital appreciation and resilient asset class."
The same survey found that people are gearing towards investing in real estate properties away from the country's capital. Since Metro Manila is one of the densest locations in the Philippines, sales and inventory for homes outside NCR.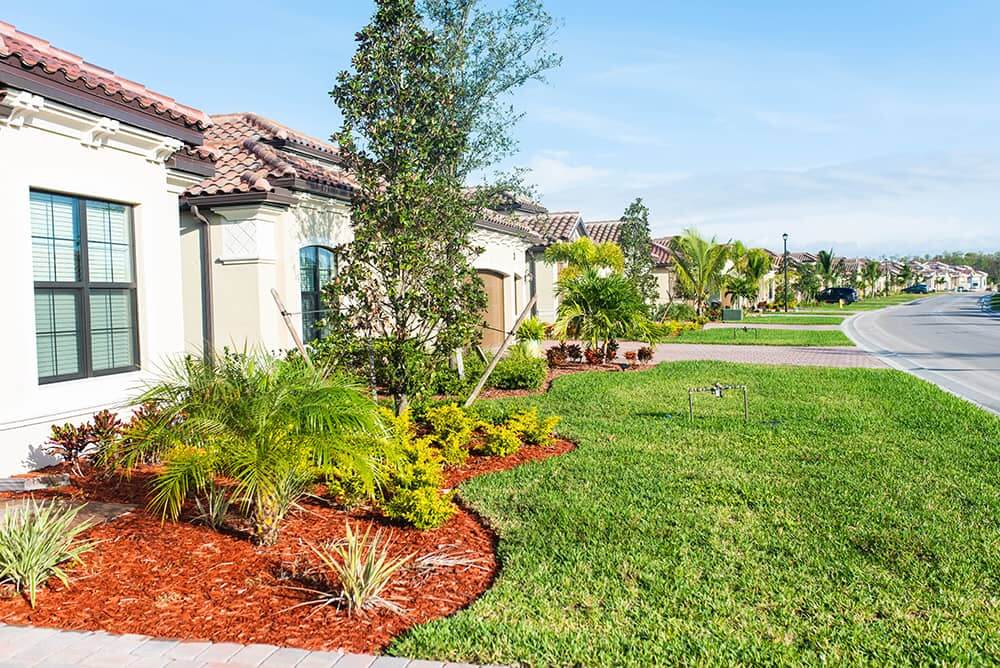 As the pandemic changed the circumstances and preferences of house hunters, considerations for location, property type, or size only comes secondary to the top priority of health and security from the threats of the virus.

VIEW OUR PROPERTY LISTINGS HERE
"Others would now consider moving to the outskirts and outer areas of Metro Manila such as Laguna, Rizal, or Antipolo, where prices are cheaper and it's less congested," Pritchard said. "Before the pandemic, this wouldn't have been a consideration since it's too time-consuming to commute daily, but it's now more feasible since more can work from home or don't need to report to their workplace as often, and traffic isn't as bad as before the pandemic."

Want to discuss shifts in the residential real estate market? Get in touch with Melanie Joyce Isip at (+63) 917-862-3806. You may also coordinate with us through (+63) 2-8403-5519 or [email protected].