Reading Time: minutes
Location is one of the most important factors to consider when investing. Often, real estate consultants would even advise that the top three things to think about when buying a property would be "location, location, location." 
 
However, a good location may be very subjective. Decisions may greatly depend on the requirements and on the preferences of the client looking to invest. While most would be inclined to locate in established CBDs, factors such as availability and budget should be considered. Given a deeper understanding, real estate consultants should propose the next best thing and match the location with the investor's requirements and different property types.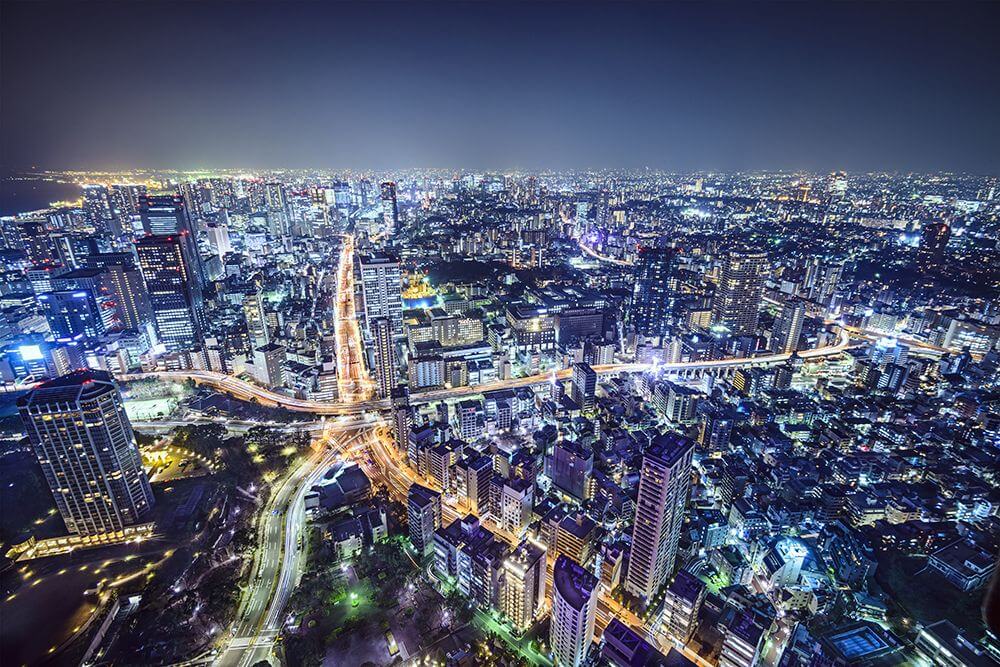 Property Value 
The main objective of investing in real estate is acquiring a property at the best price point. This is to ensure maximizing its profitability and get the highest possible returns. Prices of properties in the Philippines are greatly driven by their location. Properties in established real estate locations in Metro Manila are often priced higher compared to those situated in upcoming cities and their peripheries. 
Businesses also tend to locate in specific CBDs based on the industry—most financial institutions and banking companies locate in Makati City, while tech companies prefer in a more technologically-capable area like BGC.  
However, businesses and investors are given more options as the government implements infrastructure projects to decentralize trading in the country's capital.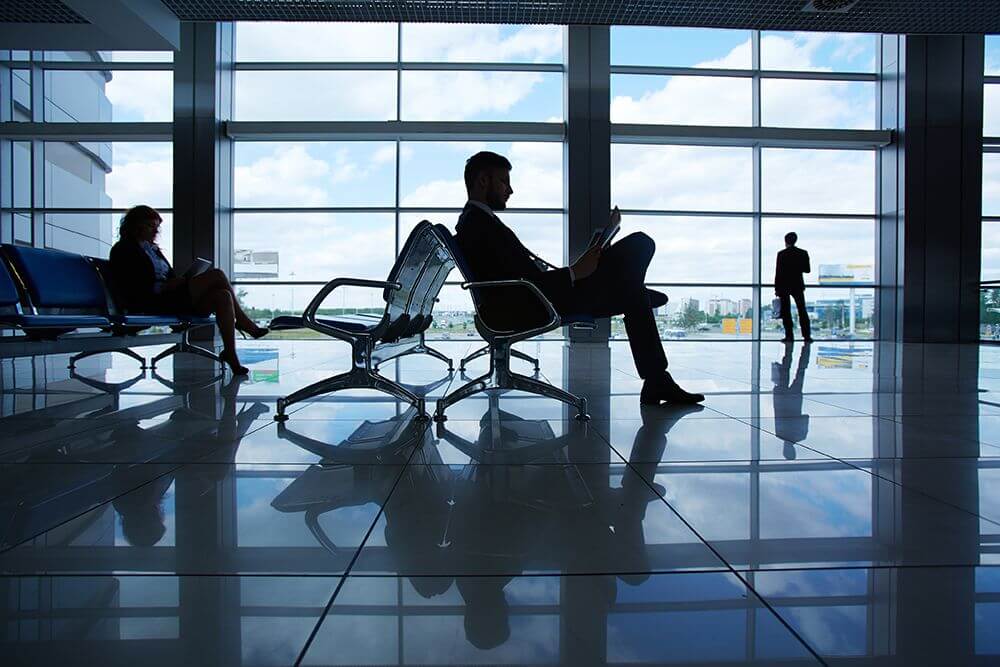 Accessibility 
The Duterte Administration's 'Build, Build, Build' project is already in full swing. In fact, 2020 is set to be the flagship project's 'banner year' as more infrastructure is expected to be completed and inaugurated this year. These government-initiated projects aim to unlock the potential in the provinces and provide more investment opportunities outside the metro. 
Aside from traditional office and business locations, areas like Quezon City and the Bay Area are rapidly emerging as alternative business districts within NCR. Demand for property is also picking up in Clark, Cebu, and Iloilo as these next wave cities are becoming more accessible. 
Potential 
After factoring price and accessibility, clients should gauge the potential of their chosen location to grow in terms of value. This requires a much more comprehensive understanding of the different trends and demand patterns that may affect its price point for the next ten or more years.  
The potential of a location can roughly be estimated by assessing its accessibility. More roads, bridges, transport terminals, and local airports are often identifiers of development as the government paves way for more business and trade in the area.  
Moreover, the location's population, demographics, and the current trading landscape can also be considered to gauge its economic potential in the long run.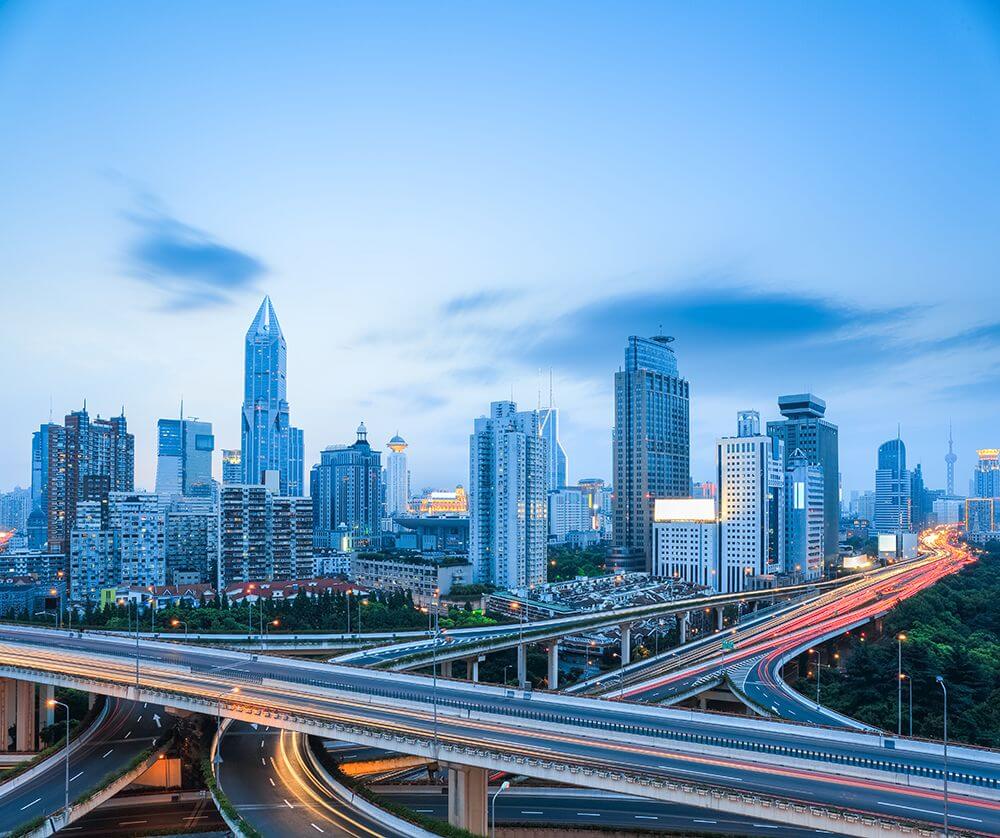 Purpose 
Matching the location with the investor's requirements should be greatly dependent on their goals for the property. To be able to make strategic decisions, it is crucial that clients have a definite purpose for their investment.  
Different types of real estate properties can thrive in various locations, depending on the demands of the public. Residential properties utilized as dorms have great potential if they are near offices and schools. There is also a growing demand for lots and warehouses in the northern and southern parts of Metro Manila. Keep in mind that there are many types of real estate options in the Philippines, and each provide several investment opportunities inside and outside CBDs.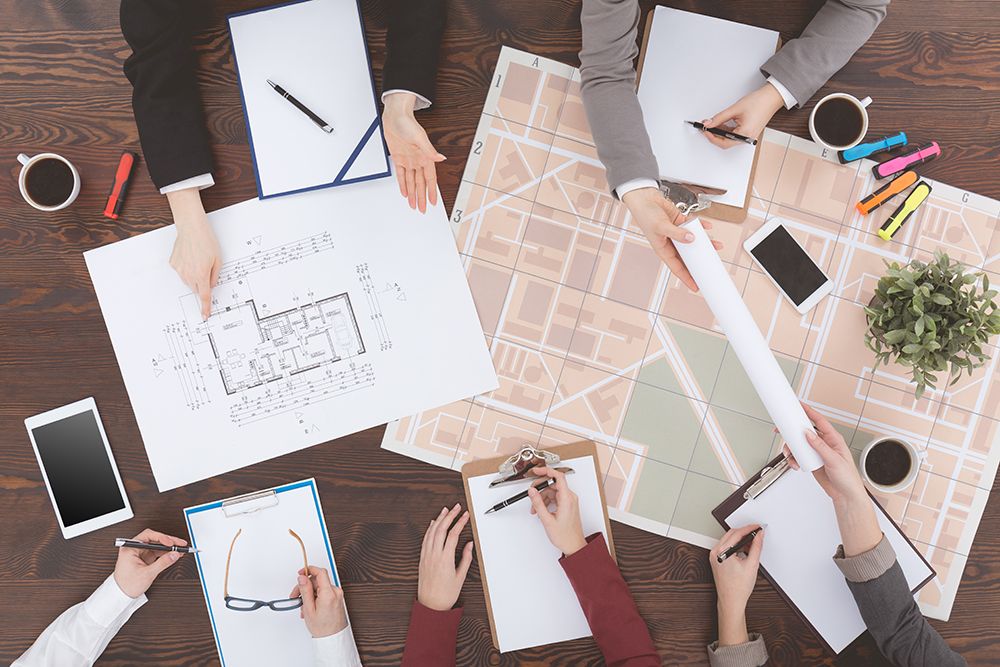 In summary, locating in real estate hotspots is not always a guarantee that investors will collect a higher ROI. Real estate consultants should be able to provide a wider range of location options for their clients after considering their requirements and goals and matching them with the best properties that they can acquire. 
Looking to invest? Contact Mikael Soriano at (+63) 917-828-6435 or through [email protected] to set up the perfect opportunity for you. You may also reach out to us through[email protected] or call us at (+63) 8403-5519.