Reading Time: minutes
The Philippine real estate market closed strongly in 2019. As projected at the beginning of the previous year, all sectors under the industry continued its growth within Metro Manila and throughout the major cities in the Philippines. In 2020, this momentum is expected to sustain. 
Office Market 
Compared to previous years, vacancy rates in Metro Manila have gone down despite new stock coming from the northern parts of Metro Manila, specifically Ortigas and Quezon City. However, this supply is expected to be filled up easily as occupiers demand more office space and accessibility to the northern part of the country's capital. This is expected to be a convenience upon the completion of the government's infrastructure projects.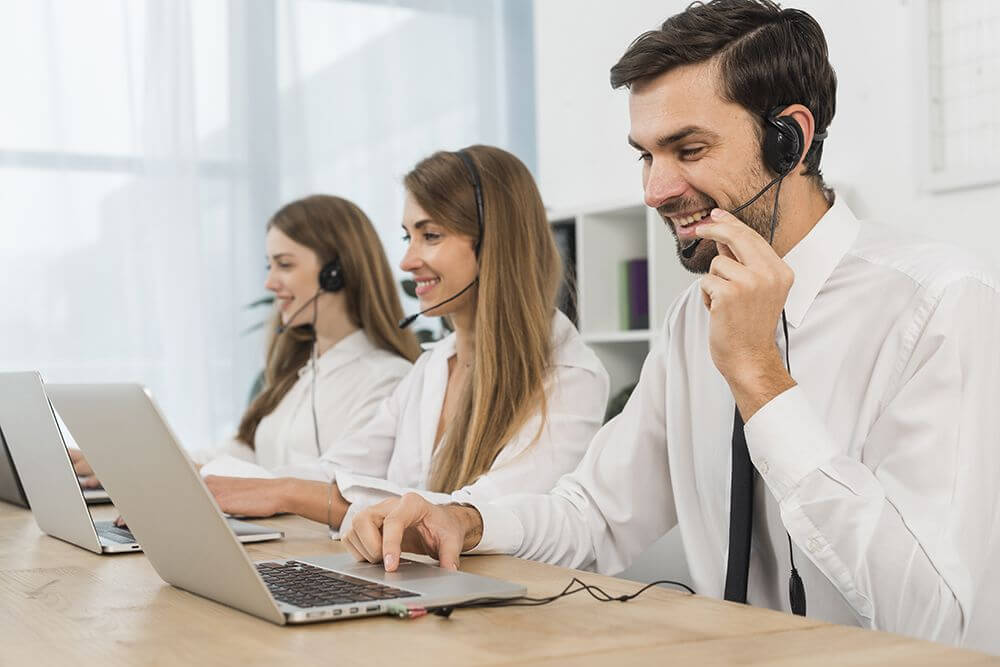 Steady Growth of the IT-BPO sector 
The BPO industry continues its exponential growth as captive companies expand operations across Metro Manila and throughout the country's 'digital cities'. These cities are technologically prepared to accommodate IT-BPO locators outside city centers.  
Multinational companies, specifically those in healthcare services, legal services, professional travel management, financial services, IT services, software development, and animation industries are looking to locate in Cavite, Baguio, Pangasinan, Pampanga, and Iloilo since these key locations are quickly adapting technologies to cater to their needs. 
REIT IPOs 
With the full implementation of the Real Estate Investment Trust (REIT) Law this year, more real estate investments are expected to be pouring in the country from both local and foreign direct investments. This is forecasted to fast track project development and completion across the country.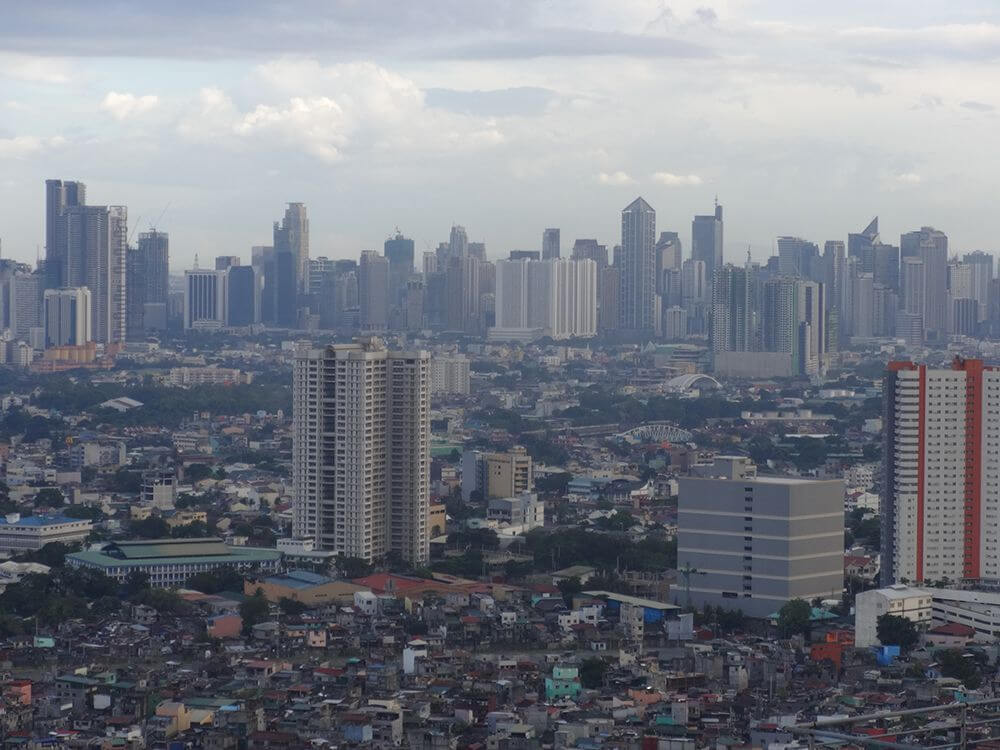 POGO regulation 
The influx of POGOs will continue this year despite government regulation. While LGUs are securing stricter measures to monitor business permit applications and operations, investors and operators are inclined to expand business and locate outside Metro Manila. While this may be considered a high-risk business for developers, this trend is projected to fuel the initial phase of more developments in the neighboring provinces. 
Flexible offices and coworking 
Companies offering coworking spaces will continue to take up space in Grade A buildings as this model adds value to commercial establishments. This workplace trend becomes more prominent as additional incentives from this trend open opportunities for smaller businesses to build more network and the flexibility to expand are presented by this option.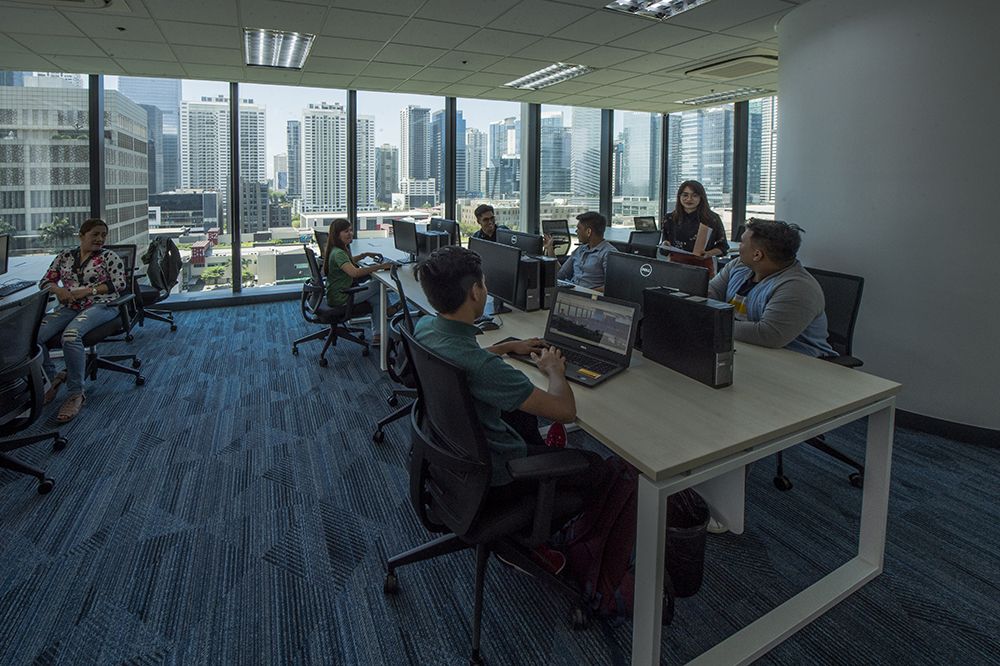 Demand for Residential Properties 
As different sectors of the commercial real estate industry further develop, residential properties are also expected to pick up. The demand will be coming from local investors, OFWs, and foreign investment, not limited to western countries. Over the years we have recorded growing interest from Asian countries including Japan, Korea, Malaysia, China, and Singapore as well.   
The completion of more international airports outside Metro Manila will also factor in the increase of tourists from other parts of the globe, encouraging trade and directly impacting tourism, business, and property market this year. 

Planning your next move? Talk to the experts! Get in touch with John through [email protected] or (+63) 917-533-5393. You may also contact us at [email protected] or (+63) 2-8403-5519.