Reading Time: minutes
President Rodrigo Duterte's administration looks forward to completing majority of the major Build Build Build projects focusing on healthcare and sustainability.  
According to Department of Public Works and Highways (DPWH) Secretary Mark Villar, big-ticket projects under the government's flagship program will push through despite the COVID-19 health crisis.  
"Of course, we'll experience a little delay, the timeline needs to be adjusted, but overall, once we achieve the new normal, I believe that we will get the 'Build Build Build' back on track," he told the media. 
In the recent State of the Nation Address, President Rodrigo Roa Duterte noted that the government is pinning its hopes on construction activity and infrastructure to help lift the economy from the current slump.  
Department of Finance (DOF) Secretary Carlos Dominguez III seconded the statement, stating that that building on the economy's solid fundamentals and making it more resilient against future challenges would ensure the country's recovery from the economic crisis. 
In a recent webinar, Bases Conversion and Development Authority (BCDA) President and Executive Officer Vince Dizon said that the Cabinet economic cluster is recalibrating the pipeline to see which projects remain doable over the next three years.  
"We have shelved eight projects, which were primarily in the feasibility study phase. And we have replaced them with other projects that prioritize healthcare, ICT and water. These are the three priority projects that we have added to the program," Dizon said during the "Outlook for Build, Build, Build, Program" webinar. 
He emphasized that infrastructure projects concerning the inclusion of health, transportation, information and communication technology, and digital economy solutions to support the new normal are being prioritized by the government as an extended response to the pandemic.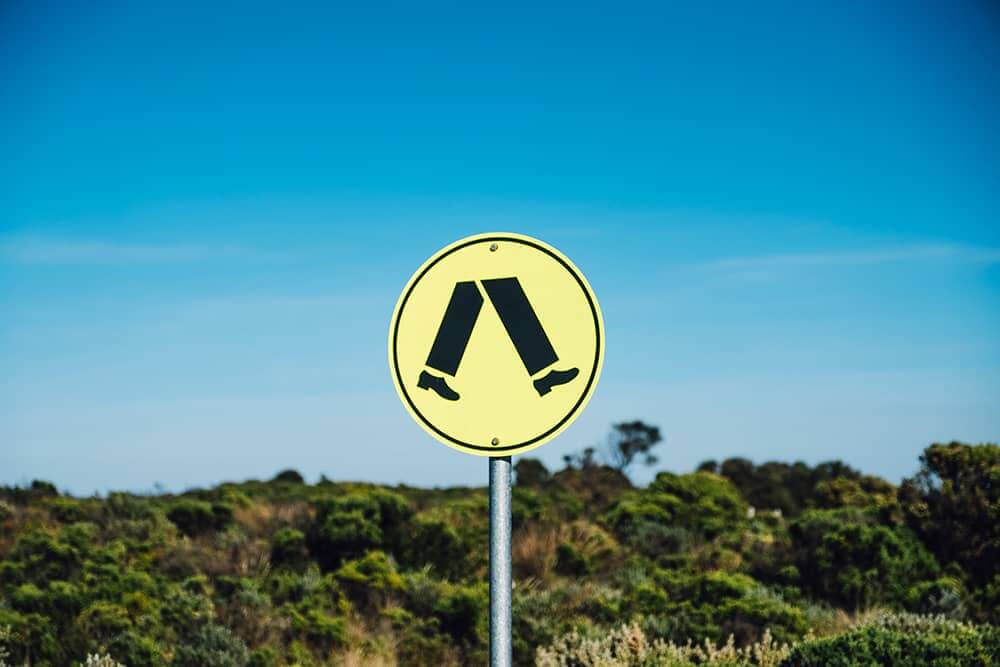 Sustainable and walkable cities 
Under transportation, Dizon noted that in addition to big-ticket infrastructure projects, the Build Build Build Program will also prioritize building greenways for pedestrians, enabling them to cycle or walk more safely in city centers.  
Bike lanes and non-motorized transport will also be developed in major cities. Mass transportation systems were also given emphasis, including a rapid bus transit and the continuous construction of the Metro Manila Subway. 
Plans on making New Clark City an emerging sustainable city outside Metro Manila is also on the works as the government plans to open more solar and wind energy facilities neighboring the National Capital Region. 
RELATED: Walkability Enhancing Commercial Viability Of Next Wave Cities 
Dizon reported that major transportation projects are still on the go, naming the San Miguel Airport, SLEX Spine, Skyway Stage 3, and the New Clark City Airport as the main priorities.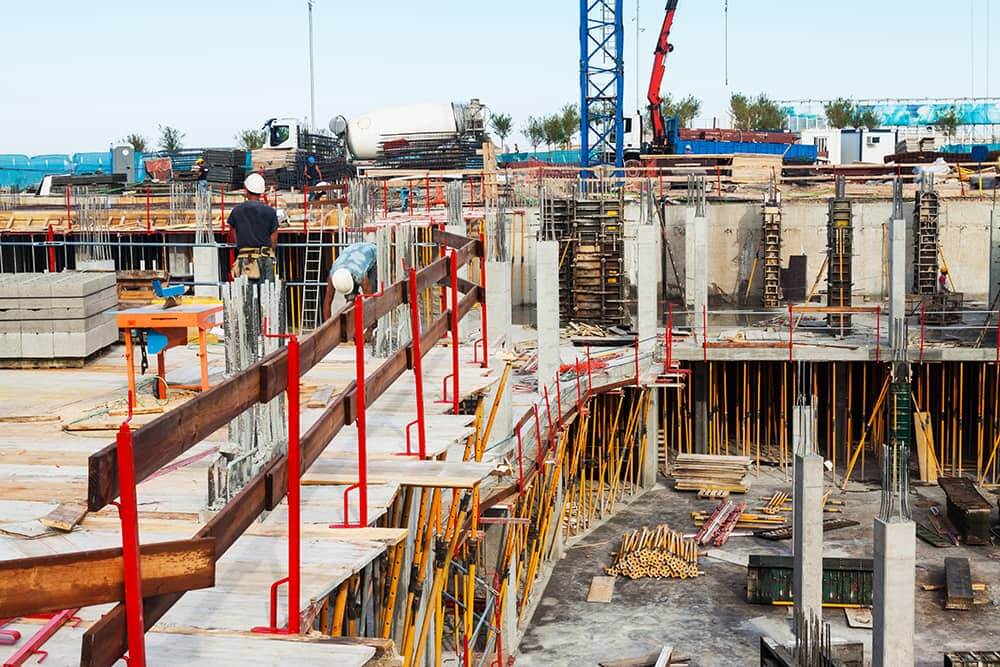 Advancement in Healthcare  
BCDA President Dizon also said that the government is also working on healthcare projects to further strengthen their COVID-19 response. According to him, the administration is looking to establish a laboratory specializing on and designated for infectious diseases in Clark. 
"We need to add projects that will strengthen our health infrastructure," Dizon said in a previous press briefing. "We need to add more projects to strengthen the health care infrastructure." 
Acting Socioeconomic Planning Secretary Karl Kendrick Chua said in an interview that changes in the Build Build Build pipeline and budgeting give way to constructing additional healthcare facilities and supporting institutions. 
"What we are thinking right now is, we have to reprioritize our infrastructure program. We have to give more space to health infrastructure. We have to give more space to digital infrastructure, and those are important in the 'new normal.' But we will continue to pursue a lot of the infrastructure program because that is an important element in our recovery," Chua said. 
However, Chua reassured that this slight change in plans will not affect the economic efforts of the government, which was the original objective of the Build Build Build program. 
"Given a smaller fiscal space, though fundable, we will have to select the projects that have the most economic impact in terms of getting us back to pre-crisis growth rates and employment levels," he added.