The Philippines' hospitality sector is expected to exponentially expand in 2020 as the Tourism Infrastructure and Enterprise Zone Authority (TIEZA) approved P5 billion budget dedicated to tourism infrastructure. 
In a statement, TIEZA Chief Operating Officer Pocholo Joselito D. Paragas said that the board decided to increase the budget for various infrastructure projects to boost the domestic tourism industry.  
"Our tourism infrastructure is a work in progress. We need to develop and build better facilities to ensure that our local and foreign tourists will continue to enjoy our beautiful destinations without compromising environmental sustainability," Paragas said.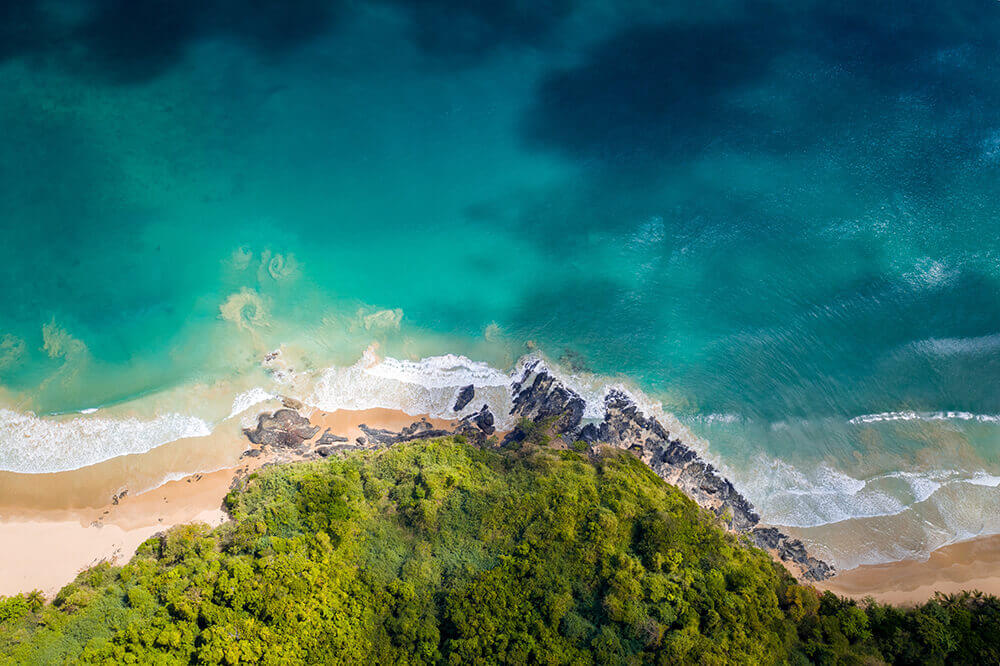 TIEZA reported that they will focus on creating projects promoting sustainable tourism, rehabilitating cultural and historical sites, and improving visitor experiences in the Philippines' cultural heritage sites. The organization also said that projects are being lined up for Benguet, Palawan, Iloilo, and Pangasinan.   
Iloilo and Pangasinan are among the country's 'digital cities', which are key locations that are being groomed to cater to big office occupiers outside Metro Manila. These cities in the Philippines are technologically prepared to accommodate the continuously growing IT-BPO industry. 
Paragas also said that these investments are intended to create more jobs and sustainable employment in local communities. 
"The approved projects were recommended by the TIEZA Infrastructure Committee to the Board after careful evaluation and various consultations with different LGUs and regional tourism officials, as well as with concerned stakeholders in the respective areas," he said. 
Paragas said that the approval of this fourth batch of high-impact tourism infrastructure projects is a major milestone for the agency since it was reorganized in 2009.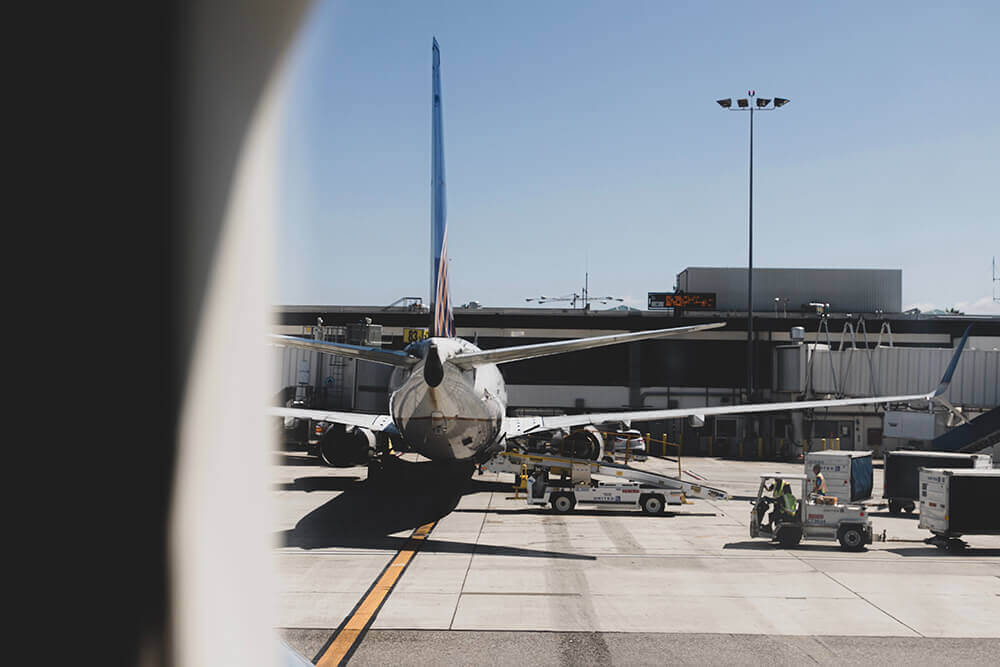 The Department of Tourism has also recently partnered with the Department of Transportation to pioneer the Institutionalized Leveraging of Infrastructure Program for Airport Development (iLIPAD), an initiative to further support the boost of local tourism in the Philippines. 
DOT Secretary Bernadette Puyat said that this cross-cabinet collaboration aims to synchronize efforts to boost airport and route development programs across the country. This partnership will also strengthen existing programs involving the two departments for more tourism roads and better access to airports. 
These projects and partnerships are in line with the Duterte Administration's flagship project, the Build Build Build program, that is expected to enter its 'banner year' in 2020.