Reading Time: minutes
One of the subsequent impacts of the pandemic to real estate is the increase of offices that are vacated by tenants after months of government-imposed lockdowns. As majority of companies feel the effects of the economic slowdown, some may find themselves requiring a much smaller space as they reduce their workforce or allow their employees to work remotely. 
What is a Sublease? 
A sublease is a right of the tenant to let a third-party lessee use a portion or whole of the tenant's existing lease contract. 
Technically, tenants can sublease their rented space unless it is stated in their lease contract otherwise.  However, in most cases, the landlord must be notified and must approve any subleasing arrangement created by the tenant. Control over the subletting process could be written into the original lease agreed upon by the initial signatories so that the owner has some visibility over who uses and/or occupies their property. 
Planning to have your commercial space for sublease? Consider the following factors first: 
Discuss with your landlord 
While it is technically legal, it would be best to consult with your landlord first before having your space subleased. Aligning with him or her about your plans on the property will always be good for our professional relationship. 
Take note of your responsibilities 
Before stepping into subleasing, you should remember your responsibilities to your landlord and building management team. Keep in mind that the roles will be reversed once you find a subtenant, making you the 'acting landlord' of your leased commercial space.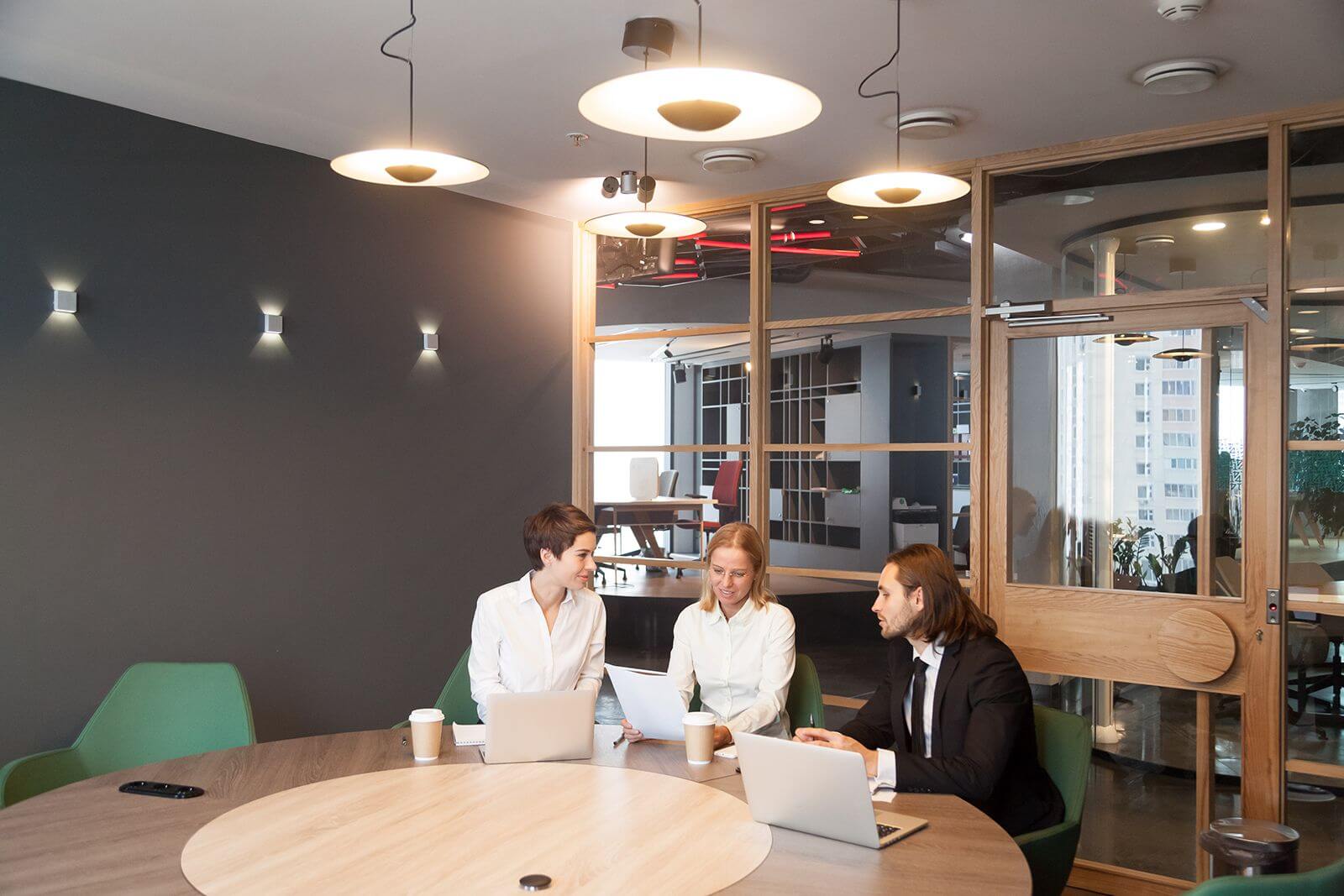 Coordinate with the building's property management team 
Once you get the go signal from your landlord, coordinate with your building's property management team, and let them in the loop. Once you sublease, you will be acting as the landlord of your space, managing the property, and handling the finances and collection of dues. They might also be specific building regulations for subleasing that you might not know of. 
Create a sublease agreement 
Subleasing your commercial space is as good as leasing a property: everything should be agreed upon on paper. Draft a sublease agreement for you and your sublessee. The sublease agreement should include the dates of your absence, the subtenants' responsibilities in maintaining the property good and clean, the amount of security deposit, and pictures of the property before the sublet moved in. 
Your subleasing rates should be competitive yet fair. It is always more appealing for your subtenant to think that they are getting a better deal from you. You can always offer rent concessions as part of your agreement, like paying for the utilities if it fits the budget as a bonus for the subtenant.  
You can also consider asking for a security deposit for your protection as the original lessee. The security deposit will guarantee that budget is always allocated in case of any damage or misconduct during the whole leasing agreement. 
Choose your subtenant wisely. Consider stability and the tenant's ability to contribute to a harmonious working environment. It will be better if you know the person who is going to sublet since you will have an idea of the kind of personalities that you will be integrating into the said space. 


Do you have more questions about how to sublease your property? Reach out to us. Contact Sonam Bharvani through [email protected] or through (+63) 917-565-3571. You can also send an email to info@kmcmaggroup.com or call us at (+63) 2-8403-5519.