Reading Time: minutes
The Department of Finance (DOF) and the Securities Exchange Commission recently coordinated the rules and regulations for the Philippines' Real Estate Investment Trust (REIT) Law. This covers the updated guidelines on public listings of REIT firms and eased the previously stringent taxation and minimum public ownership requirements imposed.  
With a more concrete IRR in place, the business sector including corporations and major developers are looking to participate and list as a REIT firm. Given this major development, the Philippine market and its key stakeholders will experience the following changes that can impact businesses further:
More accessible investment opportunities in real estate 
By not limiting investment to developers, DOF now offers more buyers the option to invest directly in finished products such as residential, offices, hotels or shopping malls. This may also include roads, powerplants or other infrastructure.  
The report says that this is an attractive feat to dividend seeking buyers as the REIT Law of 2009 stated that 90% of their income should be distributed annually to its investors. 
The SEC also eased up on the minimum public ownership requirement by scaling it down to 33%. This will encourage the formation of more REITs and will be all tasked to reinvest the funds raised locally within a period of 1 year.  
Finance Secretary Carlos Dominguez III stated that the reinvestment component is the major regulatory framework. This allows funds invested in the Philippines to stay in the domestic economy which may assist in improving infrastructure.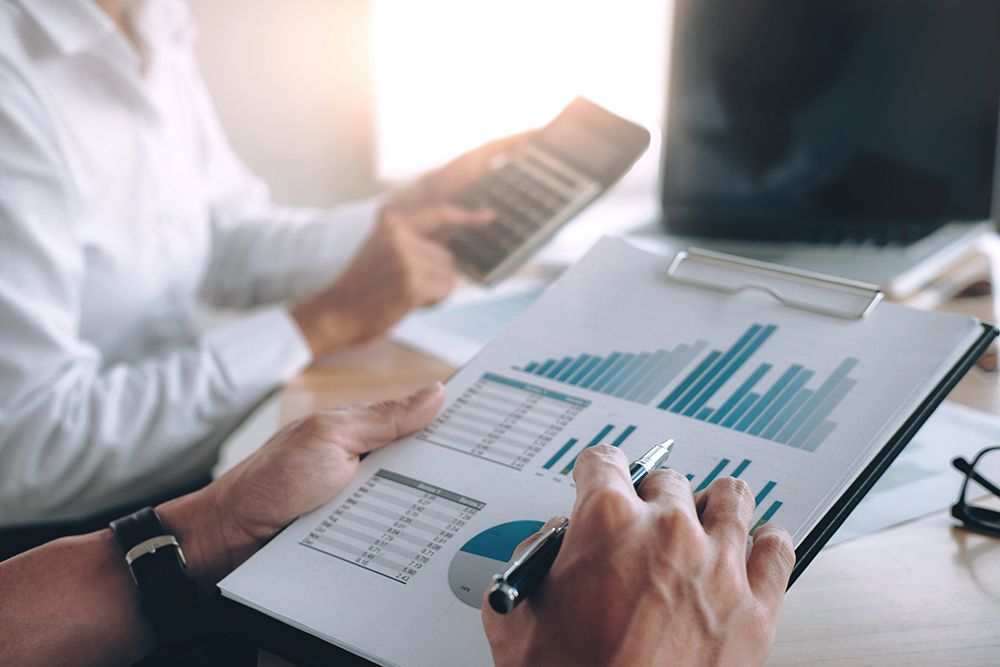 More tax incentives for REIT 
Taxation will also ease up on transactions as REIT companies are promised more tax incentives such as VAT exemption. There will also be no income tax collectibles and implement the removal of the 50% documentary stamp tax for the transfer of property.  
The DOF also encourages the formation of REITS to create opportunities for small investors to contribute to the growth of property developments. More players can invest without having to own properties or deal with high transaction costs and illiquidity. It will also provide for greater inclusiveness in the financial system and a more competitive Philippine Stock Exchange as it adds REIT firms to its product offerings. To date, major Philippine developers and corporations have also expressed their interest to list as a REIT firm.
REIT firms, fund managers, and property managers will be subjected to stricter requirements to ensure independence. These stakeholders will also be expected to comply with the regulations and the minimum public ownership. Non-compliance will result in the suspension of the firm's trading activities for six months and impose delistment if left unresolved.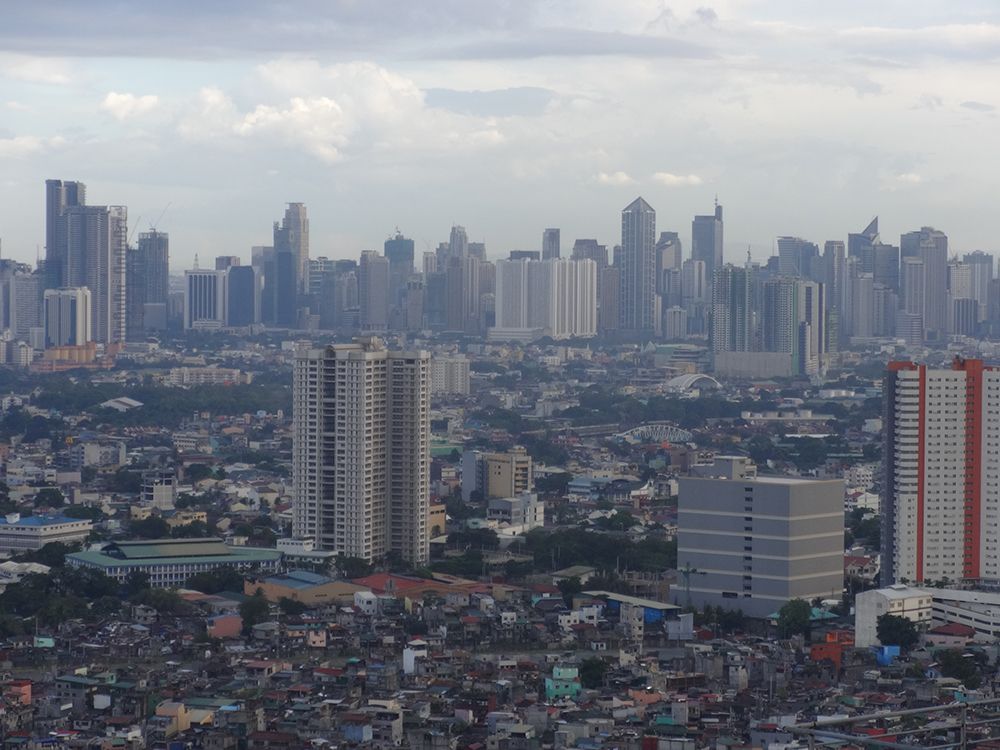 More real estate investments for the Philippines 
KMC Savills Investments Manager Virginia Soriano is hopeful for the new amendments and revitalized IRR. She noted that it is "quite a relief" as it opens new doors for investors looking for new opportunities that could yield them decent or better returns. 
Soriano also added that this will democratize access to real estate investments since it has become expensive. She said, "Small developers and local developers get to also participate in the growing real estate industry."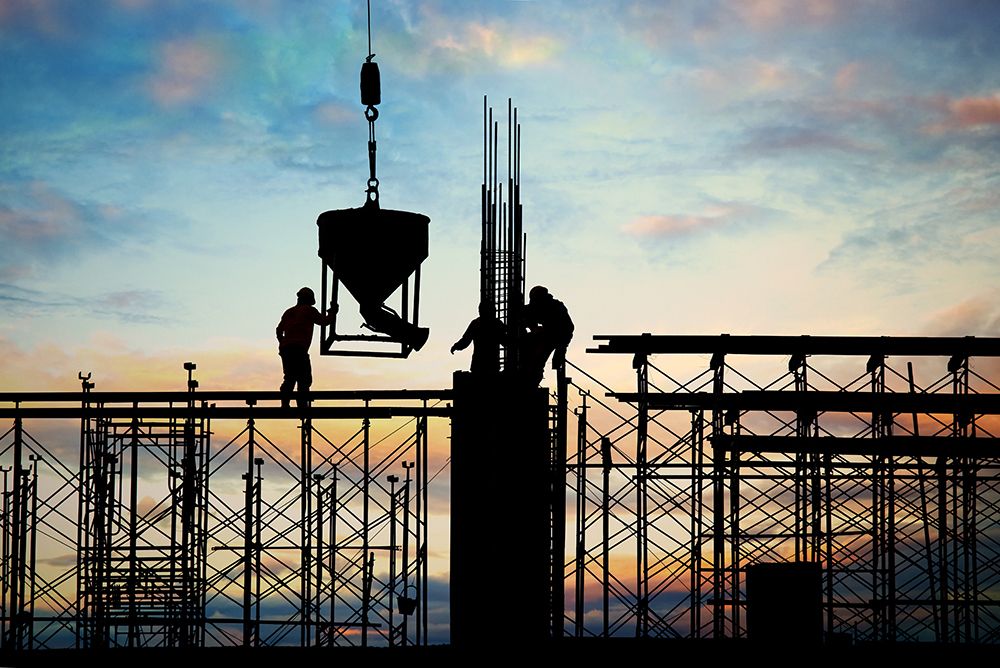 Apart from infrastructure, job opportunities will also blossom as the reinvestment regulation is implemented to boost the domestic economy. More property developments and transactions mean more construction projects that are labor-intensive.  
"The success of REITs in the country will be based on the success of the REITs that will be launched by the big players. This will then set the climate and benchmark on how REITs are to be launched and managed in the Philippines," she added.