Reading Time: minutes
As businesses re-open and ease into the new normal, KMC Managing Director Michael McCullough shared his post-lockdown business insights and some pointers on how businesses and specific industries can better navigate the current situation:
1. Be realistic
McCullough said that the crisis has affected most businesses of all shapes and sizes. Some may not recover from its impact, but many are expected to pivot to be able to recover and come up with distinct, innovative strategies to stay afloat.  
"The property market is cyclical," he assured. He is confident that the market will soon pick up especially after an impressive performance in the past decade. McCullough likened it to Hong Kong and Singapore whose market cycles can be as short as 3 years only
2. Cash is always king 
Cash flow may be top priority right now for most companies. However, McCullough advised that taking "cheap debt" is a small price to pay for once-in-a-lifetime opportunities in the long run.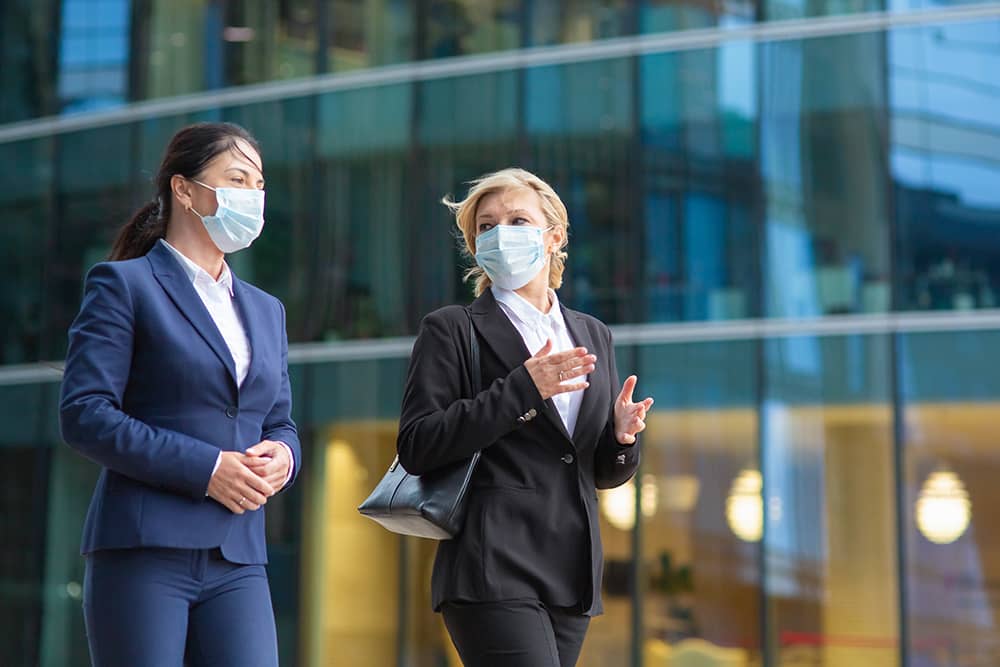 3. Manage expectations 
Good will is great especially at a time of a crisis. However, McCullough noted that both parties must agree on a compromise as companies and individuals are finding themselves in similar struggles or situations.  
In the real estate industry, he emphasized that very few landlords have given discounts but cannot take the full blame since they are also assessing the risks and ways to survive in less-than-ideal circumstances. "They have offered payment terms at best,' he said when asked about available concessions.  
4. Assess objectively 
McCullough advised industry leaders and stakeholders to look at their situations with a more objective lens. He shies away from pegging this as a time for self-reflection or fault finding. Instead, he is pushing for a fair assessment to go with a mindset that is solution oriented. 
"If you're in the hospitality, travel, or airline industry, there is nothing you could have done to control this decline in business regardless of your previous positioning," he reminded. 
5. Employees first 
True to KMC Savills' company culture, McCullough is quick to say how he puts his employees first. Treating employees right will directly affect how they service their customers. "Good talent is hard to come by but can be crucial in successfully navigating through tough times," he said.  
McCullough also said that shareholders should be the least of their worries. He stated that they can take a moment to absorb what has transpired in the last 90 days. 
6. Be present 
As social interactions dwindle down as a precaution during this public health crisis, McCullough advocates for putting electronic devices down. He believes that now more than ever, it is important to build real relationships with people who matter, especially your loved ones.  
Beyond business, he said that investing in your marriage, family life, and furthering your education or improving your skills are better uses of one's time. 
7. Charity begins at home 
McCullough believes that helping those around you is best. Help can come in many forms and there are millions of ways to pay it forward. Lending a hand does not need to be grand, expensive gestures.  
"It can be as simple as helping a coworker adapt to new working arrangements or becoming a mentor to an aspiring talent to hone their potential," he said.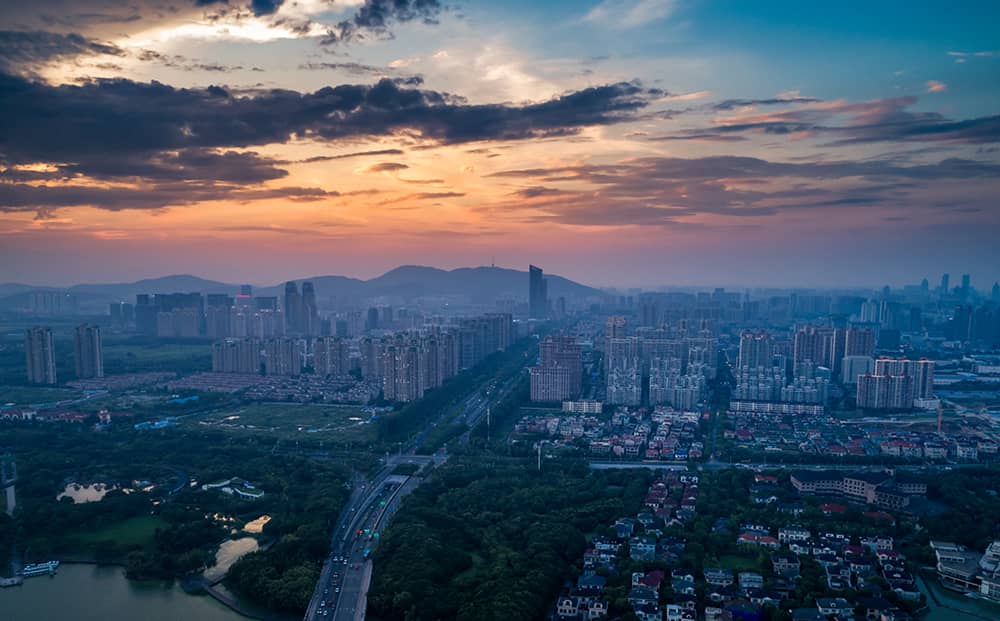 8. Be forward-looking 
Do not dwell too long on the present circumstances. McCullough agrees that looking in the long term or at the next 10 years is the best way to go. He emphasized that he expects the coming years to be just as dynamic. 
"The first step should be buying business class tickets for foreign investors to come and help bring down our massive unemployment rates," he said when asked about priority actions from the government. He maintains that opening the country to more opportunities can be a collaborative effort between businesses, and key government agencies such as PEZA.
9. Focus on Innovation and Sustainability 
Past crises have changed how businesses work and research showed that innovation-led growth is often lasting. The last (GFC) recession has led to the expansion of the sharing economy as people try to monetize their homes and cars while the SARS epidemic accelerated the growth of e-commerce which was then a nascent business in Asia. Every crisis presents two opportunities- it could be a danger to those who are not agile enough to adapt to current situations or it could be an opportunity for businesses who are able to implement sustainable innovation through the combination of its talent and technology.