Reading Time: minutes
Over the years, the importance of balancing work and life has been a global movement. Private companies and government offices have been encouraged to provide a workplace that uplifts and prioritizes their employees' health and wellbeing. 
Employers have been allotting resources to ensure that the wellness of their employees is prioritized by investing in better equipment, locating in sustainable offices, and organizing programs to support the cause. With the millennial generation of workers projected to take up 75% of the workforce by 2025, the definition of what makes a great employment opportunity also changes.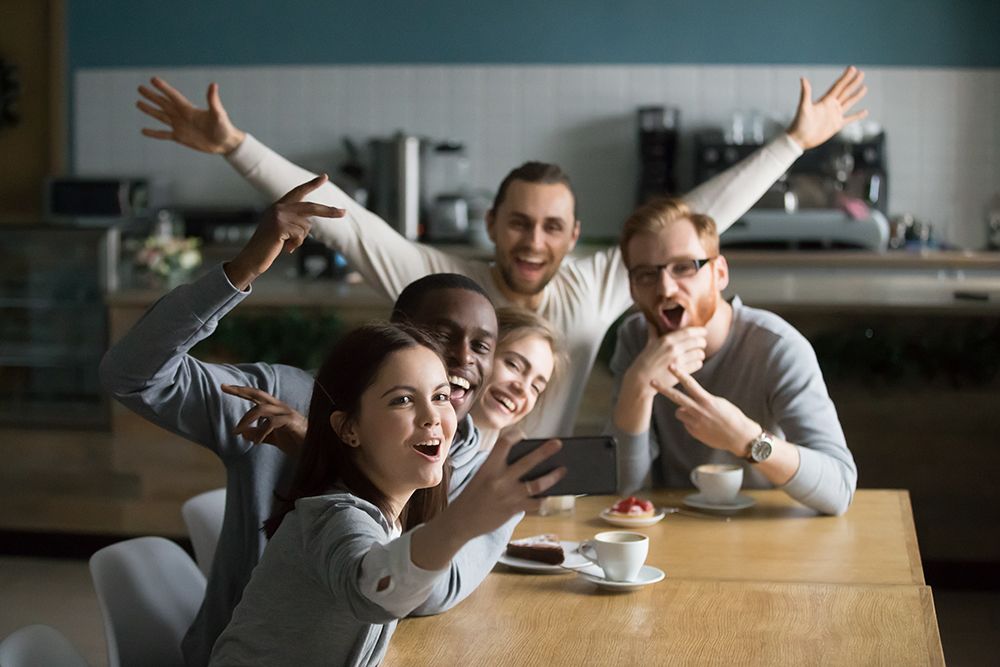 Acquiring talent and retention has been a challenge for most employers as the Millennial generation is dubbed to be always on the lookout for the next best opportunity, career-wise. Researchers have found that modern-day job seekers look for development, transparency and work-life balance rather than a higher pay grade. In fact, a 2016 study has concluded that 16.8 percent of millennials evaluate career opportunities through good work-life balance and integration. 
Due to this shift, the idea of developing a workspace where employees can integrate as many parts of their lives with work is being refined in different business districts in the country. Master-planned communities and developments, such as Oakridge Business Park, aim to make it easier for employees to achieve work-life balance without having to shuttle from one place to another.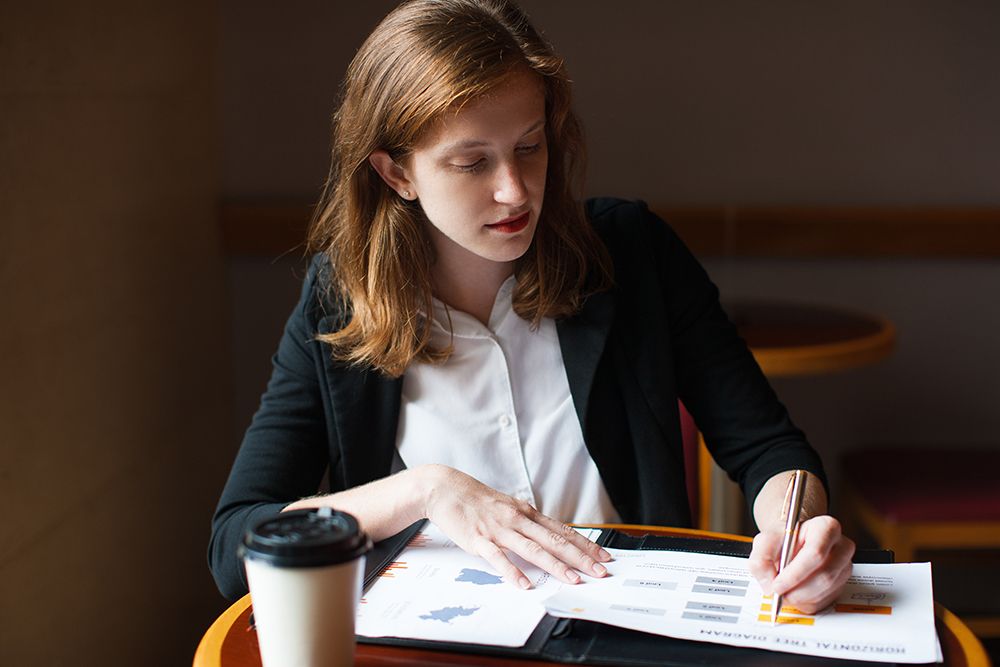 Oakridge Business Park has long been weaving a community where work and play coexist. This masterfully planned development allows progressive-minded businesses and professionals to thrive in an environment that values a dynamic balance between work and leisure. Envisioned to be an oasis for business and recreation in a bustling metropolis, this development is a curation of modern architecture, perfectly complemented by landscaped open areas.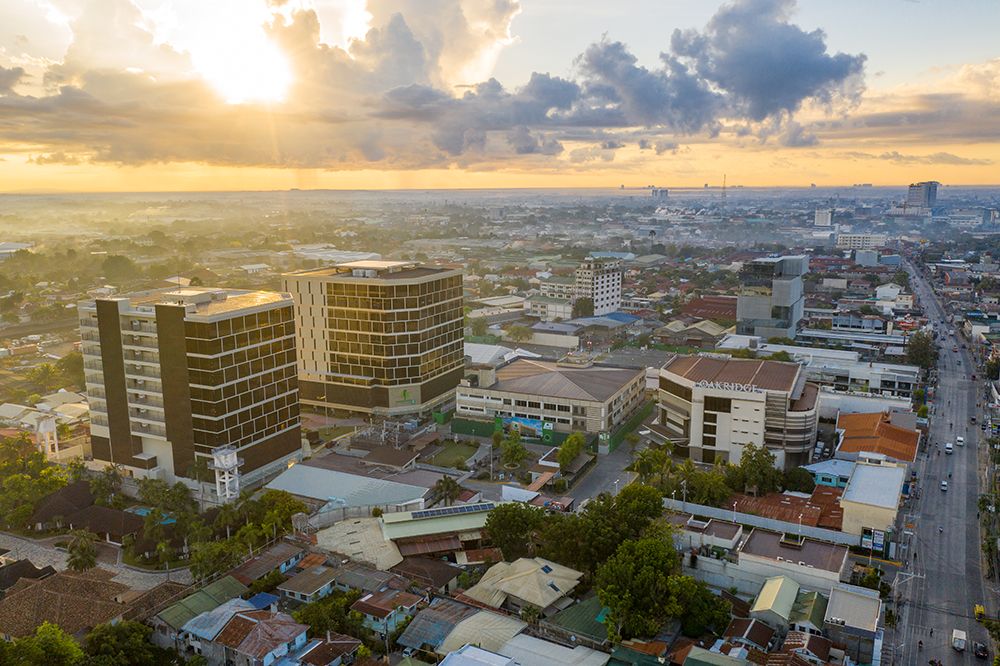 Developed by Cebu-grown Oakridge Realty Development Corporation, this 4-hectare property offers commercial spaces that integrate office and lifestyle options. Seamlessly merging business and lifestyle, Oakridge Business Park is a sanctuary within Mandaue City that is the go-to for open spaces, diverse dining and lifestyle destinations, event venues, and business opportunities. 

Want to locate in an office where work and play co-exist? Explore your options! Get in touch with Lorenzo Rodriguez through (+63) 917-852-6884. For more information, send us an email at [email protected] or reach out to us through (+63) 2-8403-5519.