Reading Time: minutes
After 5 months of strict lockdowns and limited operations, the Philippines is now setting up the groundwork for the reopening of the country's hospitality industry. The tourism sector is among the hardest-hit industries by the COVID-19 pandemic following travel restrictions from other countries and ban on leisure activities.
As the government relaxes its pandemic protocols and places the majority of the country under general community quarantine (GCQ), the Department of Tourism (DOT) is looking at different strategies to transition into the 'new normal'. Under GCQ, the government is allowing tourism activities to resume at 50 percent capacity.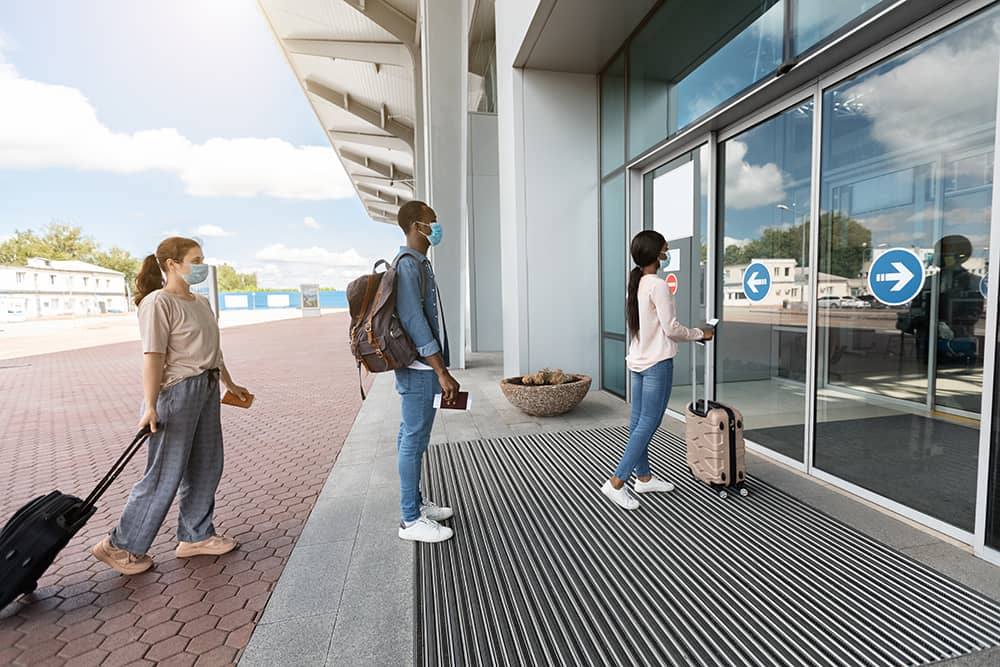 Travel Bubbles and Corridors
Among the possibilities explored, DOT Secretary Bernadette Puyat said in a press conference that they are eyeing the implementation of "travel bubbles" or "travel corridors".
"We are looking at, in the near future, what we call travel bubbles or travel corridors," Puyat said. "We are talking to different countries with almost zero COVID cases that can travel to our local tourist destinations like Bohol and Boracay, given that they have their own international airports,
Travel bubbles or corridors are essentially exclusive partnerships between neighboring or nearby countries that have considerably 'beaten' the COVID-19 pandemic within their respective borders. These countries are re-establishing their inter-country connections by opening up their borders and allowing people to travel without having the need to undergo on-arrival quarantine.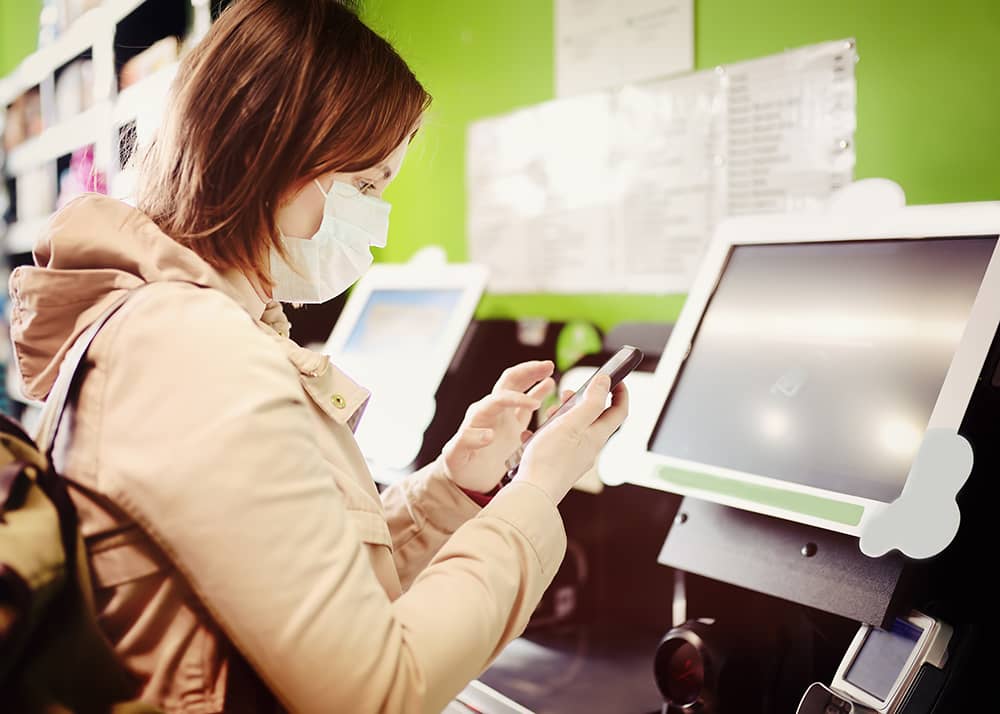 Digitalization of Tourism
Secretary Puyat has also campaigned for digitalization of tourism-related services and functions. In a recent webinar, she discussed that a study found that local and international tourists are willing to travel despite the absence of a vaccine for COVID-19. However, they are expecting innovation for contactless transactions as an additional safety precaution such as self-service processes, electronic booking, payment, and contactless check-ins.
"The recommended protocols of the 'new normal' encourage contactless transactions, hence, the shift to e-commerce is absolutely necessary for business continuance in the post-COVID world," she said.
This month, the DOT has signed a memorandum of agreement with a software company that offers free use of digital mitigation and management solution tools of DOT-accredited establishments.
"The MOU also opens the door for collaboration with the DOT for the development and improvement of technological solutions for tourism-related establishments," Puyat said.
More than digitalization of data and documents, the software also offers basic contact-tracing and digital health questionnaires, and employee management features.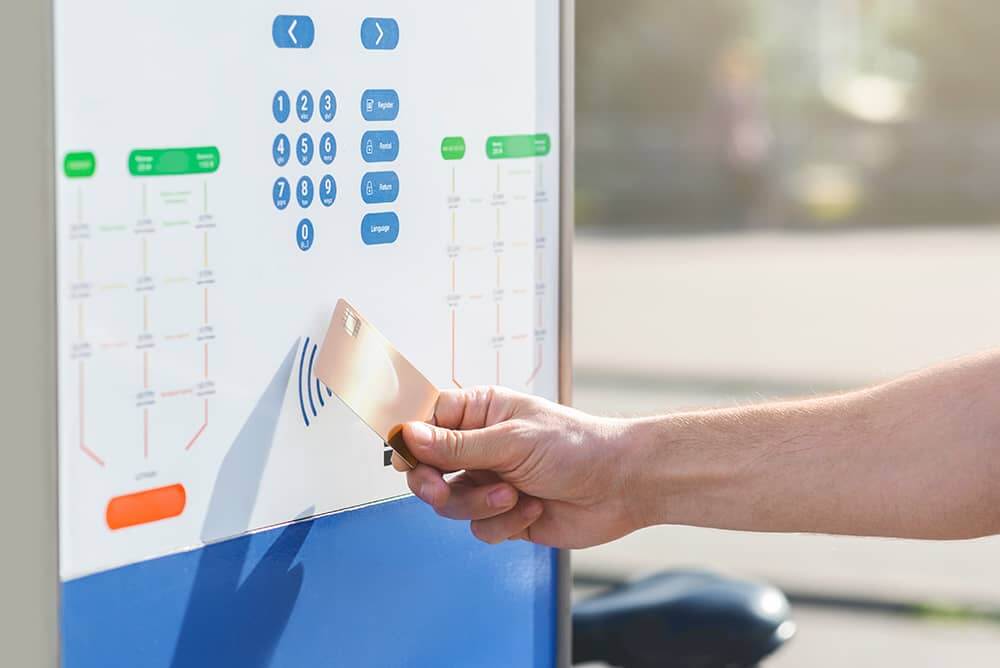 Build, Build, Build to usher Tourism Industry

In a previous webinar on the outlook of the administration's 'Build Build Build' Program, Presidential Adviser for Flagship Programs Vivencio Dizon noted that major transportation projects to usher the country's tourism industry are still on track.
"We have not only continued with 'Build, Build, Build' and our flagship projects, we will further intensify this in order for this to serve as a major driver in our recovery for the coming months," he said.
According to Dizon, infrastructure projects to fuel the country's transport and tourism industry are still prioritized despite the pandemic. This includes the construction of San Miguel Airport, the completion of SLEX Spine, Skyway Stage 3, and New Clark City Airport that are expected to be beneficial for the Philippines' domestic and international tourism.