Reading Time: minutes
Weaving a planned community of commercial, residential, and mixed-use properties, Arca South emerges as one of the most viable alternatives to Bonifacio Global City and Makati as an upcoming business district and lifestyle destination in the South of Metro Manila.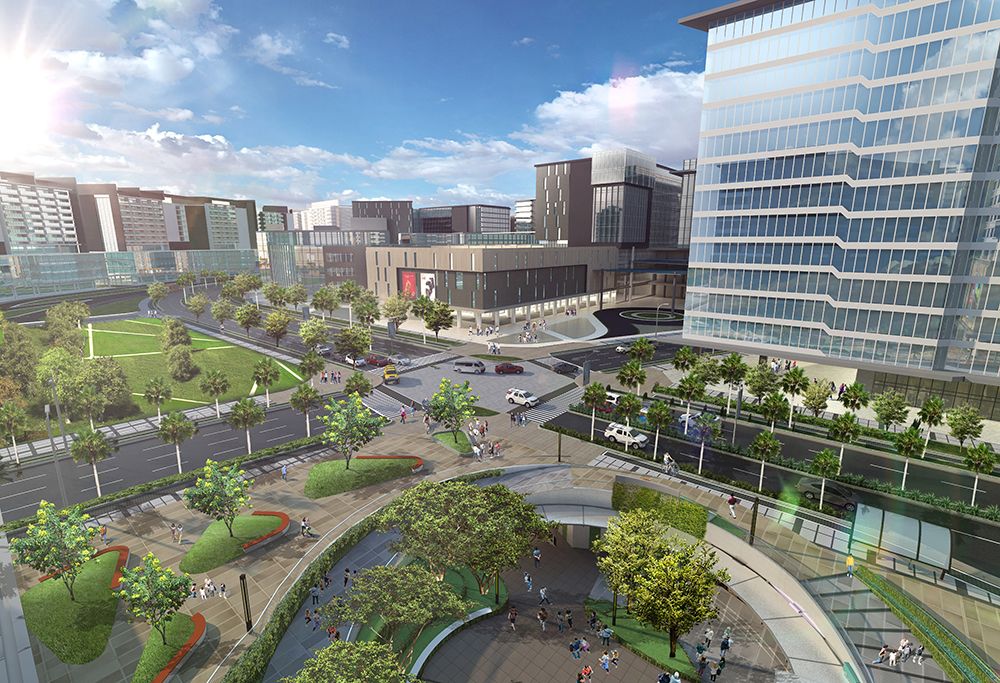 This 74-hectare property hosts office and commercial buildings, prominent residential blocks, and lifestyle destinations. Linked by an expanse of green space and thoroughfares, the development creates a balance between highly urban design with lush landscapes.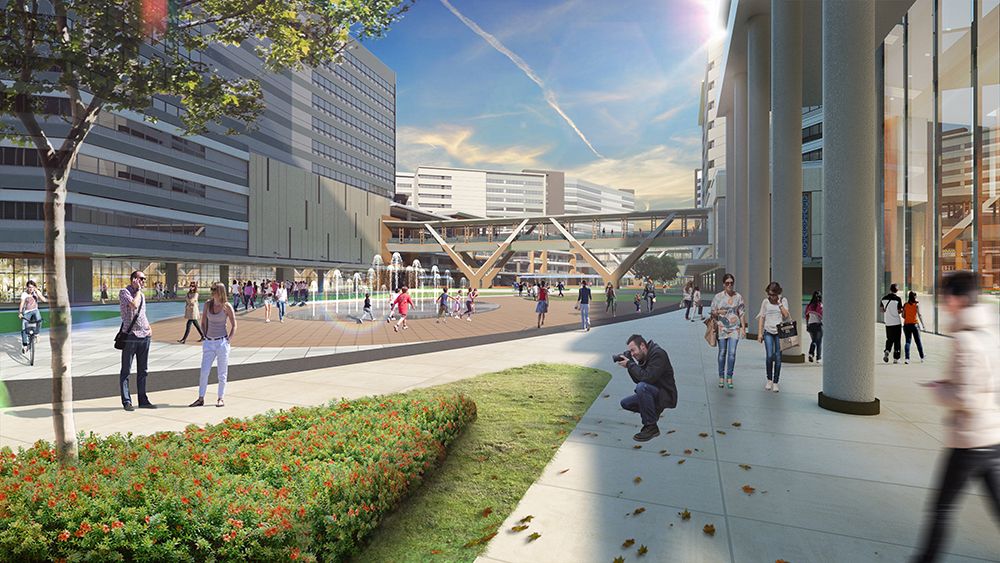 Arca South is an Ayala Land development that aims to be the leading office location and contemporary lifestyle destination in the southern part of Metro Manila. As the vacancy rates in established business districts in the country's capital continue to tighten, alternative locations emerge to offer more commercial and retail spaces within the business district radius. 
Newest Central Business District  
Arca South is an emerging business district in the south of Metro Manila, catering to businesses that want to locate their offices and headquarters within the key locations in the metropolis and within established business districts. This township offers innovative workspaces that provide state of the art amenities and top of the line technology to keep up with today's modern lifestyle and way of work.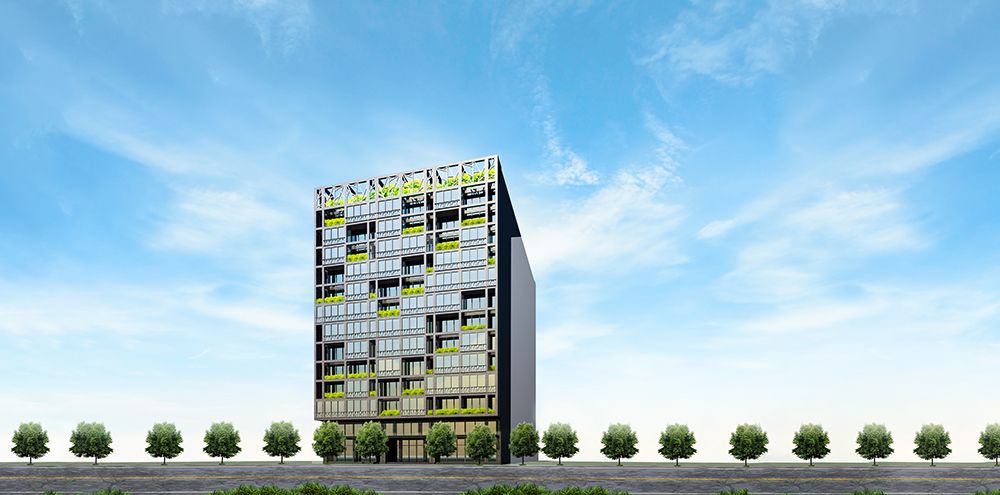 Manta Corporate Center, one of the township's focal points when it comes to commercial spaces, is one of the structures that will increase the supply of premium office spaces in this emerging business district. 
A Contemporary Lifestyle Destination 
Arca South is a community that promotes work-life balance to the employees who work in the offices and families that reside within the community. Retail establishments and event venues are seamlessly connected to open spaces and public parks, ensuring that the community is surrounded by greenery, interspersed with refreshing streetscapes, pathways, and multi-use public spaces.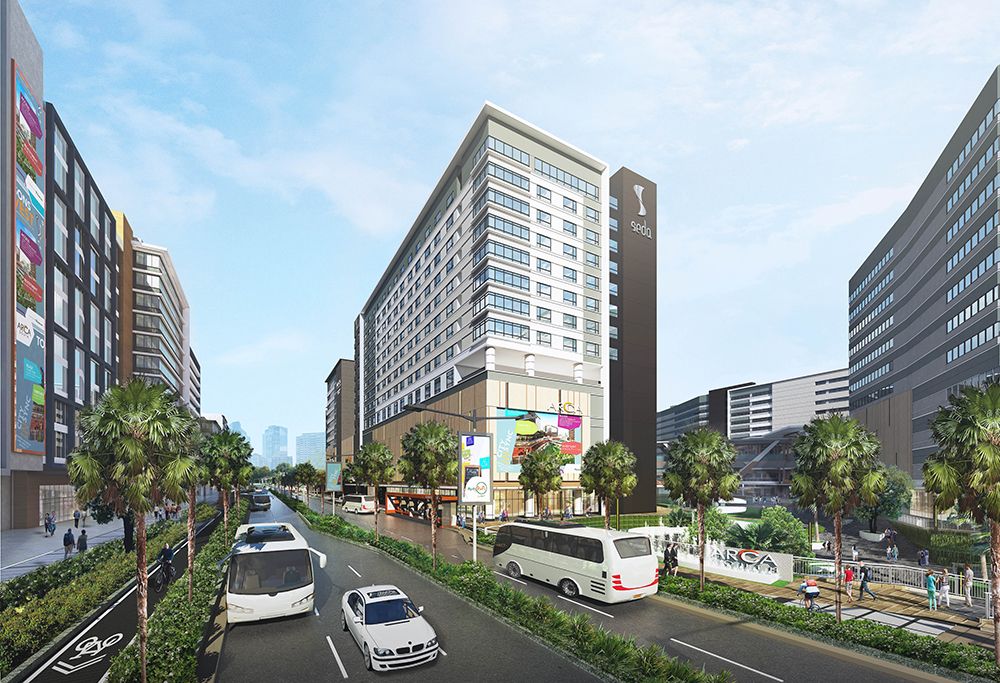 Championing Accessibility 
One of the strong points of Arca South as an alternative office location is its accessibility to the Metro's major thoroughfares. Through the government's continuous improvement of infrastructure, the township has a direct link from the Skyway. Through the extension of the C5 and C6 highways, the district will only be a few minutes away from NAIA, and neighboring business districts Makati City, and Bonifacio Global City. 
Interested to locate in this upcoming business district? Explore your options by contacting Matthew Brimo at  (+63) 917-565-9896 or reach out to us through [email protected] or call us at (+632) 8403-5519.