Reading Time: minutes
Cebu has been established as one of the fastest-growing metropolis and city centers outside Metro Manila. In fact, it is considered the Visayan capital as many multinational and local companies prefer to expand their operations and headquarter in Cebu. Due to its economic status, Cebu has been one of the top destinations for investments of IT companies, manufacturing sector, and BPOs.  
Strengthening business policies 
Aside from the provincial capital, Mandaue City is emerging as the next key location for business in the Visayan region. The Visayan city ranked 6th out of 21 next wave cities surveyed in consideration of three indicators: starting a business, dealing with licenses, and registering properties.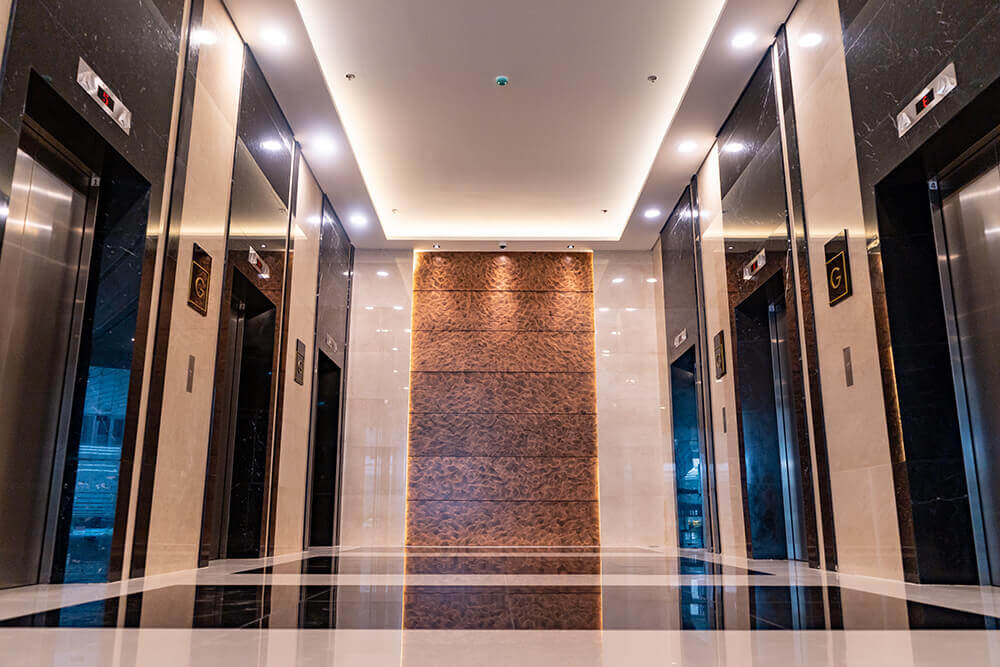 Mandaue City Mayor Jonas Cortes and Vice Mayor Carlo Fortuna stated that the city is very much supportive of their growing local business sector. Their administration focuses on strengthening measures and ordinances that further support local and multinational companies that locate in offices within Mandaue City. 
"That is why the number one business destination today is not anymore Cebu City; it's Mandaue City," said Fortuna, generating applause from Mandaue Chamber of Commerce and Industry (MCCI) officers and members during the chamber's General Membership Meeting and Election of the Board of Trustees back in 2017. 
Cortes takes pride in the close working relationship of Mandaue's business community and the local government, which he points out, is the main driver of their economic growth. He shared that the present administration of Mandaue prioritizes efforts to sustain and raise the standards in business policy-making and investment promotions in the city. This will encourage more business locators to invest in Mandaue and occupy office spaces and buildings in the city. 
Fortuna also said that they are also implementing a more efficient and effective mode of public transportation as preparation for the impending economic growth in the city. Additionally, the city government of Mandaue also looks to improve traffic management and waste solutions to support this business shift. 


More premium office options 
Mandaue City has a huge profile of office buildings ready to accommodate businesses that want to expand their operations in the Visayan region. Premium commercial buildings, such as Oakridge IT Center 3, offer top-grade features and amenities that are capable of supporting companies and businesses. Office spaces are specially designed and built to accommodate the needs of their tenants. Each room also promotes productivity and capitalizes on its size and location.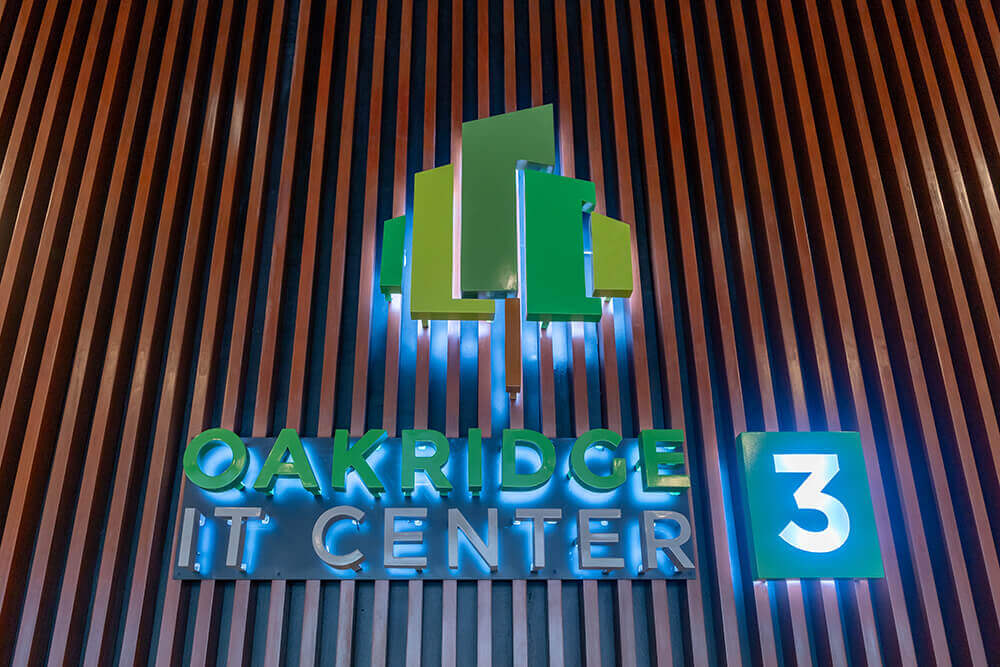 Oakridge ITC3 is a 12-storey Grade A office building located inside Oakridge Business Park. This new development adds another 14,000 square meters of leasable space to Oakridge Business Park's inventory. With its modern design that mixes functionality with sophistication, the Oakridge IT Center 3 allows progressive-minded businesses to thrive in an environment that values a dynamic balance between work and family.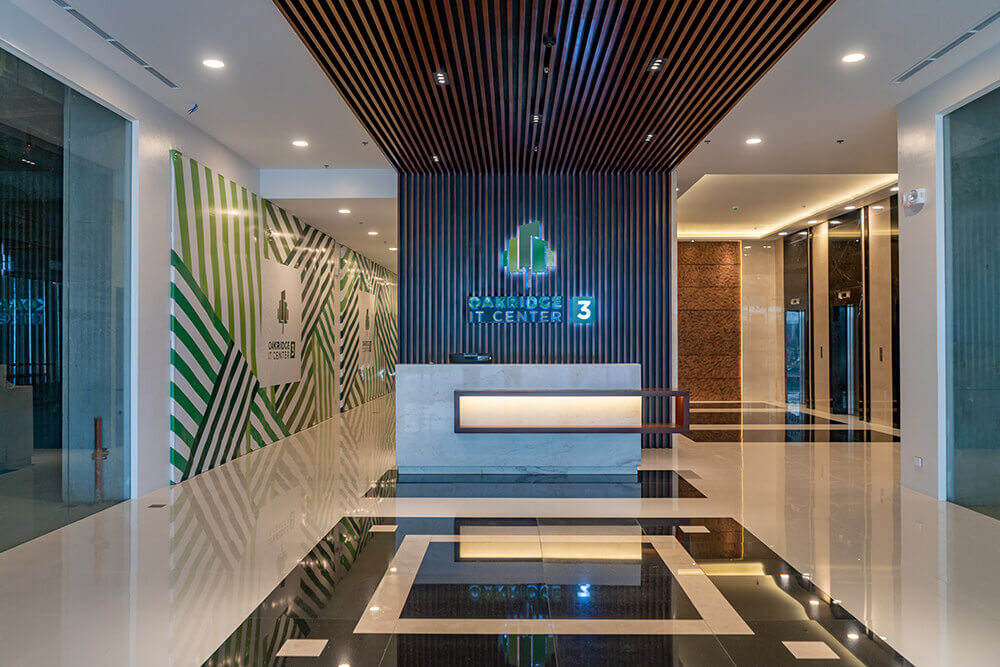 Equipped with high ceiling and wide-open spaces while decked with top-of-the-line fixtures, amenities and technological systems, as well as a three-level podium parking.  It is poised to be a PEZA accredited building that will cater to both International and Domestic business owners. 

Want to locate in a premium office space in Mandaue City? For more information, send us an email at [email protected] or reach out to us through (+63) 2-8403-5519.