Reading Time: minutes
Investing in real estate properties is one of the most rewarding yet intimidating ventures in the country. While it may be true that it is a business full of risks, professional appraisers and valuations specialists help in making strategic decisions and assist investors in treading the industry more carefully.
Property valuations and appraisals are some of the most important steps in real estate investment. Accurate real estate valuations help property owners and investors make better and more strategic decisions when it comes to acquiring or disposing real properties and positioning themselves better in the market. buying and selling real properties.
Here are 8 reasons why you need a licensed appraiser when investing in real estate:
Determine the Right Value of a Property
Valuations and appraisals determine a property's market value. Market value is an opinion or estimate regarding the value of a particular property as of a specific date. Generating reports are essential in businesses, government agencies, individuals, investors, and mortgage companies when making decisions regarding real estate transactions. Moreover, qualified appraisers can help identify demand for certain property types, price points and absorption rates.
RELATED: Valuations In The Philippines: Factors To Consider When Computing The Value Of Your Property
2. Save on Property Taxes
Real estate property owners deal with property taxes. It is also a significant expense for property owners, be it commercial or residential. Professional and licensed appraisers assist in assessing and computing for the correct amount.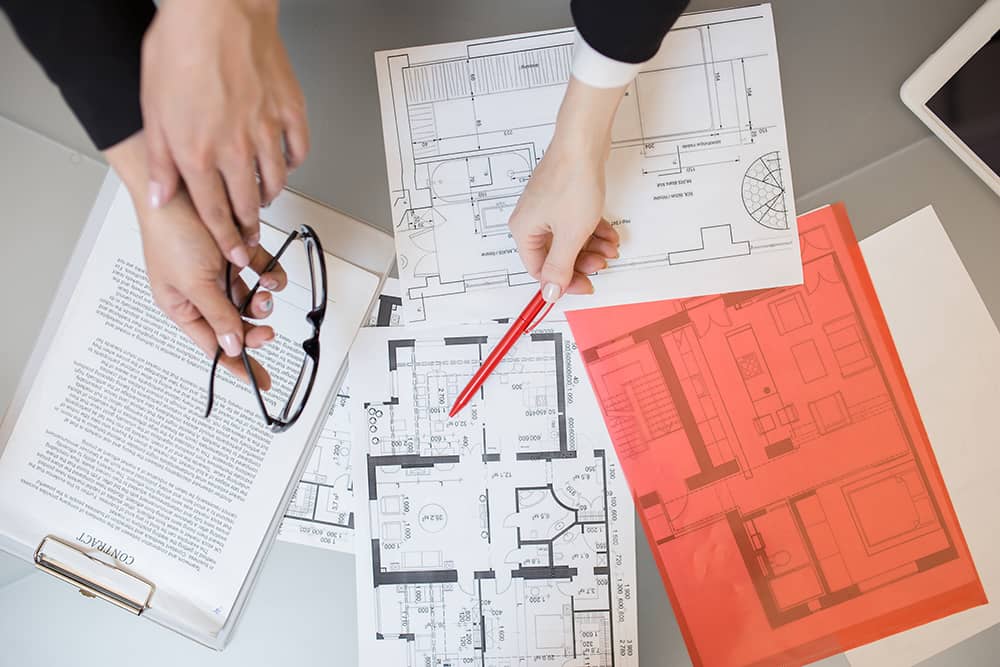 3. Avoid Loan Setbacks
Most financing institutions require an appraisal to ensure that the property is priced fairly. Having a property appraised by professionals is one of the key steps in acquiring a mortgage on a property. Moreover, this process can also be beneficial in completing non-financing situations such as due diligence.
4. Strategizing and Setting Realistic Goals
Professional appraisers and valuation experts are key roles in making strategic decisions in real estate investment. Backed by their knowledge and expertise, clients are equipped to make informed decisions in protecting their assets and getting maximum investment returns.
When determining the reasonable value of a commercial property, hiring a real estate appraiser is a great way to obtain an impartial and fair opinion. From there, you can make sure you are not paying too much for the property.
5. Ensure Proper Insurance Coverage
Getting insurance for your real estate properties should be part of your priorities as an investor and player in the market. Most commercial insurance companies in the Philippines may require a comprehensive and recent appraisal report to make sure they are providing coverage for the entire value of the property.
6. Settle Estates Fairly
When a property needs to be settled, divided, or liquidated, professional real estate appraisers provide an impartial estimate of its market value, making disputes easier to solve and settle. This is also helpful in dealing with estate settlements, property partition suits, foreclosures, and zoning issues.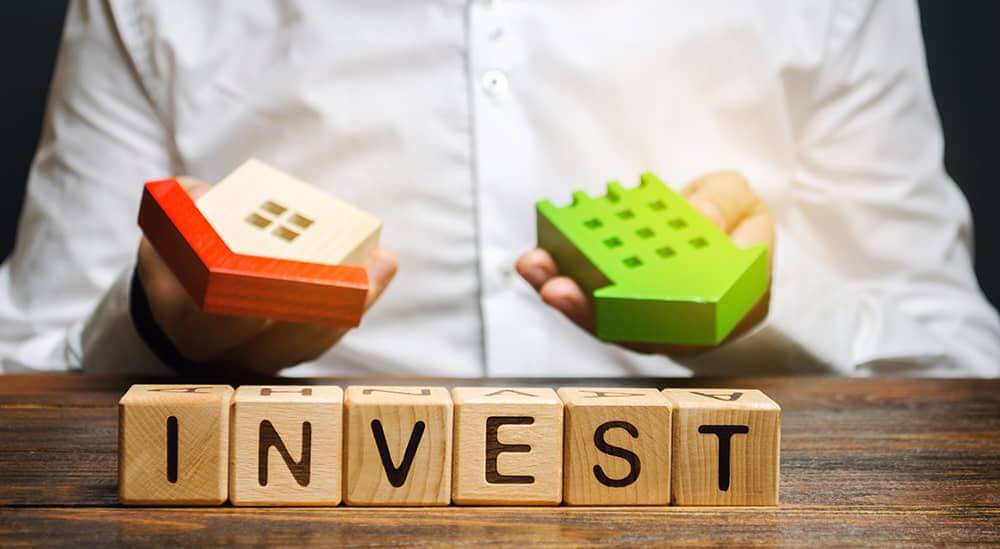 7. Increase the Property's Value
Professional appraisers are also knowledgeable in determining which parts of a property can significantly increase its value when upgraded and improved. Experts say that specific improvements, renovations, or fit outs can add value to the property which can increase the client's ROI.
8. Extra Layer of Investment
Having your property appraised is an added layer of investment. Property owners that have their commercial or residential properties appraised can enjoy the added peace of mind knowing that they are maximizing the returns on their investment.
Need assistance in determining the value of your property? KMC's Valuation and Appraisals Team can help you! Reach out to Rose Ann Gabriel at (+63) 917-800-5453. You may also contact us by calling (+63) 2-8403-5519 or sending an email to [email protected].