Reading Time: minutes
While the pandemic has significantly affected housing markets around the world, the Philippines has appeared to be an 'outlier' and has an increasing demand for luxury and upscale properties.

Bangko Sentral ng Pilipinas' latest Residential Real Estate Price Index (RREPI) recorded the highest year-on-year growth on nationwide property prices with a 27 percent jump--the highest since 2016. According to BSP, the stronger demand for high-end projects serves as a key driver in the increasing average prices of upscale properties.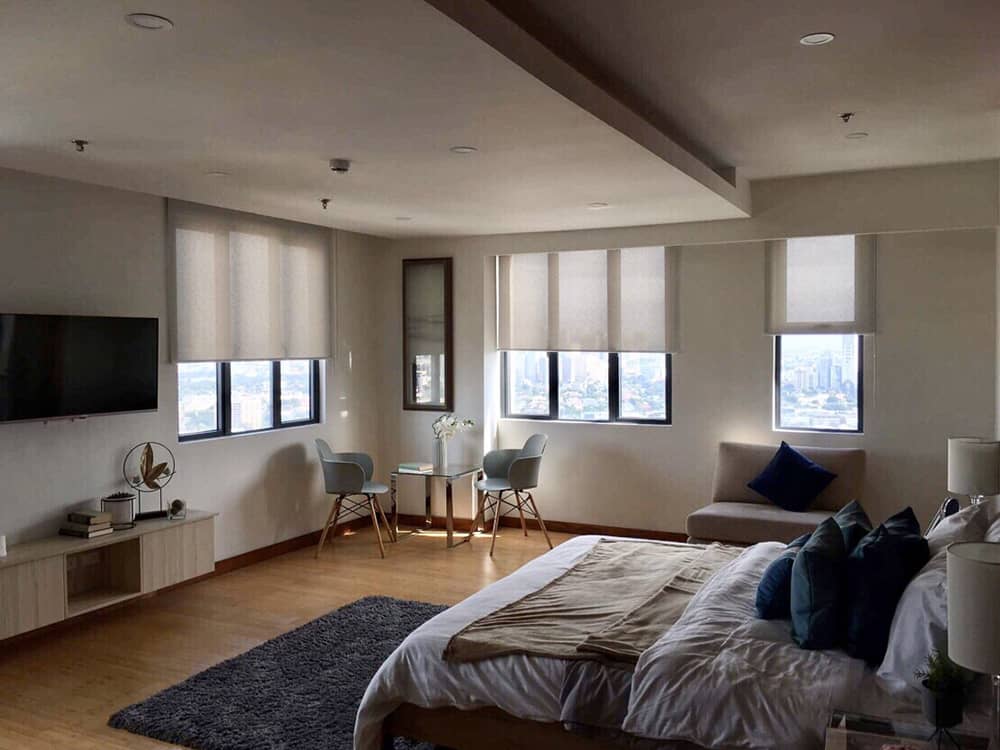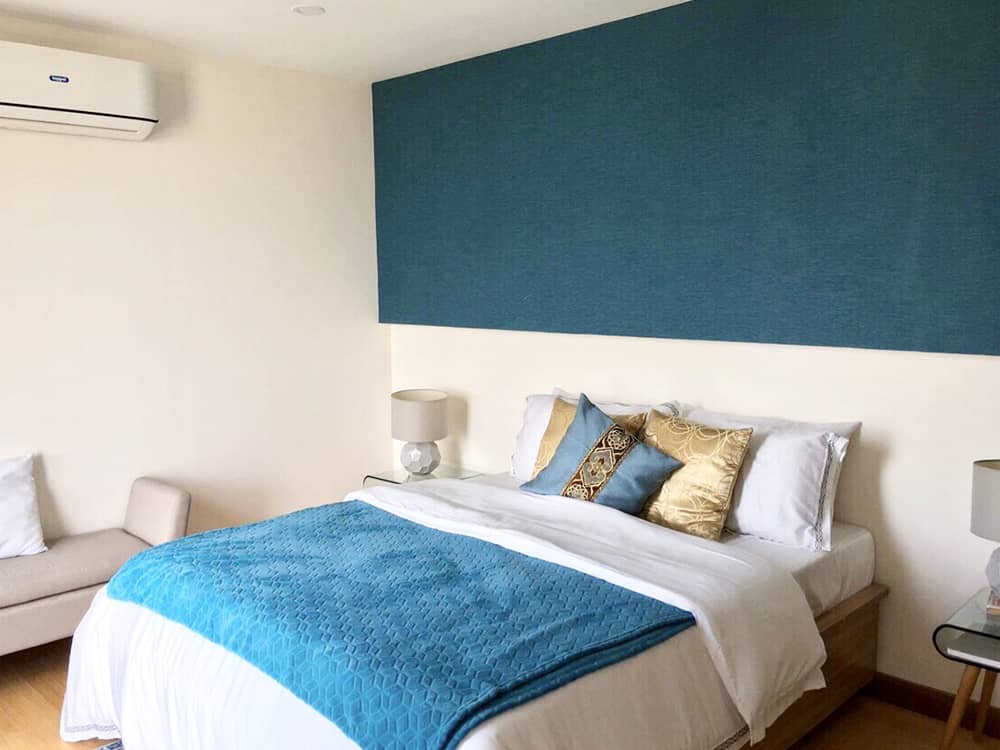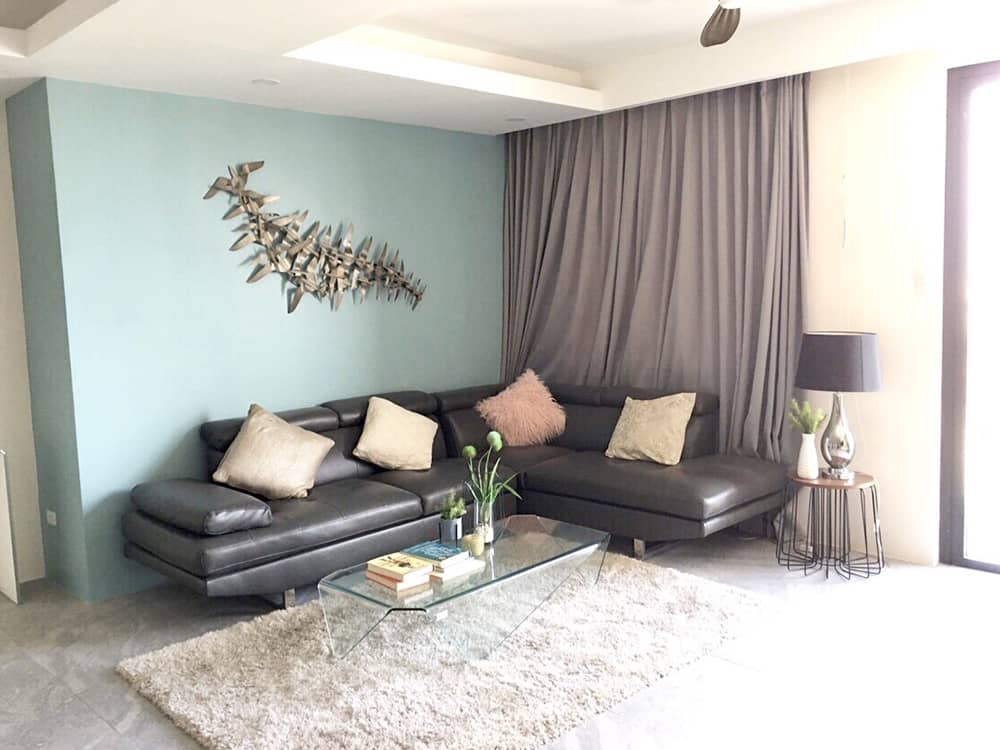 Stronger demand for luxury homes
This trend was also observed on a global scale. Bloomberg reported that in the United States, the demand for luxury homes is 'soaring' in spite of the economic recession caused by the SARS-CoV-2 virus. The news agency reported a 42 percent increase during the third quarter of the previous year--the largest climb since 2013. In contrast, the demand for mid-priced homes has only increased by 3 percent, while the demand for affordable houses declined by 4 percent.
"Residential real estate is a need, and amid the pandemic, people will still purchase," KMC Senior Manager for Research Gerfer Mindoro said. "Now that the need of having a safe home is amplified, more people have realized the importance of investing in a high-quality home for their families."
RELATED: How COVID-19 Made Filipinos Realize the Value of their Homes
New Normal Lifestyle
"Now that people have spent more time inside their homes, they realize how important comfort and functionality are, especially in their living space," Aron Pritchard, KMC's Senior Business Development Consultant for Residential Services said. "As people adjust and live differently, they might need a bigger place with a home office for themselves, for their children to do online schooling, or just to give more space for the whole family who might be spending all day at home," he added.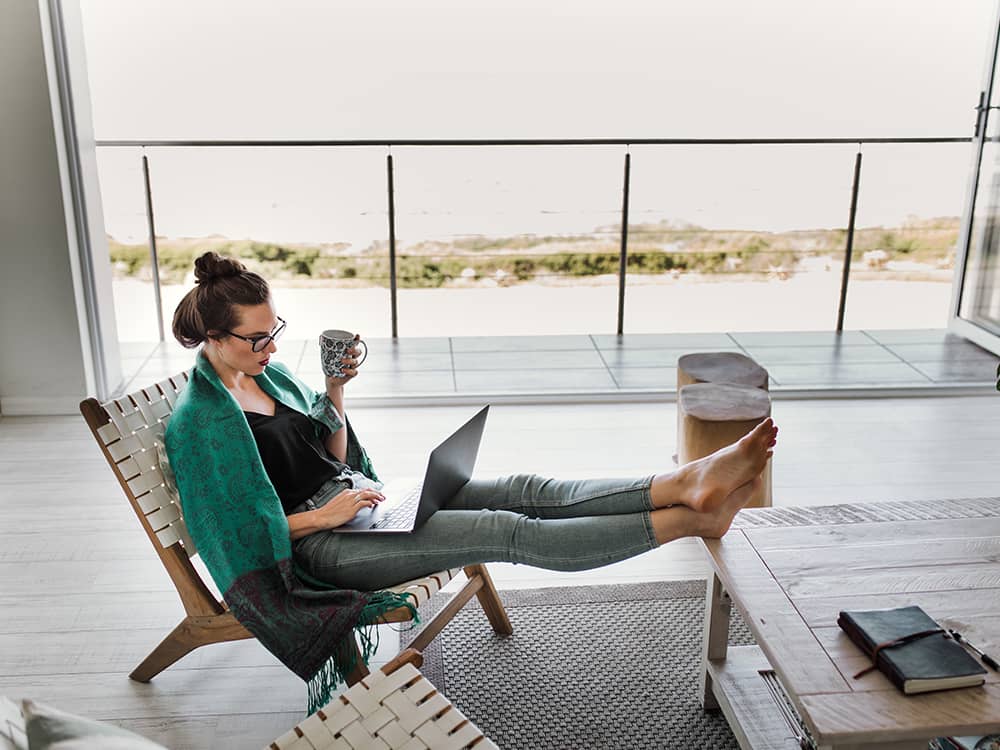 Many have also expressed the need for larger space to set up a proper work from home area. To adjust to the new normal, employees have the option to work remotely from their homes. According to interior designers and workplace strategists, a 'formal' area for extended periods of work, conferences, and meetings is still ideal while working from home, not just "laptops at the dining table or in the living room."
With the country placed under community quarantine for almost a year, many have also steered away from using communal and socialization facilities. Instead, they opted to invest in personal amenities inside their houses for working out or watching in-house movies.
'Holiday homes' outside Metro Manila
KMC Managing Director Michael McCullough also said in an interview that higher-end segments of the residential real estate market are very active, highlighting the increased demand for "holiday homes" outside Metro Manila.
After being "locked" inside their homes for prolonged periods of time, McCullough added that working professionals are more inclined to invest in a 'house and lot lifestyle' instead of condo living. "People who never left their condos for the past 6-7 months while in quarantine are re-evaluating their residential property options. We've seen an uptake in demand for second properties, vacation homes, beach properties, houses and lots in Laguna and Batangas" he added.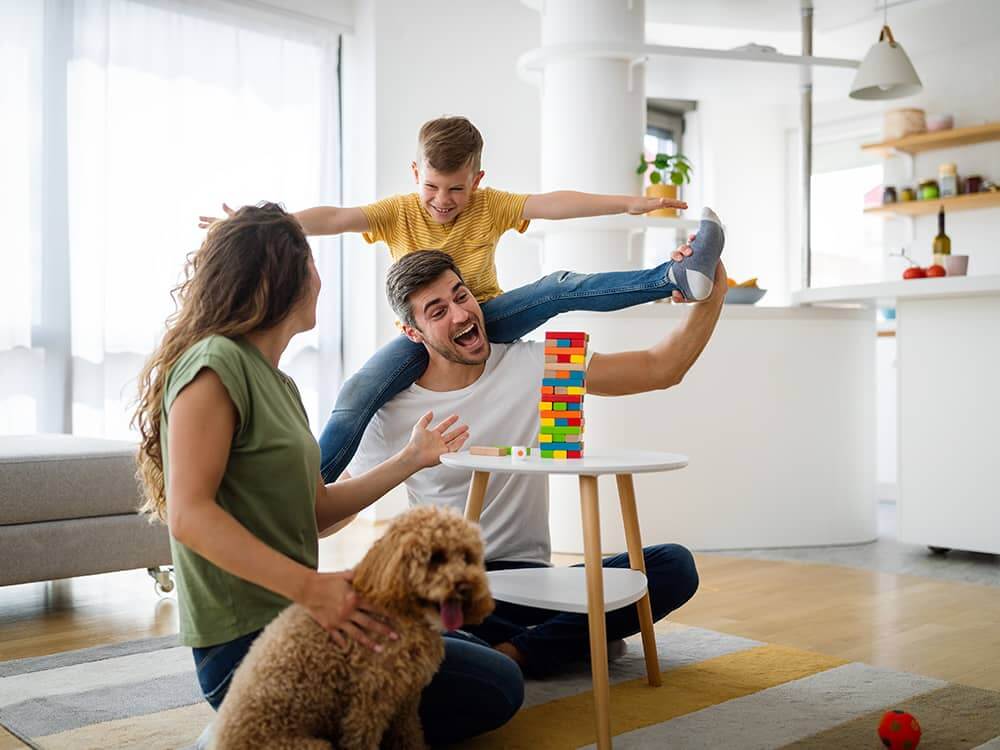 The demand for luxury homes and residential properties are expected to continue as the COVID-19 pandemic changed the way people live and work in the long run. As people navigate the new normal and lifestyles continuously
Want to invest in the high-end property market in the Philippines? Contact us today to explore your options. You can call us at (+63) 2-403-5519 or send an email to [email protected].