Reading Time: minutes
Arca South is the newest business and lifestyle destination in the south of Metro Manila. This 74-hectare development is a master-planned community designed to provide a space for modern and contemporary lifestyles to thrive.
Developed by Ayala Land, Arca South hosts a myriad of commercial, residential, and leisure properties that aim to provide convenience and accessibility to companies, employees, residents, and visitors alike. Arca South aims to champion synchronicity and sustainability, successfully integrating technological capabilities and green spaces for the promotion of work and life balance.
Why 'Arca South'?
The name 'Arca South' represents how the development encompasses the various dimensions and portals to progress. It serves as the connector of Metro Manila to the southern part of Luzon, offering new possibilities and opportunities to a new set of investors and occupiers. Arca South offers premium office and commercial options for companies who prefer to locate in a less densely populated business district. This emerging business district is capable of providing top-grade technological support to businesses and companies.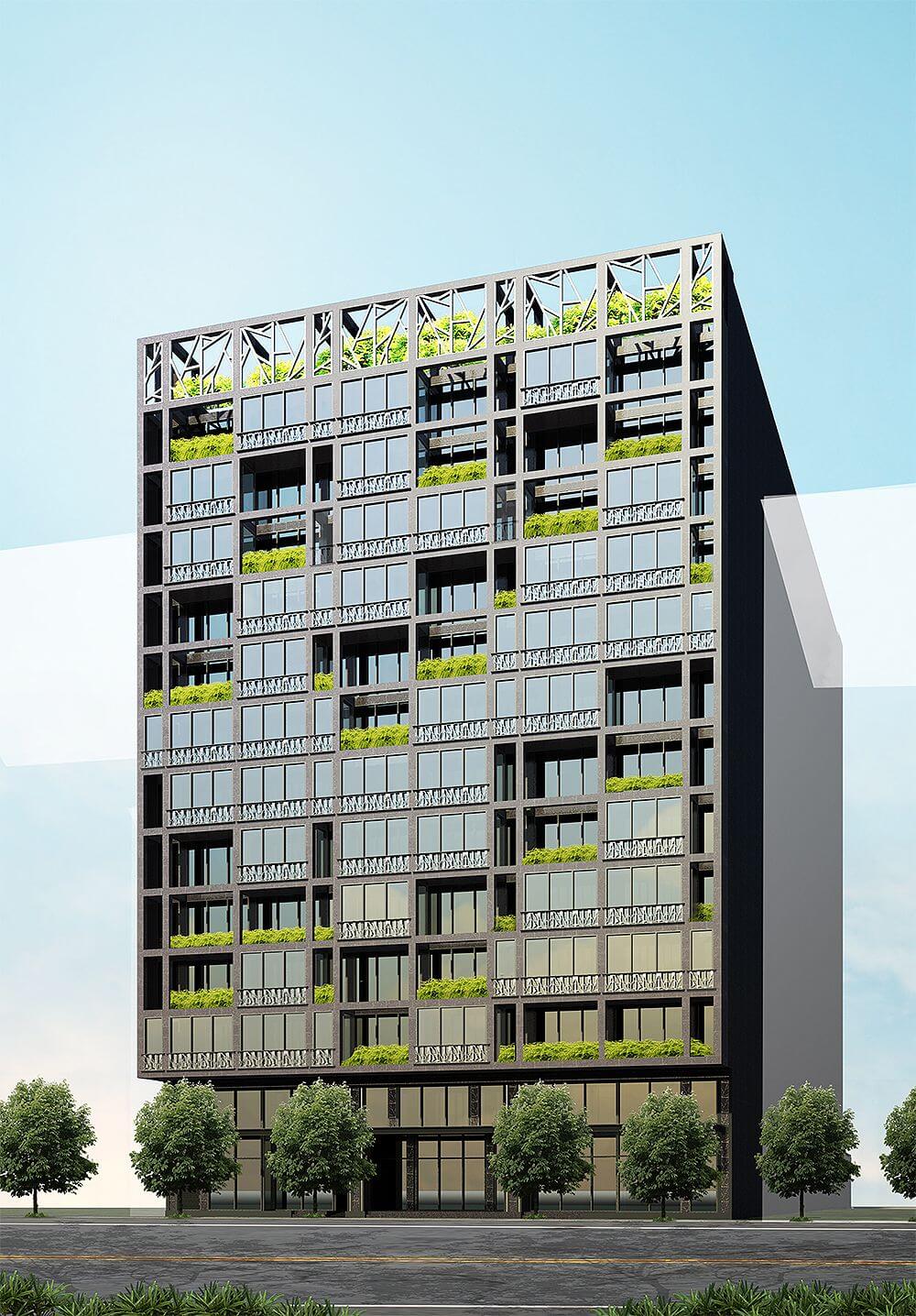 Contemporary Spaces, Modern Lifestyles
Commercial developments in Arca South aim to provide spaces that can support the fast-paced nature of businesses and lifestyles. Office buildings operate using top-of-the-line technology and amenities, allowing ventures to thrive and reach their full potential.
One standout commercial establishment in the district is Manta Corporate Plaza, a 14-storey premium office building that serves as the focal point with an iconic façade and overall design. Manta Corporate Plaza is a structure that pays homage to the Philippine cultural heritage. Designed by Archion Architects, it serves as a modern adaptation of the "Bahay Na Bato." It is structured to be a standout estate that will become the focal point of the township.
This Grade A office development is also a green booster in Arca South with its landscaped and protruding balconies. These additions are embedded as stress-relieving spaces that will allow employees and guests to relax and take breaks.
Efficient urban planning integrates green spaces and refreshing streetscapes throughout the district. An integrated basement parking frees the streets, increasing pedestrianization and connectivity. Through a centralized operation system, traffic, power, and security management are attuned to the needs of the community.
Modern Gateway to the South
Arca South is located at the southern corridor of Metro Manila, offering a direct link to neighboring South Luzon provinces such as Cavite and Batangas through the Skyway and South Luzon Expressway (SLEX). It is also 15-20 minutes away from other business districts including Makati CBD, Bonifacio Global City, Ortigas Center, and Madrigal Business Park in Alabang.
The township is also right beside DOTC's Intermodal Transport System (ITS.) The ITS is pegged to be a central station for all provincial buses carrying passengers to and from Laguna, Batangas, Quezon, and the Bicol Region.