The global industrial real estate market has been keeping up with the boom of e-commerce in the new normal. As this industry continues to revolutionize business processes and systems, companies find new ways to meet consumer demand and expectations.
As the e-commerce industry drives most economies, new technologies and experimental supply chain models emerge to increase parcel volume, expedite deliveries, and keep pace with the local and international demand.
What is Last Mile Delivery?
Last mile delivery refers to the final step of the shipment and delivery process before the commodities, goods, and products reach the receiver. While international or local large warehouses, industrial facilities, and regional distribution centers are considered the "first miles" of distribution, last mile represents the delivery to a retailer or the purchaser's address.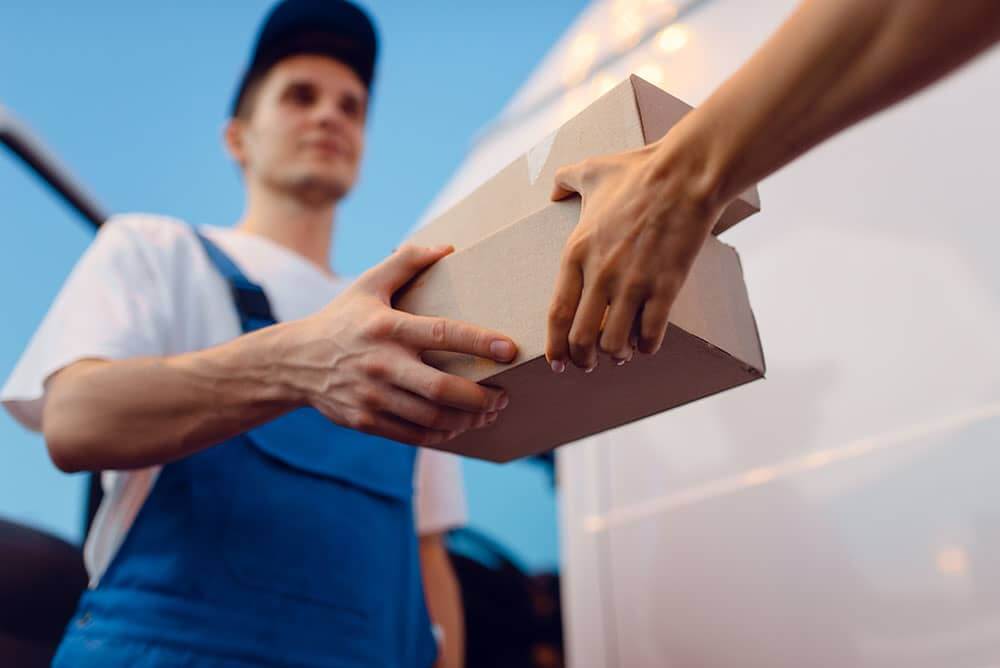 To increase efficiency and avoid delivery delays, last mile delivery limits multiple stops with low drop sizes. Last mile delivery often involves the movement and transportation of smaller parcels along multiple routes across borders, cities, towns, and localities. These facilities are located in urban and rural areas that distribute goods via multiple channels and along several routes.
READ MORE: Philippine Industrial Real Estate: Rising Demand For Warehouse, E-Commerce Boost Amid COVID-19
Despite the global health crisis, last mile delivery assisted in the expansion of businesses across the Philippines. From a predominantly B2B set up, the boom of e-commerce has led the local logistics and warehousing industries to prioritize and start providing B2C options into their pipeline.
Regional Warehouses
This demand also increased the need for warehouses located in key locations in the Philippines, especially those outside of its capital. Last mile delivery has supported the steady boost to the country's industrial real estate sector as more multinational companies locate to warehouses, especially in rural areas in the Philippines.

According to KMC's Industrial and Logistics Report, an increase in e-commerce spending this year is projected to ramp up the demand for warehouse space, including key locations outside the country's capital.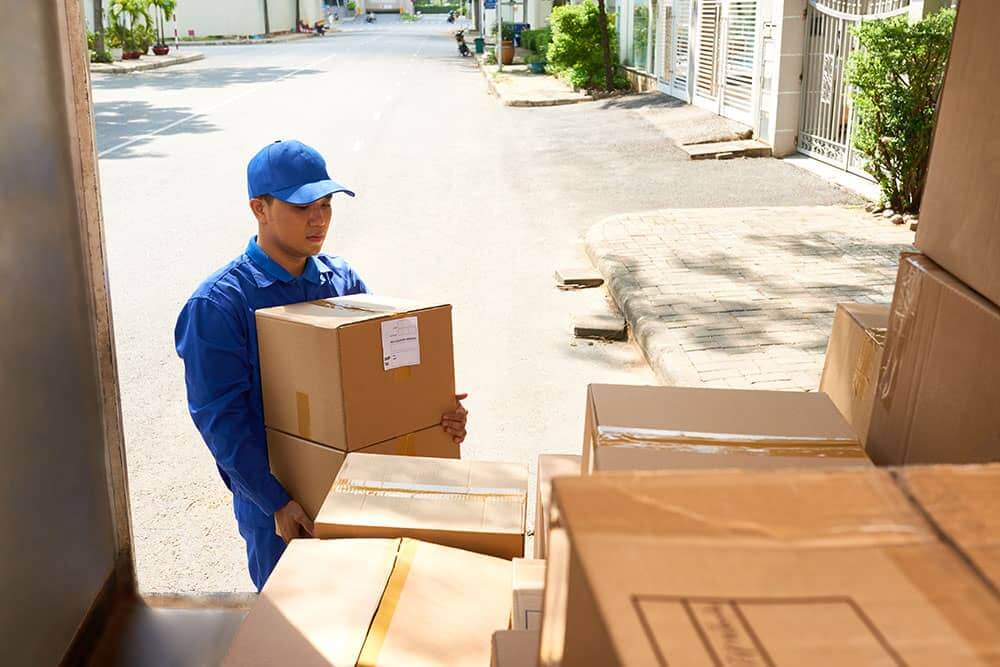 RELATED: Omnichannel E-Commerce Continues To Drive PH Industrial Real Estate
One of the drivers of e-commerce growth is the untapped market in rural areas. Last-mile hubs and logistics facilities continue to tap rural markets outside city centers to deliver consumer goods and retail products in harder-to-reach areas in the Philippines. More industrial space outside NCR is expected to be available as land and property owners take advantage of the shifting consumer behavior.
According to a report by Savills, last mile delivery will continue to influence the trends in industrial real estate, as well as logistics, and transport of goods. Many technologies are also being developed to support its increasing demand across the globe.
"With new transport technologies serving demand for last minute, last mile delivery, logistics companies will continue to make up a greater share of users of higher-value land," says de Marcus de Minckwitz, Director, Omnichannel Group of Savills.
Want to know more about this emerging trend in industrial real estate sector? Connect with Mack Filio at (+63) 917-816-2952. You may also call us at (+63) 2-8403-5519 or send an e-mail to [email protected].