The Financial Institutions Strategic Transfer (FIST) Act was signed into law by President Rodrigo Duterte in February 2021. As the aftermath of the COVID-19 pandemic continues to be experienced in the Philippines, the policy aims to assist banks in reducing their non-performing assets (NPAs) by providing tax and expense incentives to both the seller and buyer. 
FIST Corporations (FISTCs) must be initiated by the purchasing party and must either invest in ailing financial institutions (banks) or acquire its NPAs. However, FISTCs can purchase said assets until two years after the law's effectivity date to enjoy the incentives. After acquisitions, tax exemptions and reductions can be availed up to 5 years. According to the Manila-based alternative investment firm Whitestone Holdings, Vice President Pedro Picornell said that "NPAs are categorized as delinquent loans and foreclosed assets."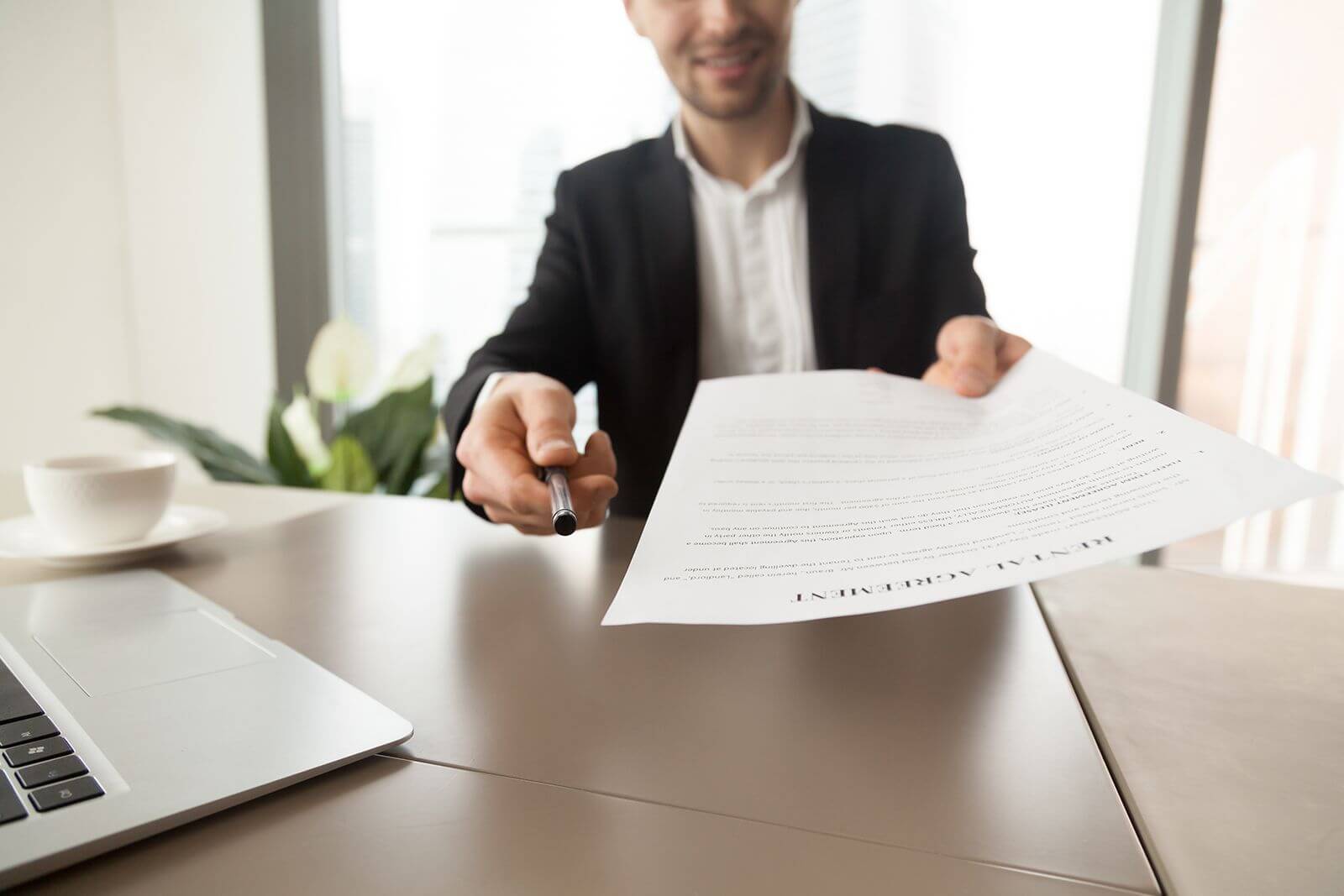 Are there any FIST Corporations in the Philippines? 
To date, Picornell shared that there are only two FISTCs in the Philippines: Philippine Equitable Recovery Company I FIST-AMC Inc., and Philippine Recovery Platform I FIST-AMC Inc. Both entities were founded and are being managed by their firm. 
RUNDOWN: FISTC benefits and incentives 
All major tax incentives are being given to FISTCs such as Value Added Tax exemption and Gross Receipt tax which is usually 12% of total selling price and 5% of total selling price, respectively for regular corporations. It also enjoys exemption for the following: 
Documentary Stamp Tax

 

Creditable Withholding Tax or Capital Gains Tax

 
FISTCs are also granted to pay only 50% of quoted fees for Registration and Transfer, Court filing for foreclosure proceedings, and land registration fees. On the bank side, they enjoy an increase of their Net Operating Loss Carry Over to 5-years from a 2-year validity on the transferred NPAs. 
Cutting bank losses, boosting PH economy 
In December, Bangko Sentral ng Pilipinas (BSP) data shows that soured loans or non-performing loans (NPLs) ratio continued to fall to 4.42% in October from 4.4% in the previous month. BSP Governor Benjamin Diokno that NPLs will remain manageable and that the FIST Act implementation allowed financial institutions to unload their non-performing assets. "This allows them to provide financial services to productive sectors of the economy," he said. 
Other financial experts firm also claim that the Philippine banking system will recover in 2022. According to Fitch Ratings, the largest banks are expected to continue to utilize FISTCs tactically to reduce their operational burden as well. 
This also shows much promise for the country's economy as more businesses get their footing and consumer spending resume with the easing pandemic restrictions. BSP stated that a 7-9 percent GDP growth may be recorded next year. A rebound can be expected as both the FIST 
Act and CREATE Law can increase external demand given the improving outlook in the Philippines' trade partners. 
Whitestone Holdings Managing Director Jethro Vasquez also shared his optimism for the FISTCs potential to help trigger an economic bounce back. "Hopefully, we inspire more players to venture in the market and help boost the Philippines' financial health once again," he added. Looking into alternative real estate investments? Contact Whitestone Holdings, an alternative investment manager focused on impact investing.