Similar to other sectors, the retail real estate industry has also felt the significant changes brought by the COVID-19 pandemic and its wide-scale implications on how people live, work, and shop. Since the onset of the global health crisis, retail establishments and spaces have been one of the hardest hit as physical stores, malls, and shopping centers closed due to the government-implemented lockdowns, driving shoppers to resort to e-commerce and online shopping.
RELATED: Philippine Industrial Real Estate: Rising Demand For Warehouse, E-Commerce Boost Amid COVID-19
Retail is a hugely customer-centric industry that traditionally relied on physical spaces and stores to make a sale. As the vaccination against the virus continues to roll out and mobility restrictions start to relax, more stores, shopping malls, and lifestyle destinations start to re-open in the new normal. The Wall Street Journal reported that while e-commerce is widely used globally, consumers still need to satisfy their need to socialize, which malls and traditional shopping formats provide. In the Philippines, malls are all-in-one destinations that provide more than shopping –dining, utility and government services, and entertainment. It is undeniable that these physical retail locations offer a space for face-to-face socializing which the internet can't replicate.
New retail tech solutions
Many retailers, brands, and store owners have fully integrated technology and ventured into online and digital marketing strategies to explore new retail tech solutions and e-commerce to keep up with consumers who have mostly shifted to online and digital shopping. Putting extra caution to their safety and protection from the virus, many prefer stores that offer contactless and cashless transactions via their websites or mobile applications.
Other technology-powered models have emerged and thrived amid the pandemic. Many customers have tried using new omnichannel approaches, such as buy online, pick up in-store (BOPIS), which grew 28% year-over-year in February compared with 18% in January. These new practices look like they are here to stay, too. 56% of consumers say they have a high intention to continue using BOPIS after the pandemic.
Real estate technology such as AR and VR are also utilized in retail real estate. Many businesses use these kinds of immersive technologies to simulate the experience and provide a more personalized in-store experience.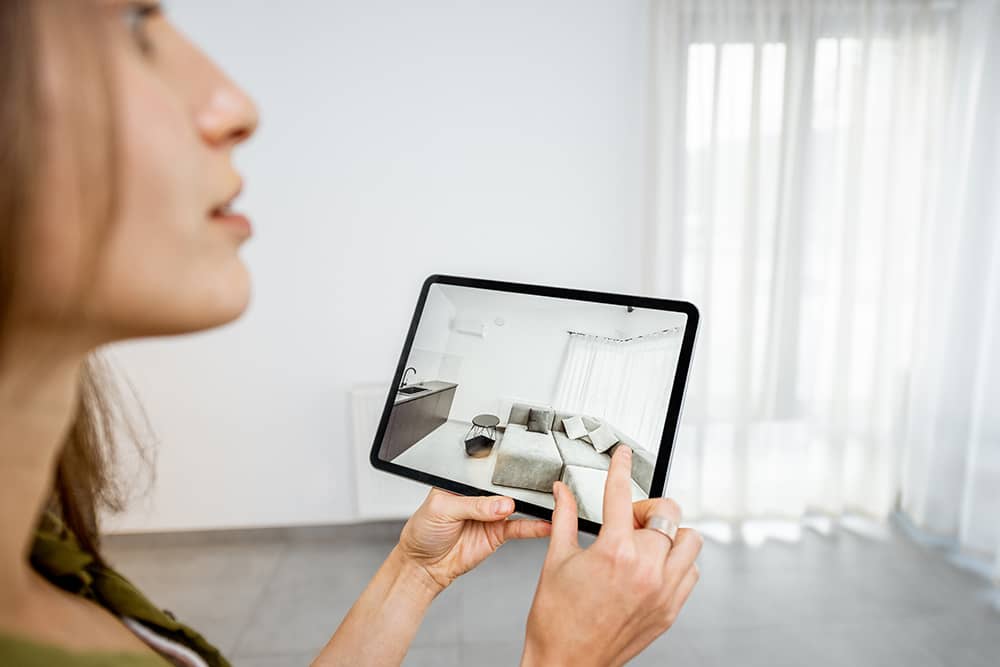 What do retailers need to do?
As all sectors of the Philippine real estate industry thrive to adapt to the new normal, experts reiterate that retail will still be all about customer experience. As the concept of "normal" gets redefined by the pandemic, physical stores and retail spaces will always be relevant in business--it will just have to be done a little differently. Spaces will still be vital for retailers to educate consumers on product offerings, reinforce brand positioning, and support e-commerce sales. COVID-19 pandemic has just highlighted the importance of having digital and technological support for business and retailing.

Need more in-depth market insights about retail real estate? Contact Ava Daza at (+63) 917-570-0453. You may also call us at (+63) 2-8403-5519 or send an email to [email protected]