Reading Time: minutes
Despite being one of the hardest-hit industries amid the pandemic, real estate continues to prove that it is one of the most flexible and dynamic sectors in the country. While the property market has been volatile since last year, the leasing, and selling activities for commercial, residential, and industrial properties have fully shifted to a more digital and technological landscape to adapt to the new normal.
During the onset of the COVID-19 crisis in the country, the pressure was put on landlords to take care of existing tenants and continue leasing out their spaces amid the pandemic. As the uncertainty rises on when things will get back to "normal", property owners have updated their methods of doing business and offering services. They have effectively reduced the need for face-to-face interactions and digitized the physical processes involved in negotiations and transactions.
What is PropTech?

PropTech is a catch-all term, encompassing a range of technologies and software platforms that are used in real estate, be it commercial, residential, and even industrial. It was coined from the 'property' and 'technology' and can be defined as the use of integrating technology in real estate transactions and activities involving landlords, property owners, and tenants.
According to Forbes Magazine, it is also classified as "businesses using technology to disrupt and improve the way we buy, rent, sell, design, construct, and manage" real estate properties.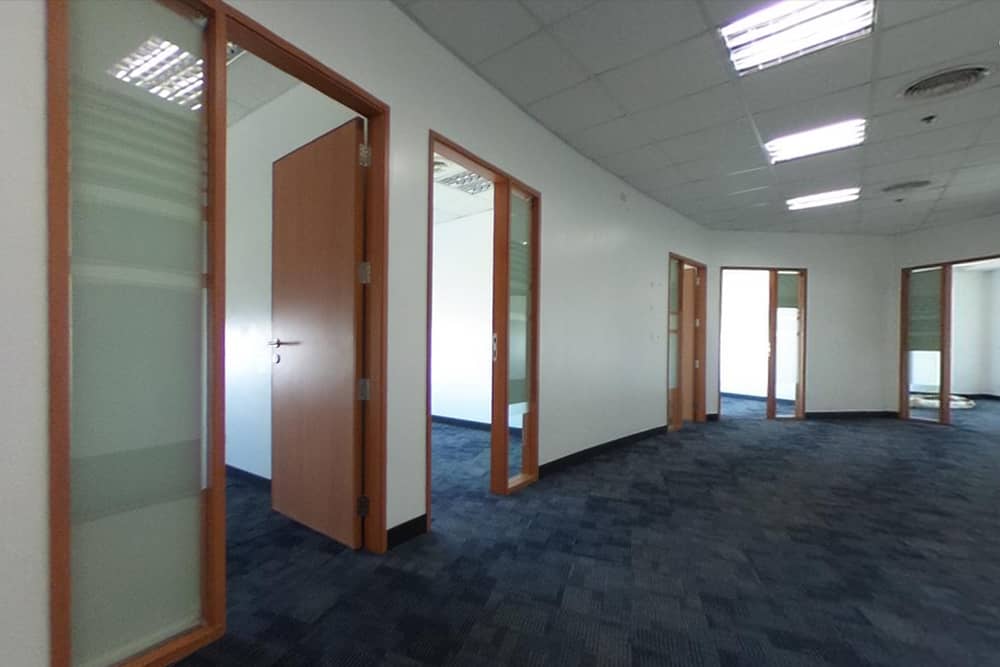 Source: Click here to experience a 360 tour
Even prior to COVID-19, companies have been investing in real estate technology that can improve the way they showcase listings and perform their services. However, as the pandemic strictly limited movement for businesses, proptech was able to bridge the gap between face-to-face negotiations, site inspections, and meetings. Tools that support virtual reality and digital marketing enabled companies to continue doing business amid lockdowns and community quarantines.
COVID-19 In The Philippines: How Should Landlords Deal With The Pandemic?
Moreover, technology in real estate is not only used in closing real estate deals. It is also essential in improving the experiences of landlords' existing clients and tenants. Property management teams and facilities managers utilize technology to adapt to the evolving changes brought not only by the pandemic but also to the challenges in the twenty-first century. According to business experts, landlords should involve making tenants feel safe and top of priority in the decision-making process, especially in the new normal.
Redefining the 'Space'
The COVID-19 pandemic has indeed limited the movement in real estate, but proptech made possibilities endless. Enterprising firms turn to proptech to increase their reach and opportunities to market properties amid the pandemic. The definition of 'space' in the new normal is no longer contained inside the four corners of a property.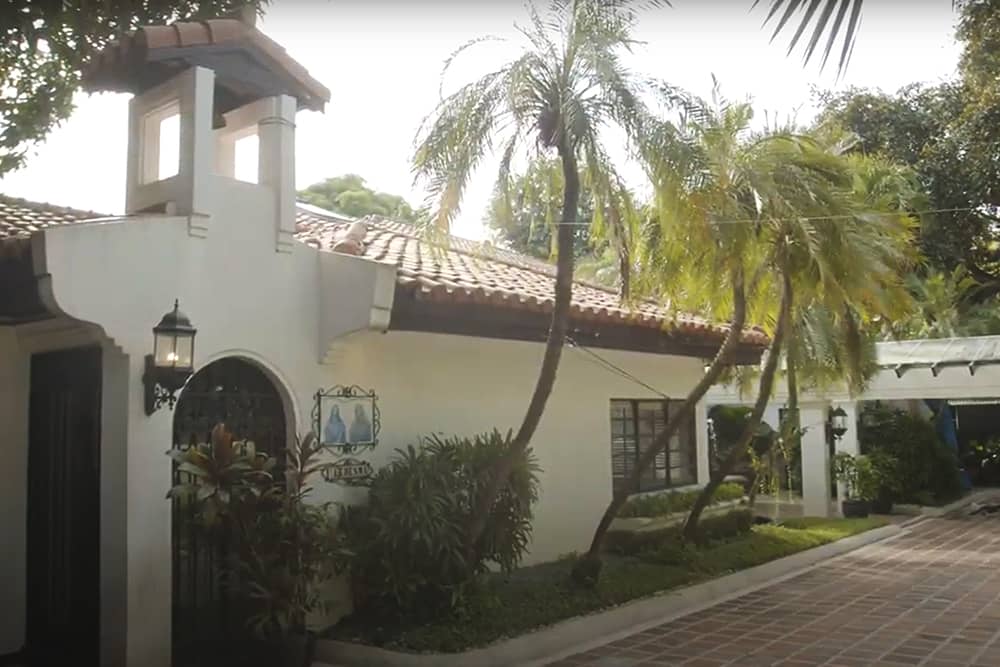 Source: Click here to experience a virtual walkthrough
Real estate technology allows for 3D tours, interactive walkthroughs, and virtual open houses. Property valuations and appraisals can also be completed within minutes through online consultations. Closing deals and signing documents can also be done contactless via e-sign platforms, eliminating the need for physical meetings and transactions.
Tips For Landlords During A Pandemic: Ways To Future-Proof Your Business
Investing in these types of technology will not only enable companies to continue doing business during lockdowns but will also become a leverage for a smoother transition post-pandemic. Forbes has reported that companies using proptech platforms generate greater revenue for landlords and would create efficiencies that improve their business goals moving forward.
Many office spaces also adapt to the new normal by enhancing the experience and prioritizing the safety of their occupiers. Landlords utilize technology to ensure the protection of their tenants from the threats of the virus by upgrading to contactless and touchless features in the workplace. Majority are transitioning to create contactless (or at least low touch) office experiences as it becomes the new standard for the health and security of their employees.
KMC is the Philippines' leading real estate brokerage and consultancy firm that utilizes proptech solutions in its integrated services. Learn more about our business today by visiting our website: www.kmcmaggroup.com.
Contact John Corpus at (+63) 917-533-5393 to find out more about our services. You may also call us at (+63) 2-8403-5519 or send an email to [email protected].