Reading Time: minutes
The COVID-19 pandemic has been a game-changer in the residential real estate market in the Philippines and the way Filipinos viewed their homes. For over a year, the concept of home was redefined as many employees and business owners alike experience working out of the office and remotely inside their homes.
As the majority of the Filipinos stayed indoors for prolonged periods, more have realized the value of investing in their homes and why houses are considered long-term investments.
"Now that people have spent more time inside their homes, they realize how important comfort and functionality are, especially in their living space," Aron Pritchard, KMC's Senior Business Development Consultant for Residential Services said. "As people adjust and live differently, they might need a bigger place with a home office for themselves, for their children to do online schooling, or just to give more space for the whole family who might be spending all day at home," he added.

The global health crisis also highlighted the importance of promoting the overall well-being of families and advocating for an encompassing approach to sustainability. While sustainable and green real estate has long been 'trends' in design and construction, the pandemic emphasized how taking care of the environment circles back to public health and general wellness.
Creating communities that nurture, adapt, and inspire
Independent real estate and master-planned communities developer ISOC Land (I-Land) stands out in the new normal as they continue to push for commercial and residential developments that nurture, adapt, and inspire Filipino employees and families.
I-Land Residences Sucat is the company's maiden residential condominium development that puts the spotlight on going green and promoting their tenants' health and safety. The developer envisioned an eco-sensitive, sustainable community with green features that are future-proof and that would redefine modern-day living in the city. Meeting the strict global standards of the Leadership in Energy and Environmental Design (LEED), this premium residential development is set to be a leader in elevating living conditions in Metro Manila. I-Land Residences aims to create communities that provide homes that nurture, adapt, and inspire especially in a post-COVID world.


Redefining Real Living
I-Land Residences aims to provide spaces where real living is redefined. As much as 60 percent of the development is devoted to open spaces as part of its basic orientation toward sustainability, an ideal feat in the new normal. This encourages not only a more active daily lifestyle among its residents, provides safe and secured outdoor space, and promotes other sustainable living practices. Automated doors and other contactless features are also embedded throughout the property, allowing residents to limit physical contact with others.

Condominiums by I-Land Residences also highlight well-ventilated and open corridors that allow natural lighting and fresh air for the optimal indoor air quality for tenants. The residential development also utilizes top-grade green features such as an innovative rainwater collection facility that is useful in water conservation and maximizes the use of energy-efficient light fixtures.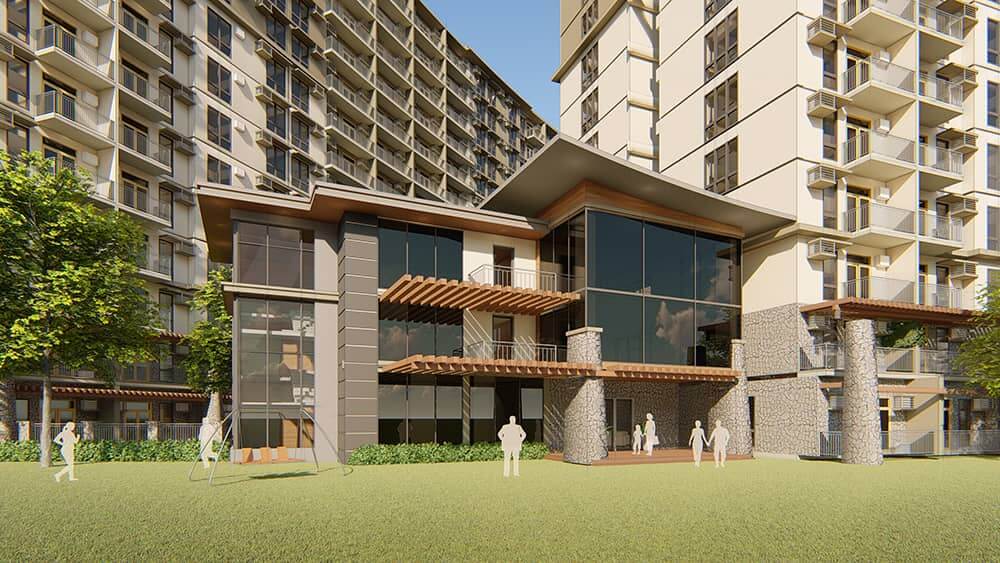 Complemented by its strategic location at the south's gateway to Metro Manila's central business districts, I-Land Residences Sucat is easily accessible and provides key access to commercial establishments, lifestyle destinations, and other essential facilities in the area.
As Filipinos continue to adapt to the new normal, many families and homeowners realize the importance of investing in future-proof and sustainable homes.
Want to know more about how I-Land Residences redefines real living in the Metro? Reach out to Deej Sanchez at (+63) 917-563-9531. For inquiries and other concerns, contact us at (+63) 2-8403-5519 or send an email to [email protected].