In support of the recovery of the hospitality sector in the country, the Department of Tourism (DOT) is encouraging more domestic travelers to explore the Philippines' top tourist destinations amid the pandemic. As quarantine restrictions start to loosen up in most parts of the country, the Inter-Agency Task Force on Emerging Infectious Diseases (IATF) has allowed more local tourist spots to accept guests provided they follow standard health and safety protocol.
Home to some of the world's most pristine beaches and famous rock formations and islands, Palawan has reopened its borders and its local tourism industry as early as December 2020. As of May 2021, the province is placed under Modified General Community Quarantine (MGCQ), the most relaxed quarantine status in the country.
RELATED: PH Tourism Recovery: What Does COVID-19 Vaccination Mean To The Hospitality And Leisure Industry?
To minimize the risk of transmission, the IATF is implementing a test-before-travel requirement for select domestic destinations, including Palawan. Here are the other travel requirements you must prepare before booking a flight:
Palawan | Travel Requirements:
Valid ID
QR-coded Tourist Id (QT-ID)
Negative RT-PCR test result within the last 48-72 hours prior to arrival
DOT-accredited hotel and tours booking
Return ticket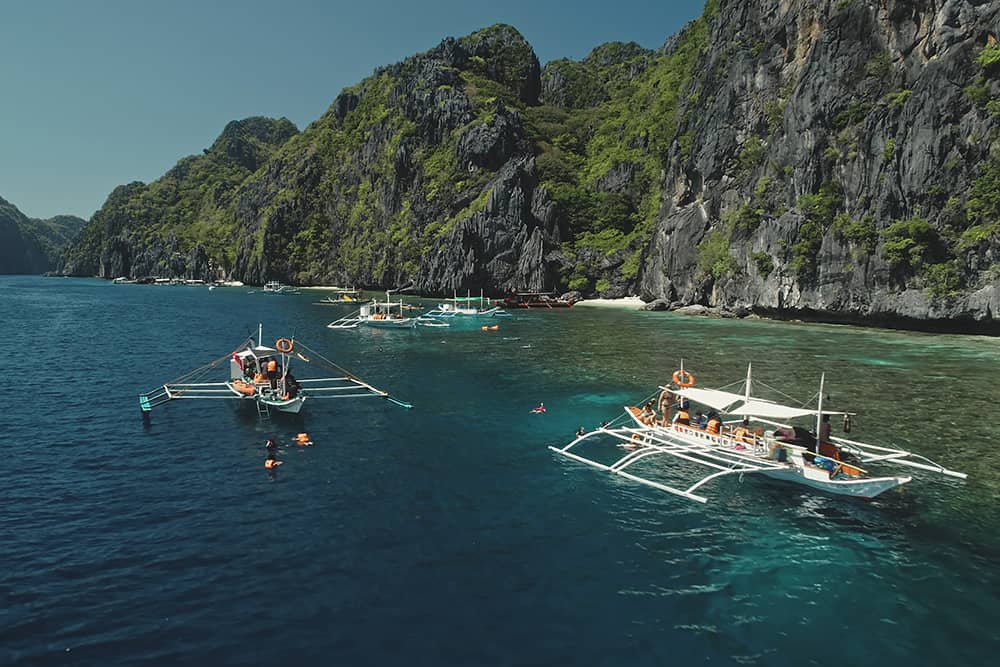 Travelling to: El Nido
(*While Coron and Puerto Princesa are already accepting visitors, El Nido suspends entry of all tourists until May 6, 2021 due to increasing cases in the town.)
Domestic tourists can only enter via a direct flight to El Nido. All visitors are mandated to undergo a health assessment upon arrival. Unique Tourist QR codes will also be checked. Tourists should submit necessary requirements to https://elnidotourism.ph/ to generate their own code. This will serve as their pass and ID while on vacation in El Nido.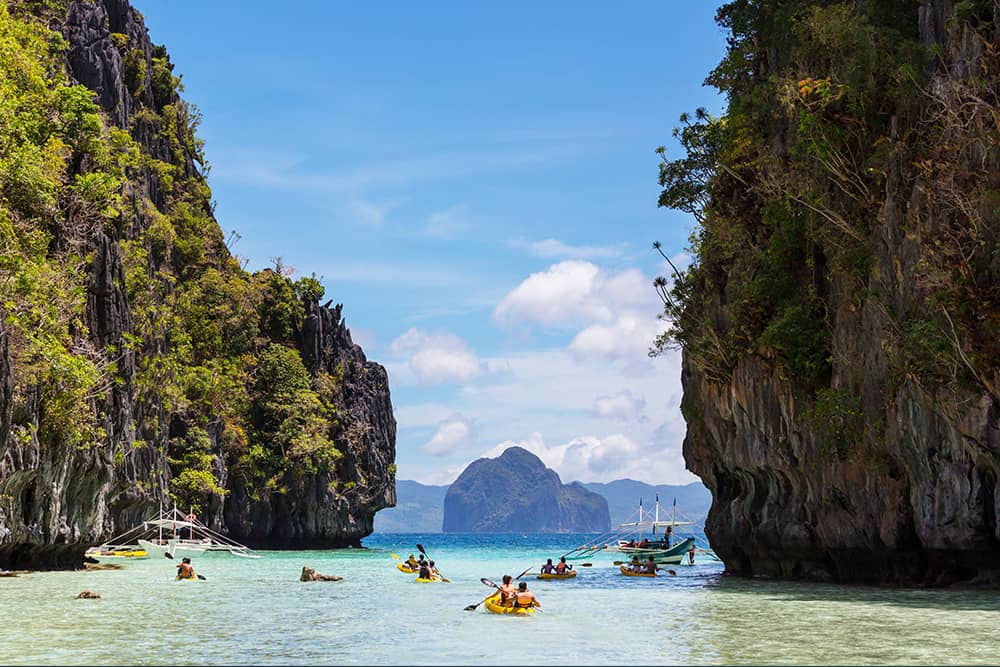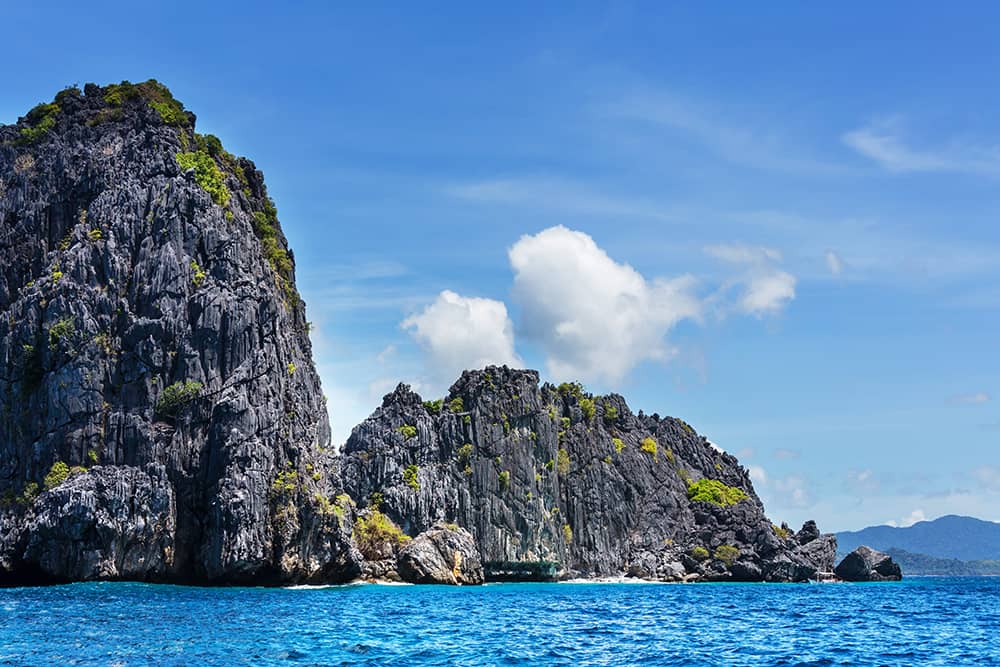 Only DOT accredited tours and accommodation are permitted to operate during the pandemic.
Travelling to: Puerto Princesa
Tourists travelling to Puerto Princesa, Palawan are required to have their own unique tourist QR code from StaySafe.ph system for contact-tracing and the S-Pass Travel Management System for travelling communication inside the city. The LGU is also requiring confirmed bookings from DOT accredited hotels and tour agencies in Puerto Princesa.
Compared to El Nido, Puerto Princesa requires tourists to undergo an Antigen test on the 3rd and 7th day of their stay.
Travelling to: Coron
Travel requirements to Coron are similar to other Palawan destinations. However, the LGU has their own contact tracing system and tourist registration website. Coron requires tourists to download and use the Traze app during their stay.
Boat tours are also allowed to operate with 50% capacity. Health protocols must be observed during tours as well.
During their stay in Palawan's main tourist attractions, tourists are expected to abide by local health standards and guidelines such as:
Wearing face shields and face masks in public establishments
Practicing social distancing and regular sanitation of hands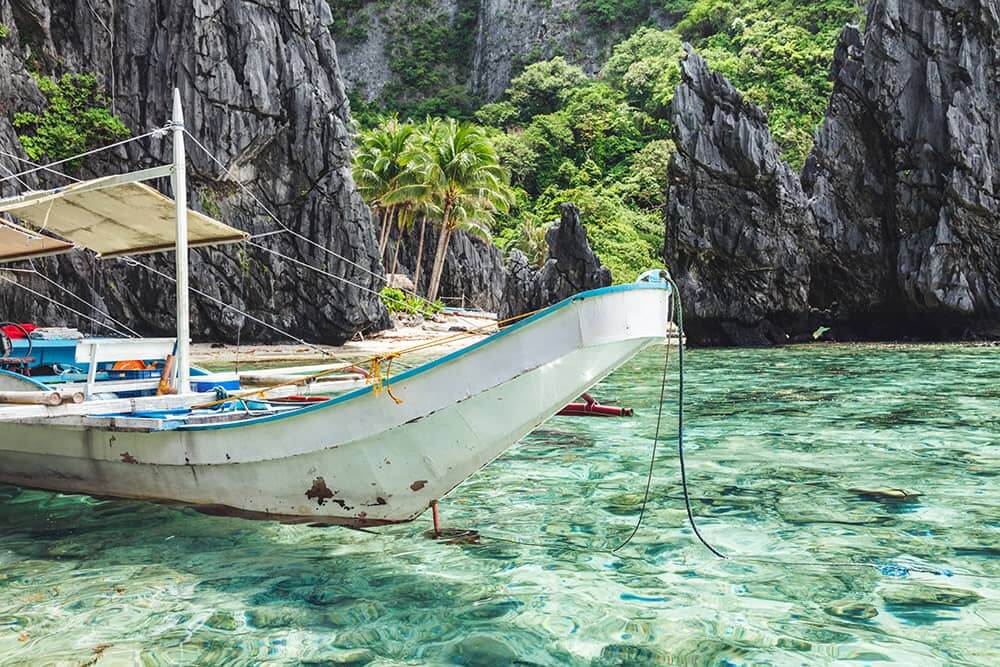 Palawan Safe Travel | Emergency Contacts
For health concerns, tourists and visitors can reach out to the following emergency hotlines:
Ospital ng Palawan

(+63) 48-434-8339; (+63) 48-434-2148; (+63) 48-433-2621
http://onp.doh.gov.ph
Culion Sanitarium and General Hospital

(+63) 48-433-7743; (+63) 48-759-3956 to 12
Palawan Provincial Tourism Office
Palawan Police Provincial
Provincial IATF Focal Person

Dr. Jeremias Y Alili at (+63) 917-775-6640
Hospitality Real Estate Opportunities
The COVID-19 pandemic has shifted market demand in real estate. With more government support, the country's hospitality industry is gradually recovering from the drastic impacts of the pandemic. Some investors are taking advantage of acquiring properties in this world-renowned tourist destination to prepare for bigger opportunities once the country opens its borders for international travel. Many consider widening their real estate portfolio and explore investment opportunities in Palawan by investing in accommodation and leisure properties on the island.
SEE MORE: Hospitality and Investment Properties in Palawan
In a separate study, KMC Research found that the majority of investors are planning their next market movements for 2021, as optimism picks up after COVID-19 vaccinations continue to progress this year.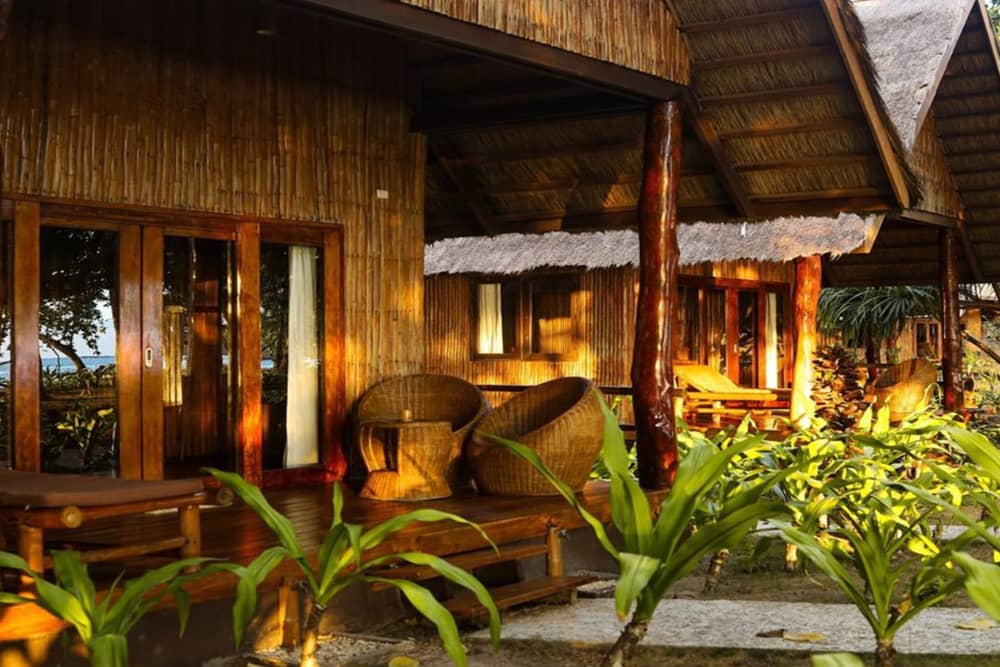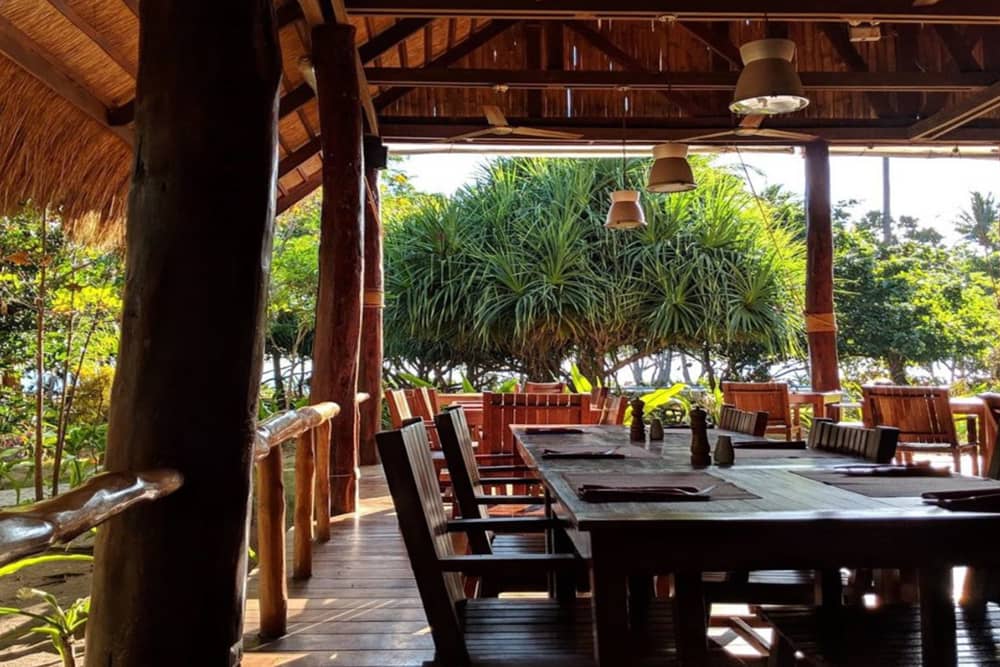 Need more hospitality market insight? Consult with us today! Reach out to Marco De Guzman at (+63) 917-896-8792. You may also call us at (+63) 2-8403-5519 or send an email to [email protected].