Reading Time: minutes
Asset Management is a fundamental and crucial factor in investment growth. Focusing on acquiring, developing, maintaining, and trading assets, AM plays a key role in increasing investment potential and value in the Philippine Real Estate sector. Property investors are granted an opportunity to achieve maximum returns by incorporating asset management for their real estate property. With a well-managed property portfolio, investors can land favorable opportunities during the post-pandemic recovery of the Philippines' real estate sector.
Overview of Real Estate Asset Management
The challenge and complexity of maintaining and growing a sizable real estate portfolio are eased with asset management firms. Their ultimate goal is to maximize the long-term value and profit of properties while mitigating adverse risks.
Asset management professionals identify their client's investment goals and accomplish them by leveraging proven expertise, in-depth knowledge of real estate market trends, and applicable property technologies. Thus, investors obtain a profitable investment strategy yielding optimal results.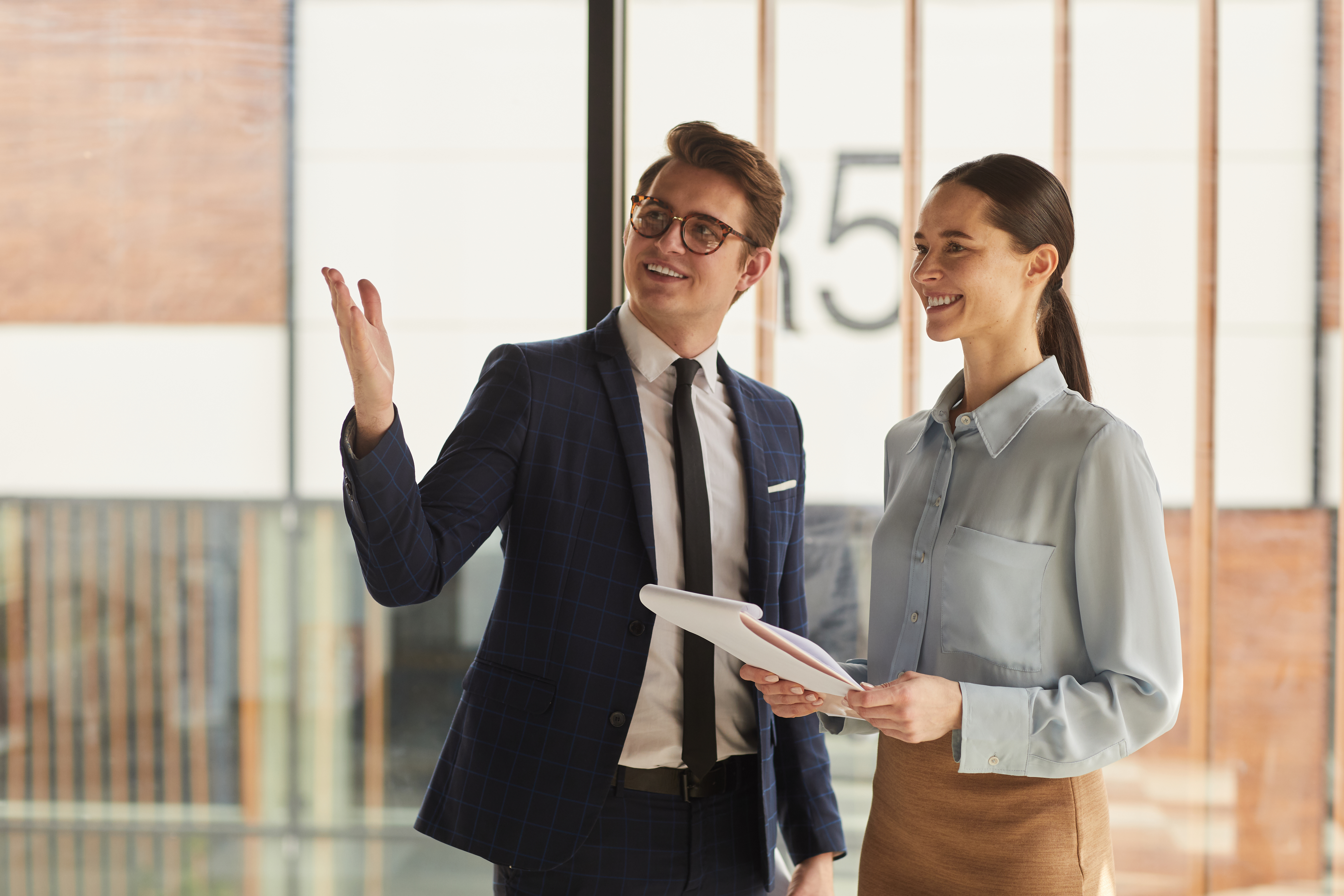 Benefits of Asset Management
Effective Management of Real Estate Portfolio
Real estate investment is an elaborate road to navigate. Unlike stocks, properties present unique challenges unfamiliar to most investors, such as gradual deterioration, damage risks, and complex acquisition and disposition processes. 
Asset management firms take everything into account to develop a comprehensive and strategic plan for managing an investor's property portfolio that includes: taking into account every property to create an updated inventory; identifying and managing risks and preparing contingencies; calculating a property's life-cycle costs; and steady tracking of all assets.
Improvement of Real Estate Asset Performance
Optimizing leasing revenue and increasing cash flow through structured leasing terms are ways to improve an asset's performance. Furthermore, thorough market research enables asset management firms to produce cost-effective and scalable solutions to cultivate the property's market value, such as efficient budgeting and capital allocations. A real estate portfolio stress test is also performed to guarantee that investments can withstand significant market changes.
Another approach to improving asset performance is making capital improvements that reduce operating expenses and extend economic life. Property technologies are also utilized in asset management to frequently provide investors with performance data compacted into easily digestible information.
Identifying Opportunities For Growth
Comprehensive market insight is a critical tool for effective asset management. Through this, investors can be advised with portfolio diversification, make changes that will lead to further growth, and access emerging investment opportunities.
With a dual goal of maximizing asset value while mitigating risks and property depreciation, asset management gives investors great clarity and the capacity to thrive in an ever-changing real estate investment landscape.KMC turns investment expectations into reality with a proven track record in the Philippines' real estate industry. Explore viable real estate investment and access premium asset management services today.
For more details, connect with Faren Panopio at (+63) 917-843-4973. Call us at (+63) 2-8403-5519 or send an email to [email protected] for general inquiries.