Reading Time: minutes
The Inter-Agency Task Force for the Management of Emerging Infectious Diseases (IATF) and the Department of Tourism has formally reopened the world-class Boracay island amid the COVID-19 pandemic.
According to the government, this is a step towards the continuous revival of the domestic hospitality and tourism industry in the Philippines, following a prolonged closure due to the global health crisis. DOT Secretary Bernadette Romulo-Puyat expressed to the media that the island's reopening to a wider market marks "a crucial first step" for jumpstarting domestic tourism recovery across the country.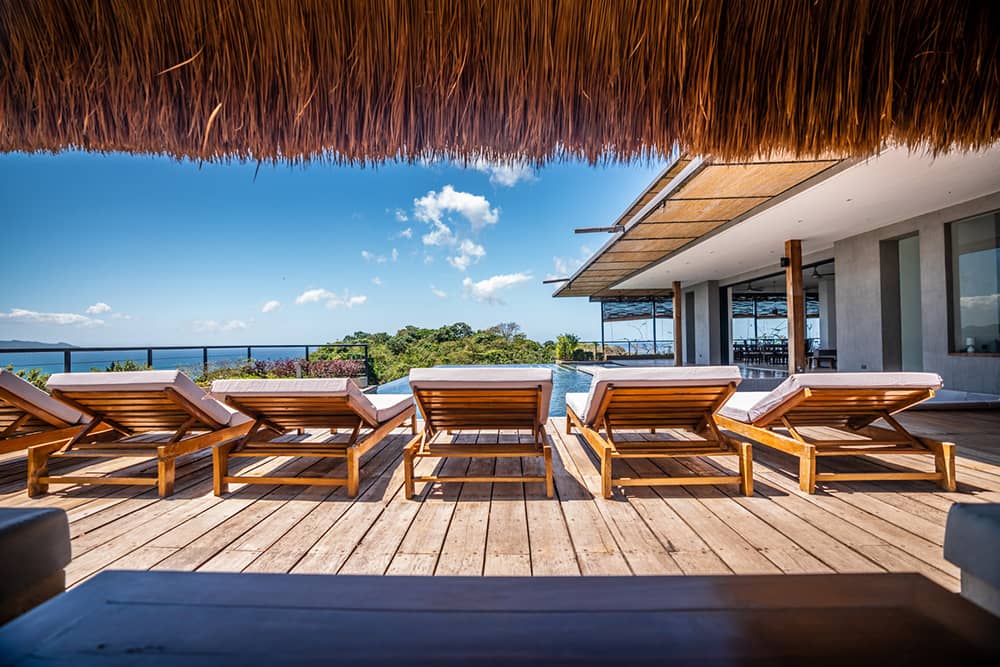 Aside from reopening key tourist destinations, many investors have also taken the opportunity to acquire hotel and leisure properties on the island. High-end hotels, resorts, and beachfront lots are available for sale in Boracay, which significantly improves the locality's economic profile even amid the pandemic.

While domestic travel to Boracay is now allowed, the LGU of Aklan enforces a very strict process in accepting guests from all over the Philippines. Here are some tips and reminders before booking a flight and travelling to Boracay:
Travel requirements:
COVID-19 Negative Test Results
Confirmed flight booking
Confirmed hotel booking (from an accredited resort)
Transportation and transfer details
Completed health declaration form
Unique generated tourist QR code

Who can travel to Boracay?
Like other recently opened tourist destinations in the Philippines, Boracay is very strict when it comes to allowing travelers to enter the island. The local government of Aklan implements a strict test-before-travel policy, requiring tourists to get tested for COVID-19 through RT-PCR.
It is also important to note that the Boracay government will only accept negative RT-PCR test results taken at most 72 hours (3 days) before departure. That said, be sure that your testing site can provide the RT-PCR results within 24 hours. The LGU will only recognize test results from government-accredited laboratories.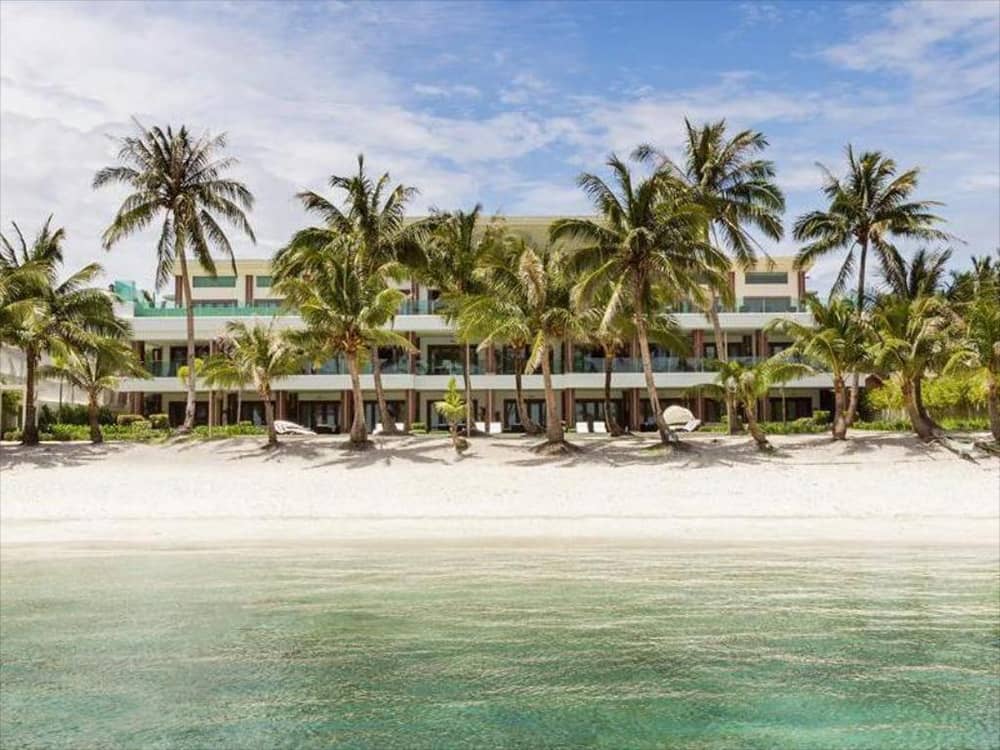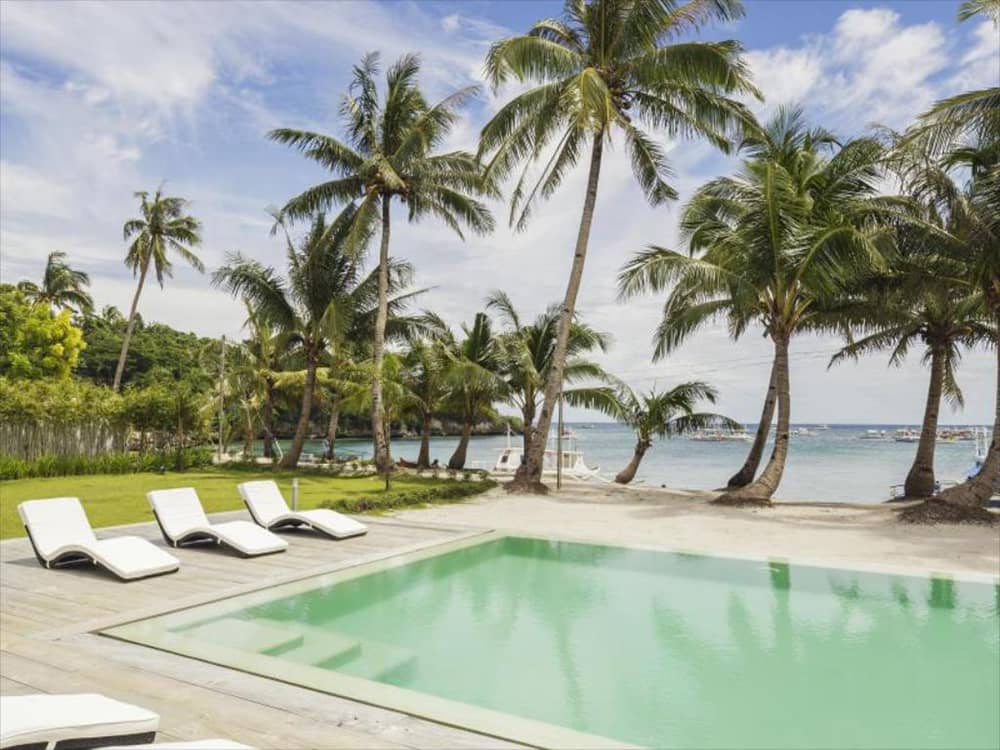 When to book your Boracay flight?
While booking airfare trips would normally be the first step in travelling, it is recommended to book your flights once you have received your negative RT-PCR test results. The flight schedule should also be within the 72-hour window from the time the RT-PCR test was conducted, not when the results are received.
It should also be noted that Caticlan Airport (Godofredo P. Ramos Airport) is the only designated entry point for tourists travelling to the island by air.
Where to stay within the island?

Only accredited hotels, resorts, and lodges are allowed to accept guests and reservations under the new normal. The Department of Tourism has released a list of accommodation options that are given permission to operate amid the pandemic.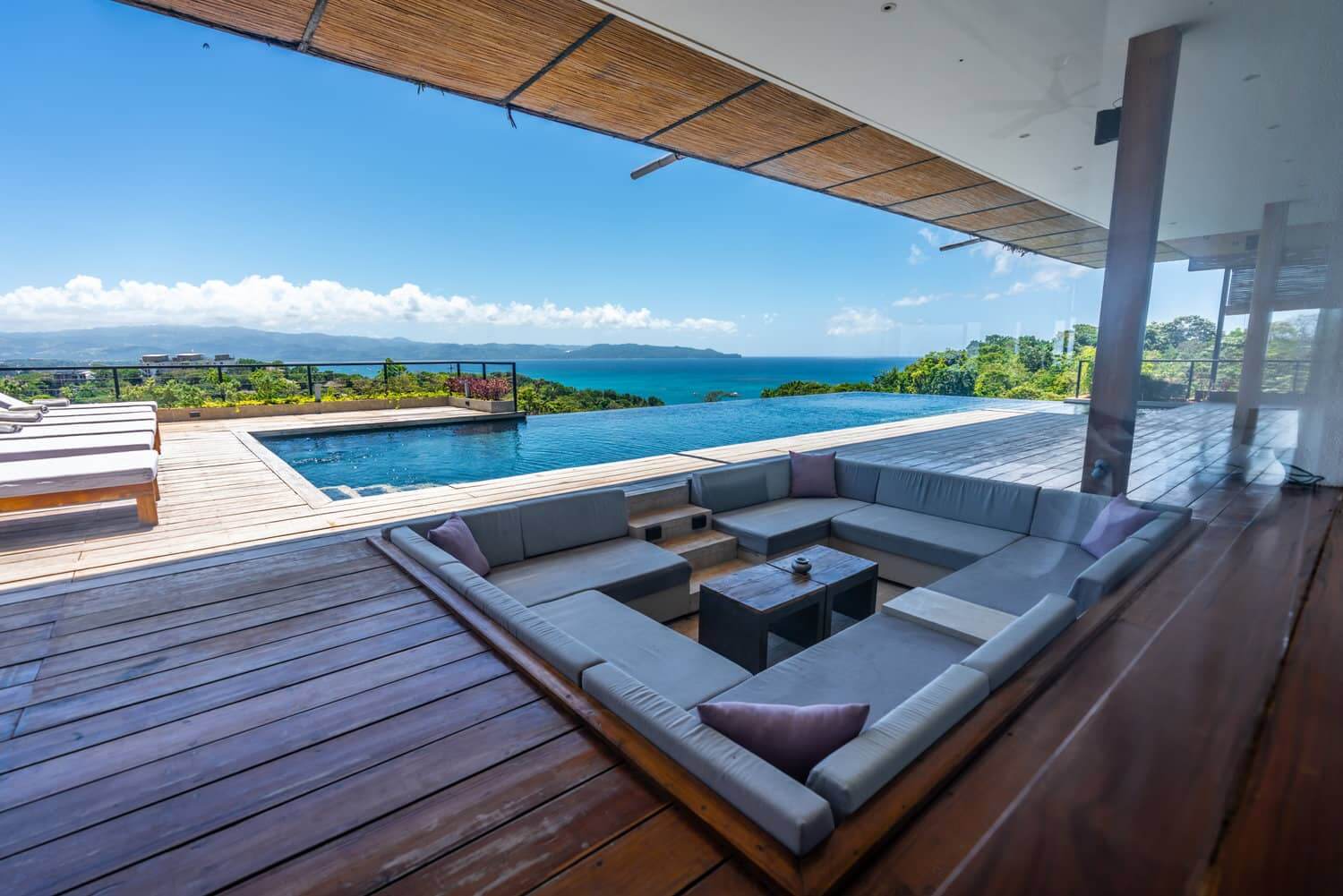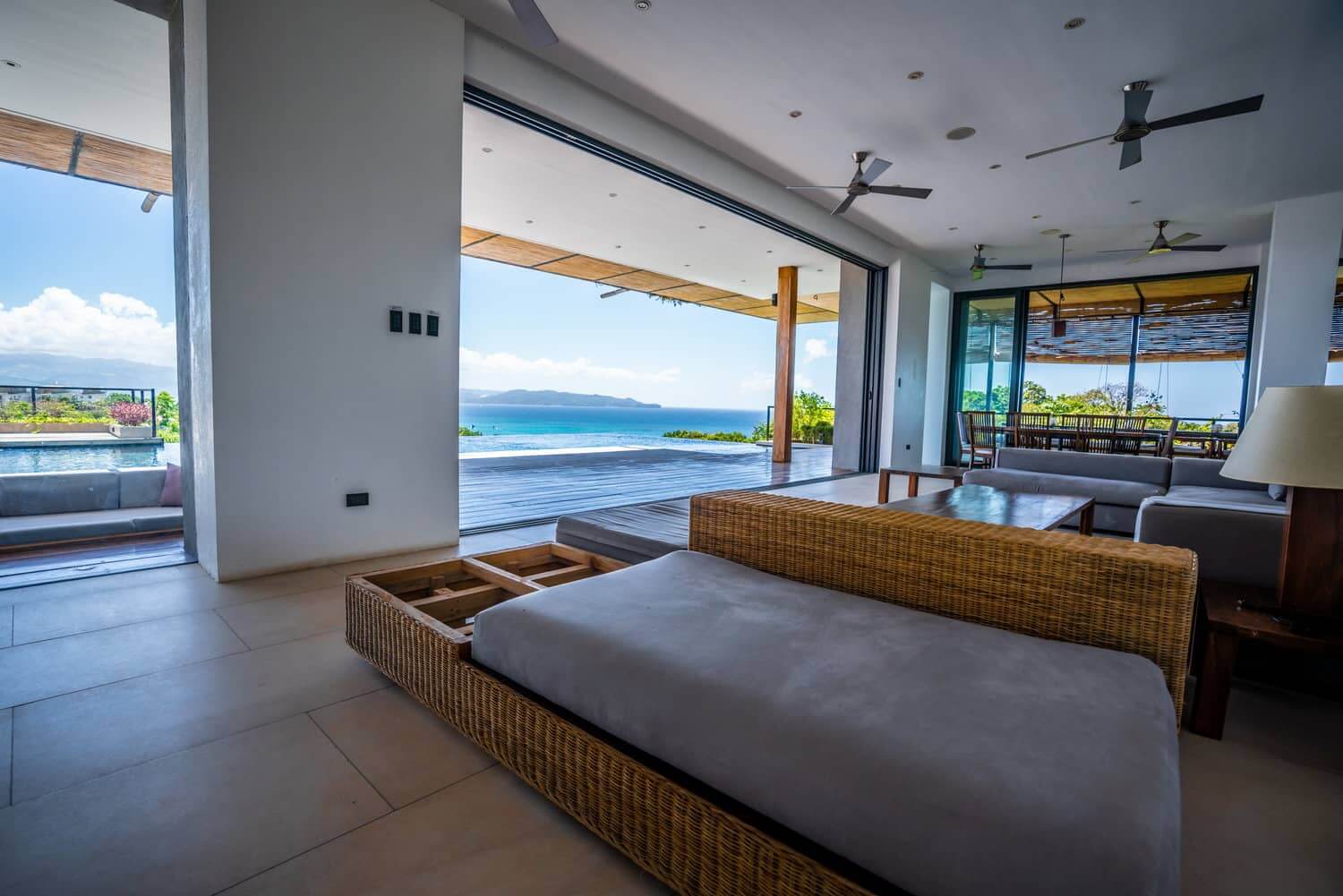 Contact Tracing and Crowd Control
To limit tourist arrivals and follow contact tracing guidelines, travelers who plan to go to Boracay should complete the local health declaration form. Access this document by visiting https://www.touristboracay.com/ and selecting 'Boracay'. The form requires personal information and identification such as a valid government ID, details and proof of Philippine residence, flight and accommodation bookings, travel history, and trip itineraries.
According to the Aklan LGU, tourists are encouraged to send both their completed health declaration forms and requirements via email at least 12 hours before their departure to avoid any delays.
All the requirements should be submitted via email.
| | |
| --- | --- |
| Email | |
| Subject | OHDC-FamilyName-FirstName |

Tourist QR Code
Once the transaction has been completed and approved, a QR code will be generated and sent back. This is unique to each individual who will travel to Boracay amid the COVID-19 pandemic. The Tourist QR code will serve as a valid ID and pass to and from the island. All establishments in Boracay also require this to access and avail their services. Keep a physical or digital copy of it with you at all times while travelling.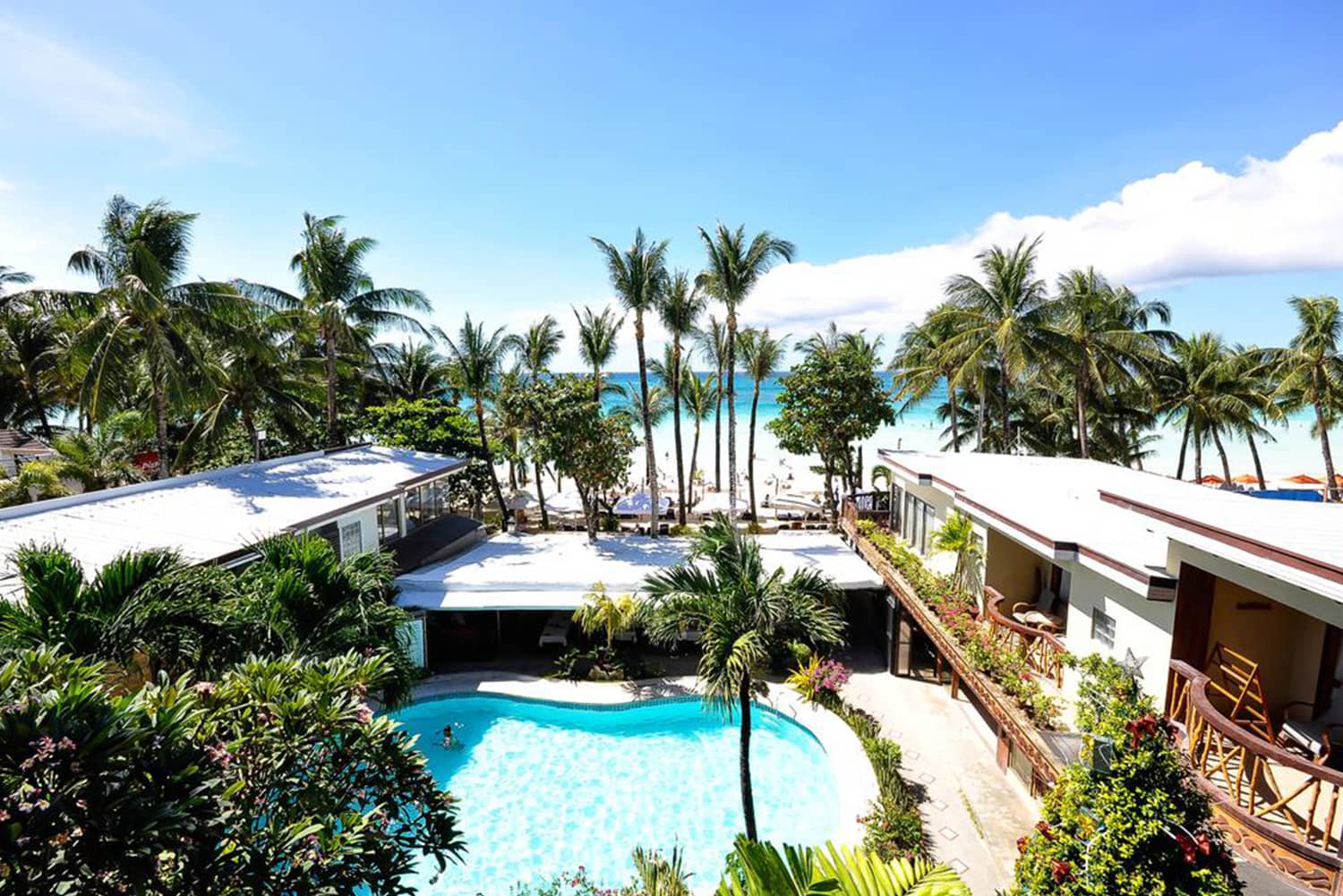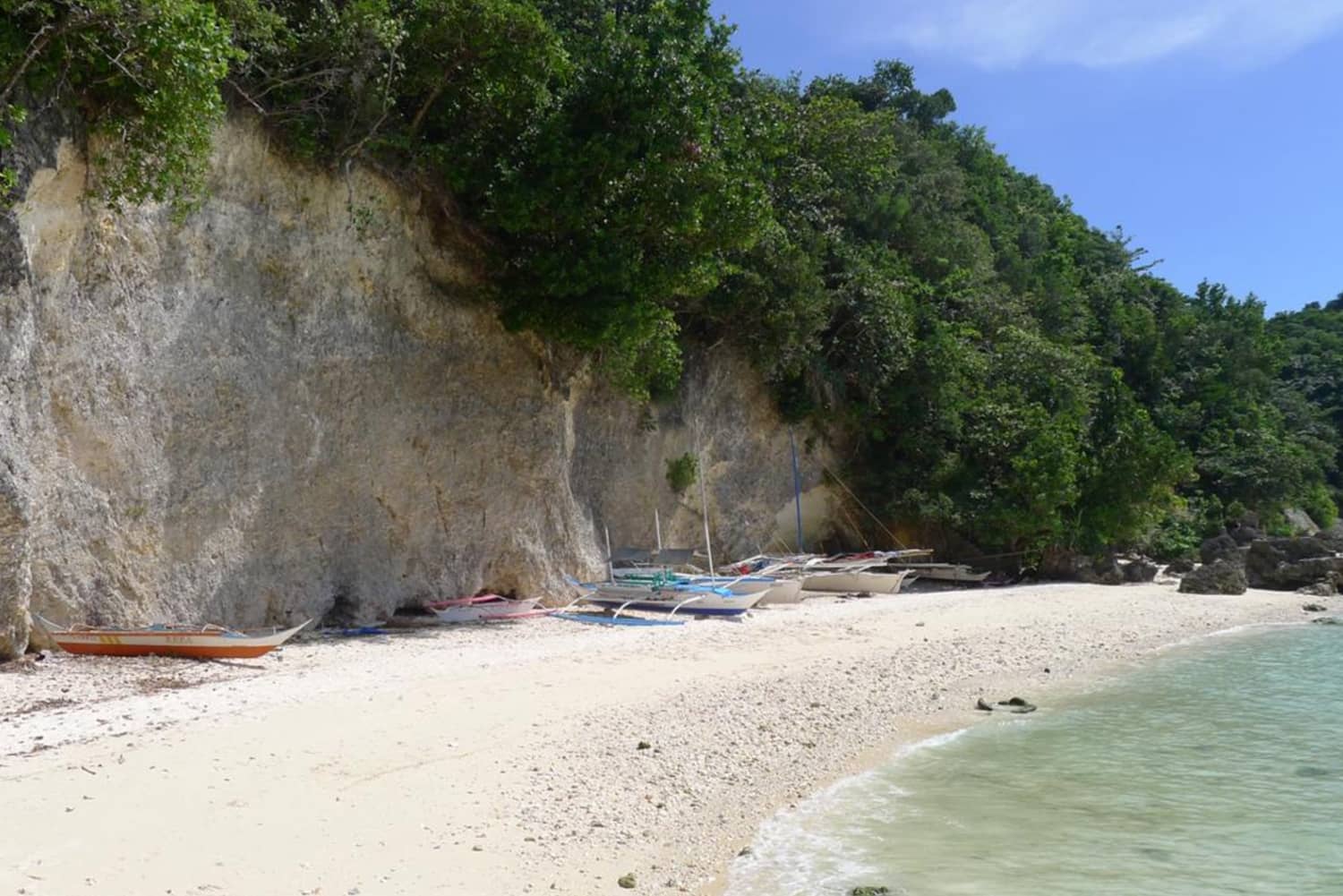 Real Estate Opportunities
The COVID-19 pandemic has pushed market shifts in the Philippine real estate industry. While forecasted to recover later than others, some investors are taking advantage of acquiring properties in this world-renowned tourist destination to prepare for bigger opportunities once the country opens its borders for international travel. Many consider to widen their real estate portfolio and explore investment opportunities in Boracay by investing in accommodation and leisure properties on the island.
In a separate study, KMC Research found that majority of investors are planning their next market movements for 2021, as optimism picks up after COVID-19 vaccinations are expected to roll out within the first half of the year.
Need more hospitality market insight? Consult with us today! Reach out to Marco De Guzman at (+63) 917-896-8792. You may also call us at (+63) 2-8403-5519 or send an email to [email protected].