Reading Time: minutes
After months of transitioning to the 'new normal' post lockdown, the Philippine government has reimplemented the Enhanced Community Quarantine (ECQ) effective in Metro Manila and nearby provinces. The country's capital was placed under the strictest measure after health experts noted that as the economy reopened, increased social mobility contributed to the faster spread of the virus in the region. Under ECQ, employees face limited modes of transportation and reduced capacity in establishments, putting a halt in business re-entry plans.
As a result, the business sector resorted to more resilient business models that would allow maximum productivity without compromising the health and safety of their people. Workplace strategists and experts say that a workforce distribution system would be the most efficient business model amid the pandemic which allows companies to continue their operations while allowing employees to work in a central headquarters, in hubs near their residence, or work from home.
3H: Headquarters, Hubs, Home
The 3H Working Arrangement is a workforce distribution plan and business model that aims to support companies in their business continuity plans while providing flexibility and affordability. The 3H Work Arrangement Strategy is a more modified version of the Hub and Spoke office model, which was adapted by many companies in 2020, during the onset of the COVID-19 pandemic in the Philippines.
The Hub and Spoke model is not at all new in the Philippines. It is mostly observed by captive markets (i.e. BPO companies) and freight services. This model aims to decentralize traditional office setups and improve the cost-efficiency of businesses.
Under this model, a company will have a centralized headquarters that is ideally located in a prime location inside a business district. Compared to housing all employees in one office space, a hub will only accommodate the 'core' employees and host meeting rooms for client appointments. Businesses who have adapted to this model reported less office space requirements in the Philippines' major CBDs which aided their operational costs during the health and economic crisis.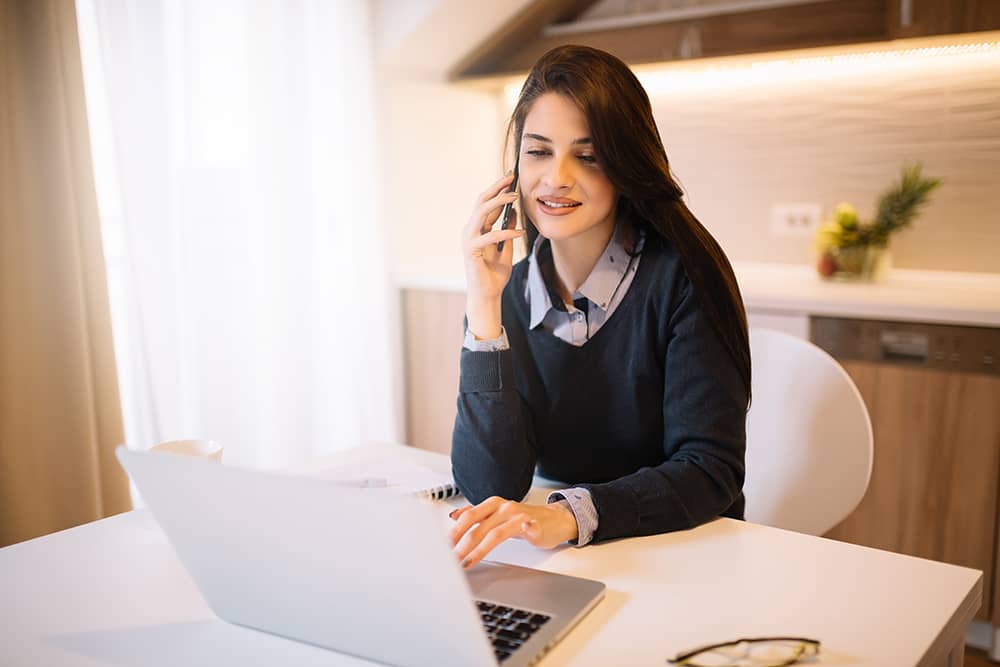 READ MORE: The Rise Of Hub And Spoke Office In The Philippines
On the other hand, designated hubs are offices situated in different locations that serve as the office and working location of support teams, back-office employees, and other necessary equipment. With the right technology and digital tools, office decentralization is becoming more common even in the traditional corporate setting. In commercial real estate, companies can decentralize their operations by adapting the hub and spoke office model. This allows employees to work from either their city hub or a dedicated, strategic spoke location that usually includes more regional workspaces.
Opening satellite offices outside major cities and CBDs can provide better opportunities in less developed areas. Spokes can lead to the establishment of key facilities and amenities that can serve as economic drivers in local communities. This will also lessen the chances of intercommunity disease transmissions as employees stay within their communities even for work.
RELATED: Considering Hub And Spoke? Why It Is The Best Time For Your Company To Decentralize Office
Why Office is still Important
While many companies indefinitely allow remote working and adapt the 3H working arrangement, having a main headquarters and physical office spaces is still an important asset for businesses.
The need for businesses to have a common space to host a venue for employee engagement, collaboration, and learning will be more crucial after months of isolation and work from home burnout.
When it comes to workplace design, strategists work on how to make shared spaces safer as many employees would look forward to reconnecting with their colleagues and addressing their depleted levels of social capital as soon as circumstances improve.
Want to learn more about this arrangement? Reach out to Rosana Padua through (+63) 917-834-1246 or [email protected]. You can also contact us at [email protected] or call (+63) 2-8403-5519 for other inquiries and concerns.