Reading Time: minutes
The Quezon City Central Business District is one of the most ideal and preferred office addresses in the Metro. Strategically located in the northeast of the Philippine capital, Quezon City is home to almost 3 million residents covering a diverse demographic and age range.
It is an emerging location for businesses and companies who want to capture the labor pool and market that will be coming from the North of Metro Manila. The city was also named among the top Philippine destinations for new businesses.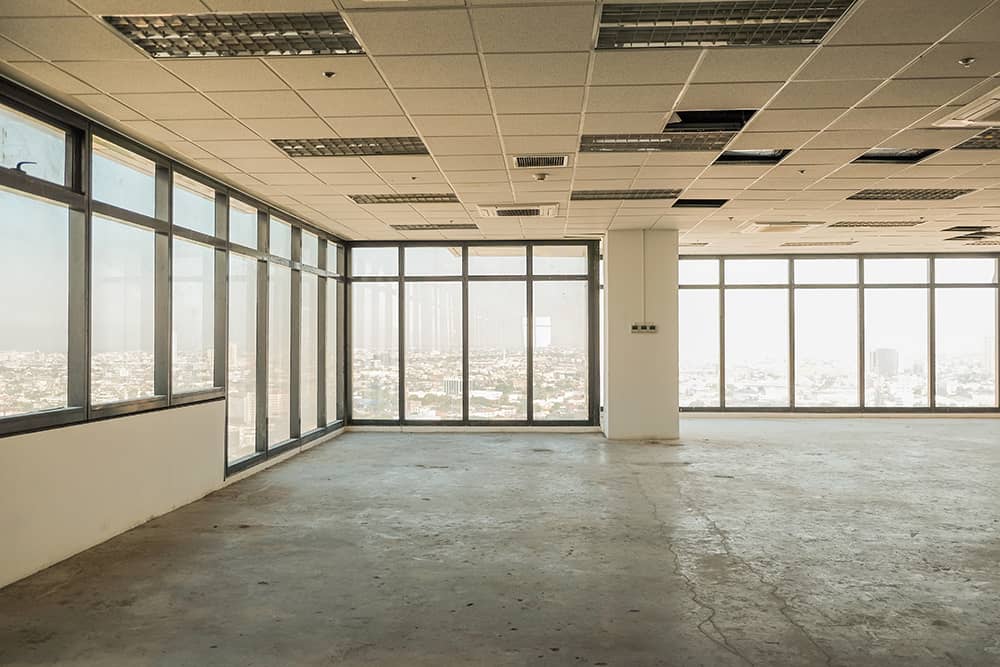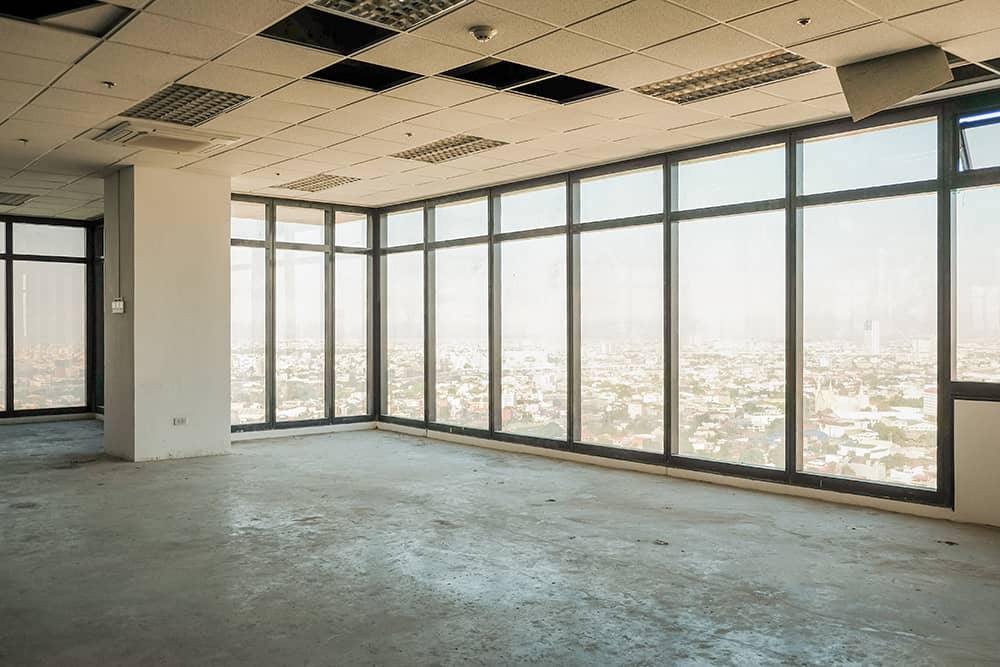 Quezon City Office Rental Rates
KMC Data reported that as of 2Q/2021 registered at PHP 734.9 per sq m / month. Many landlords and property owners are giving lease concessions to tenants due to the current pandemic.
Why Locate your office in Quezon City?
Work-Live-Play Destinations
Quezon City is home to a number of malls, parks, lifestyle options, and mall strips that foster a work-live-play lifestyle that many Filipino employees are looking for. Given its proximity to these establishments, tenants working in the QC CBD can have a better work and life balance in the long run.
Access to Fresh Talent Pool
Being the most populated city in Metro Manila, QC offers a larger talent pool as it is home to some of the major universities and colleges in the country. It is also an ideal location for companies as commercial office spaces are available for lease at a lower lease rate compared to other CBDs in Metro Manila.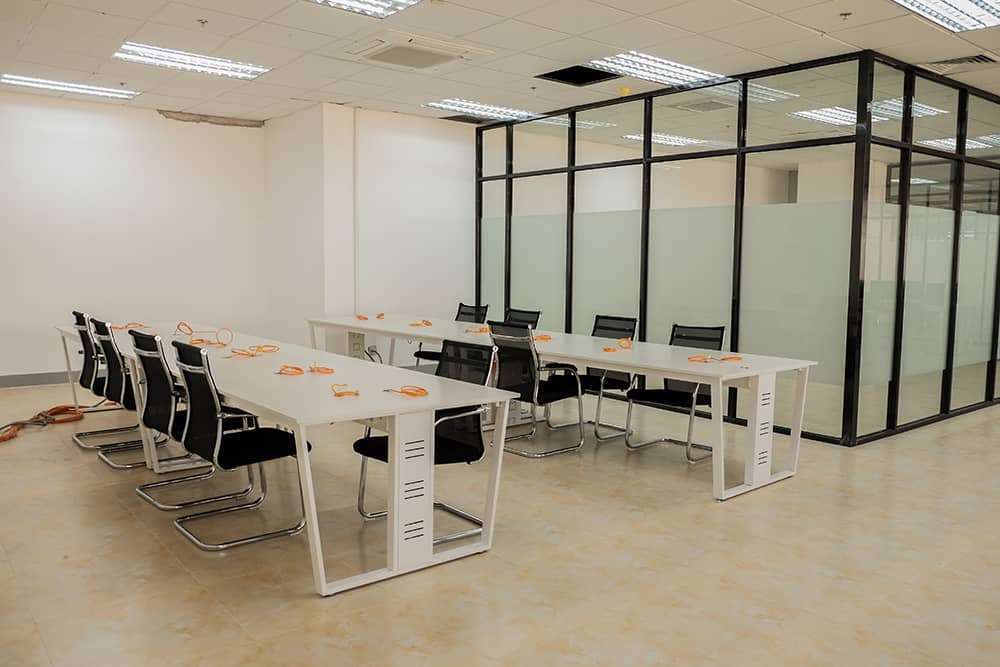 Promising Tech Capabilities
QC is also set to be the fastest-growing property district in the Philippines by the end of this year, driven by the continuous rise of infrastructure projects and of IT parks within the city. Numerous offshoring and outsourcing businesses choose to locate their offices in Quezon City, making it the second top BPO location in Metro Manila next to Makati.
RELATED: The Rise Of Hub And Spoke Office In The Philippines
Hub and Spoke Office Arrangement
As many companies allow a more flexible work arrangement and decentralize operations amid the pandemic, many businesses eye to move to less dense commercial districts in the metro. The Hub and Spoke Office Arrangement allows employees to work remotely or stay in the office. Headquarters are relocated outside major CBDs and nearer to residential areas.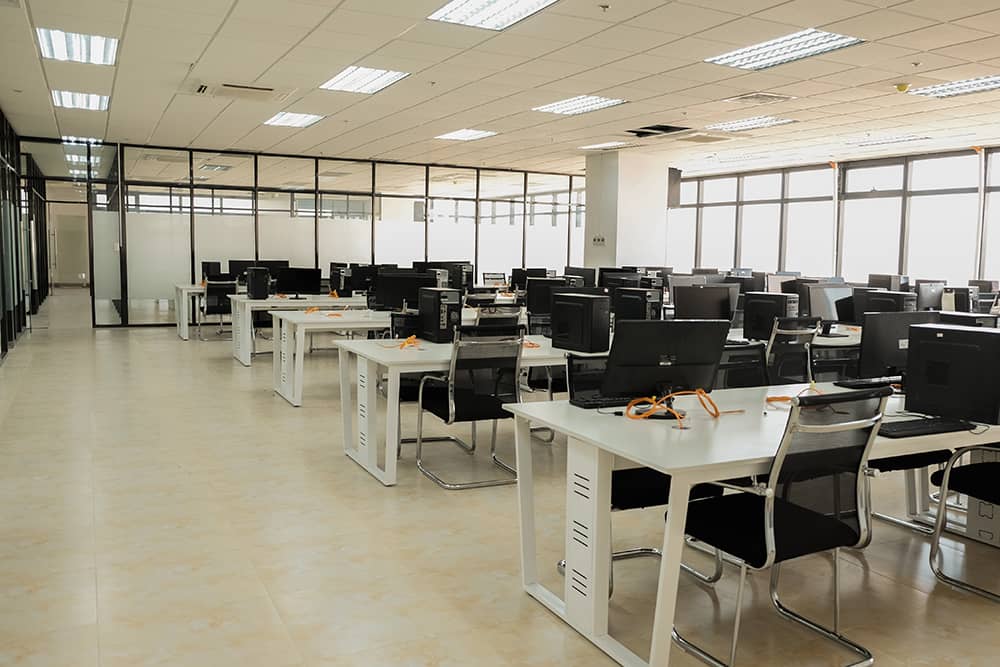 More Premium Spaces
Demand for more premium work and office spaces in Quezon City has been apparent during the past few years leading to the COVID-19 pandemic. Many top-grade commercial developments in Quezon City, including The Upper Class Building, provide additional Grade A spaces in the CBD.
READ MORE: Bridging The Estate Gap: The Upper Class To Bring Premium Offices In Quezon City
This 26-storey tower lies at the corner of Quezon Avenue and Scout Reyes in Diliman, Quezon City. This newly completed office and commercial establishment inspires a modern and innovative approach to businesses.
Interested to learn more about The Upper Class Building? Contact Aris Cruz at (+63) 917-874-2976. For inquiries and more information, call us at (+63) 2-8403-5519 or send an email to [email protected].