Reading Time: minutes
Locating inside industrial parks in the Philippines is a strategic decision for local and multinational businesses. As the industrial and logistics industry in the country sustains its growth, many companies that are looking for warehouses for rent consider why it is more ideal to choose industrial spaces located in these real estate properties.  
 
KMC Industrial and Logistics Services expert team summarizes the 3 biggest benefits of locating inside an industrial park in the Philippines:

Centralized Support Infrastructure 
In order to operate seamlessly and more efficiently, industrial parks provide complete support in terms of available resources and utilities within the area that can easily be accessed by properties within the industrial park. This includes electricity, water, security, and ground management: 
Independent Electric Grid: Structures inside industrial parks require higher amounts of energy in order to operate. Industrial parks have their own and independent electrical grid that supplies an adequate voltage of electricity. This is conducive to successful and stable operations, ensuring no power outages or electricity rationing.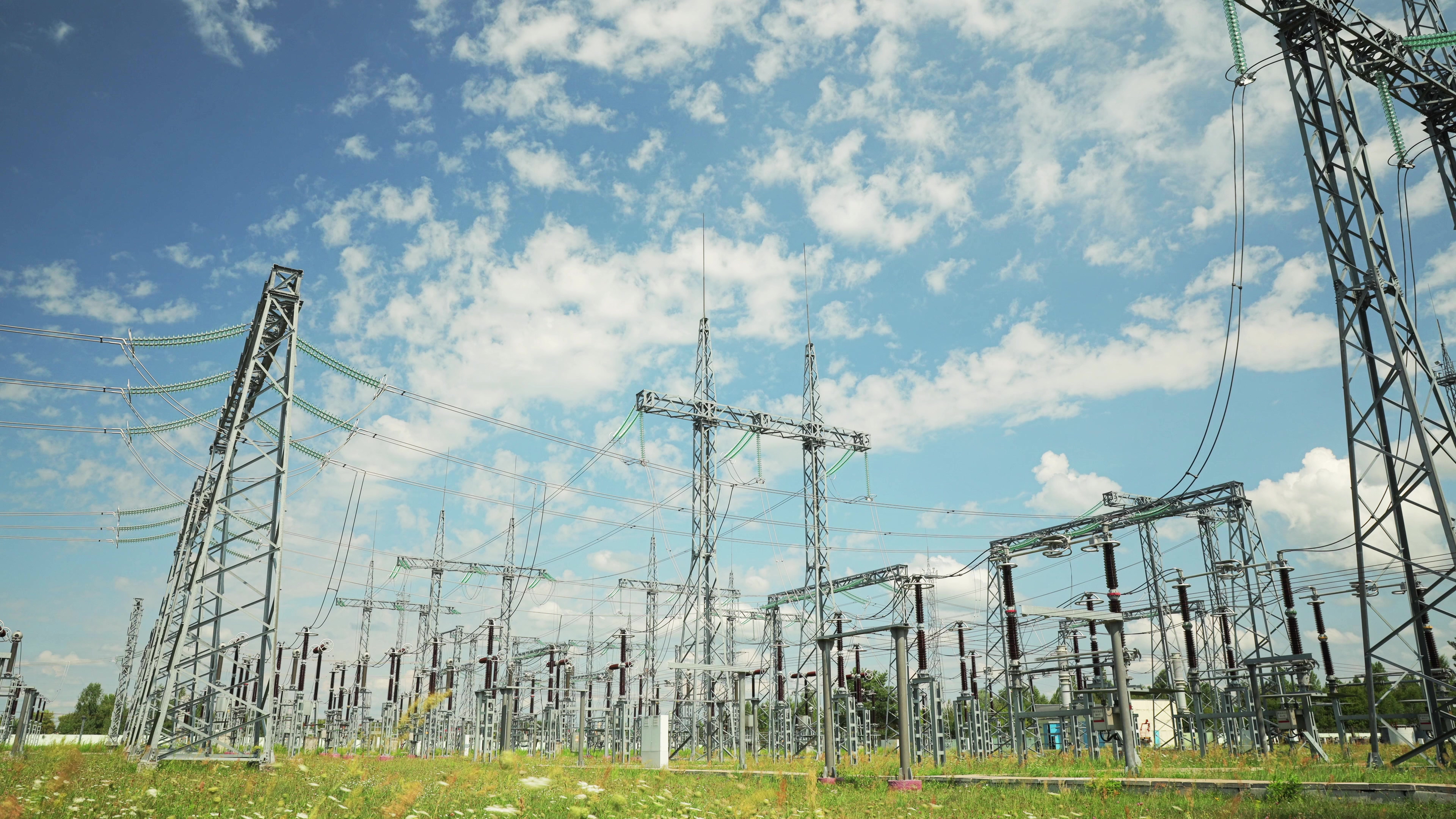 Water Supply and Wastewater Treatment: 

Warehouses within industrial parks in the Philippines are encouraged to have its own water supply and wastewater treatment facilities. This promotes sustainability and reduces the negative impacts of manufacturing and production on the environment.

 

Security and Fire Protection:

Industrial Parks also provide security and fire protection. Since industrial parks are gated properties, vandalism and destruction of property are controlled. Risk mitigation and management is also secured, having ground personnel and concerned authorities on standby.

 

Ground Management Team:

Only the best industrial parks offer their own highly trained ground management team as an added service and feature. A management team is assigned to companies to help handle the administration and maintenance side of shared facilities and infrastructure.

 
Special Economic Zone  
Industrial Parks in the Philippines are considered Special Economic Zones. This means that locators enjoy incentives for business. These benefits include income tax holidays, exemptions from wharfage dues, export tax, and simplified customs procedures. While special economic zones are created to encourage more foreign investment, local businesses can seek to benefit as well.  
 
Green Awareness and Accountability 
Given that industrial parks are large-scaled areas, industrial parks in the Philippines have been designed to decrease negative impacts on the environment. More warehouses for lease also offer other sustainable features like wastewater treatment, water conservation technology, recycling, etc. Many are also more aware of the need to reduce greenhouse gas emissions. Industrial parks are able to support infrastructure and technology that pushes for sustainability and more green practices to be adapted in the workplace. 
Attract Foreign Investment 
Locating within industrial parks is an attractive feature for foreign investors because of the benefits it entails. Listing an industrial park as the location of one's headquarters is said to be valuable to companies looking to attract foreign investment, giving firms a certain stature and legitimacy that foreign investors are looking for. Moreover, warehouses for rent in industrial parks have lower production and operating costs, providing convenience and efficiency when it comes to duty payments and delivery. All these factors could be a vast advantage to promote export activity and produce more goods to accommodate the demands of consumers.

KMC Industrial and Logistics Services Team assists companies in finding the most ideal space suited for their business requirements. By offering warehouse and several space availabilities within Industrial Parks, businesses can enjoy many benefits and incentives well-suited to their needs. 
 
Contact us today to learn more about what we can do for your business. Contact Onyong Maglaya at (+63) 917-816-1974. You may also send an email to [email protected] for other inquiries.