Reading Time: minutes
There is no one-size that fits all when it comes to an office space. Each business or industry requires modifications that are ideal for their type of operations, number of employees, and the nature of business they are in. 
An office space for a manning agency in the Philippines should be able to provide enough space, not only for administrative and clerical work, but also function rooms and lodging space for its employees and trainees.
Here are some of the factors business owners should consider in choosing an office space for manning agencies: 
Office Layout 

Manning Agencies usually entail a lot of support services and departments within the organization. Companies looking for an office space would prefer a workplace layout that can accommodate different aspects of their operations. These may include human resources, admin offices etc.  
 
Moreover, manning agencies also need ample space to provide temporary lodging for their employees and/or trainees.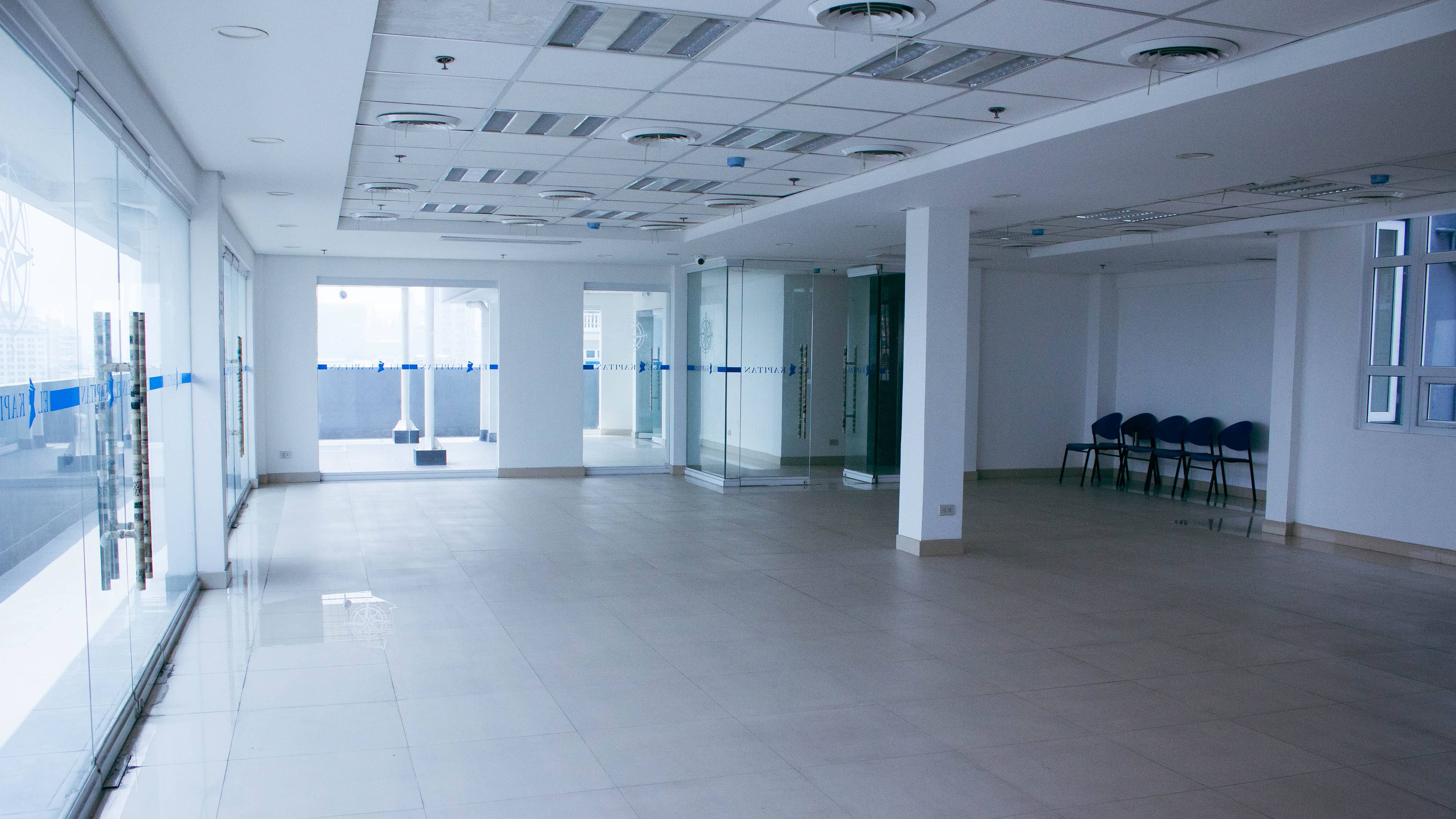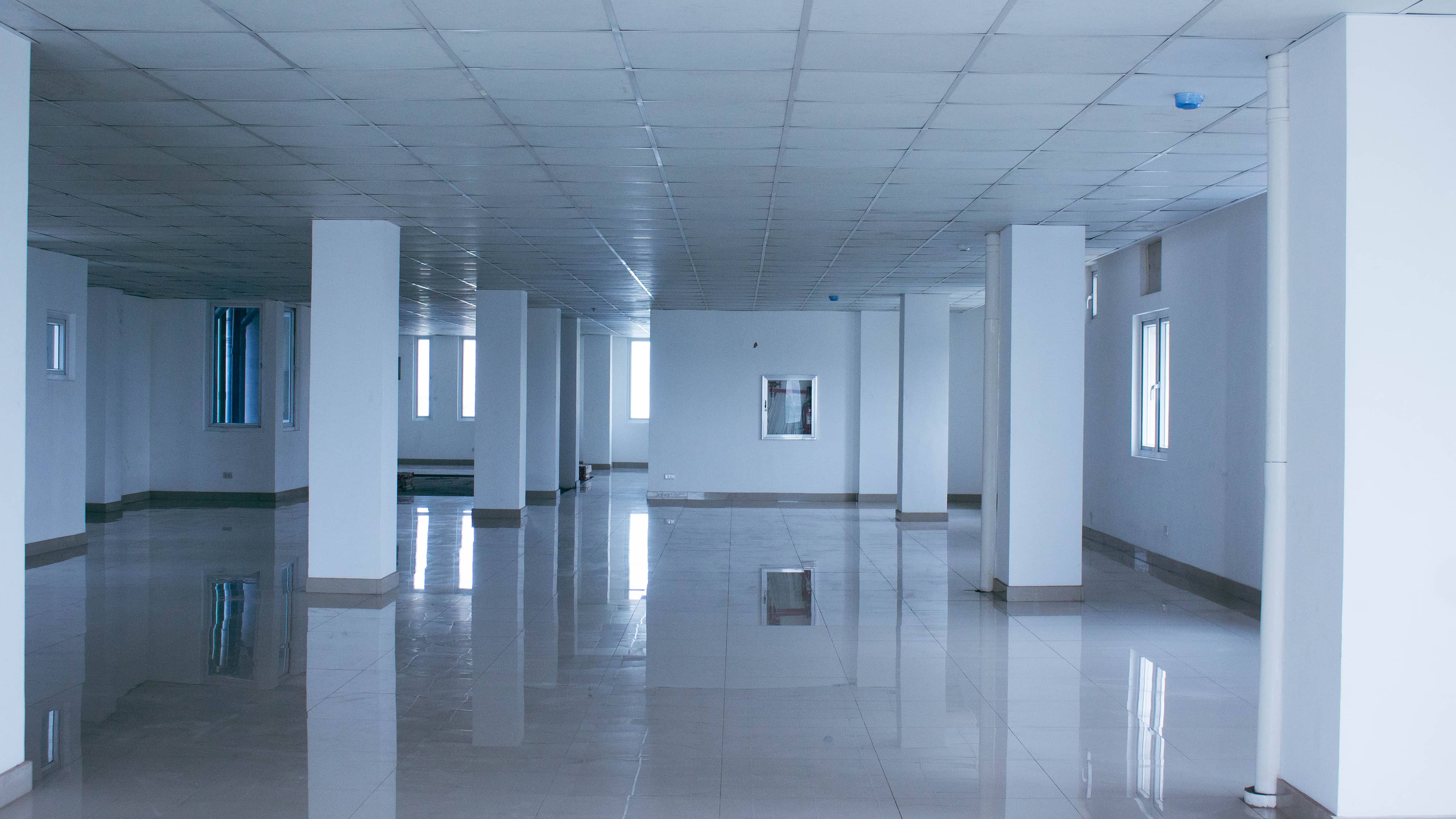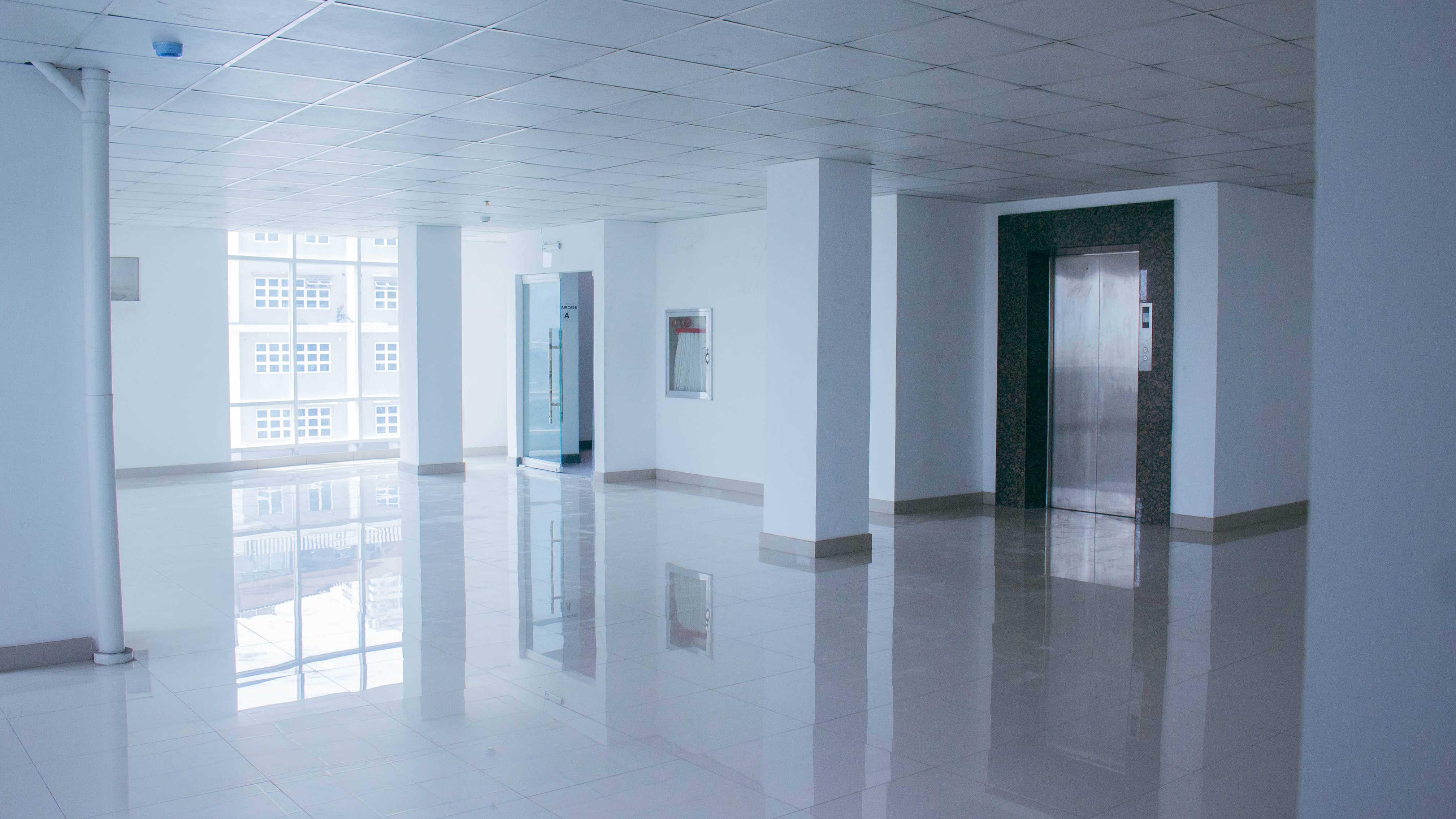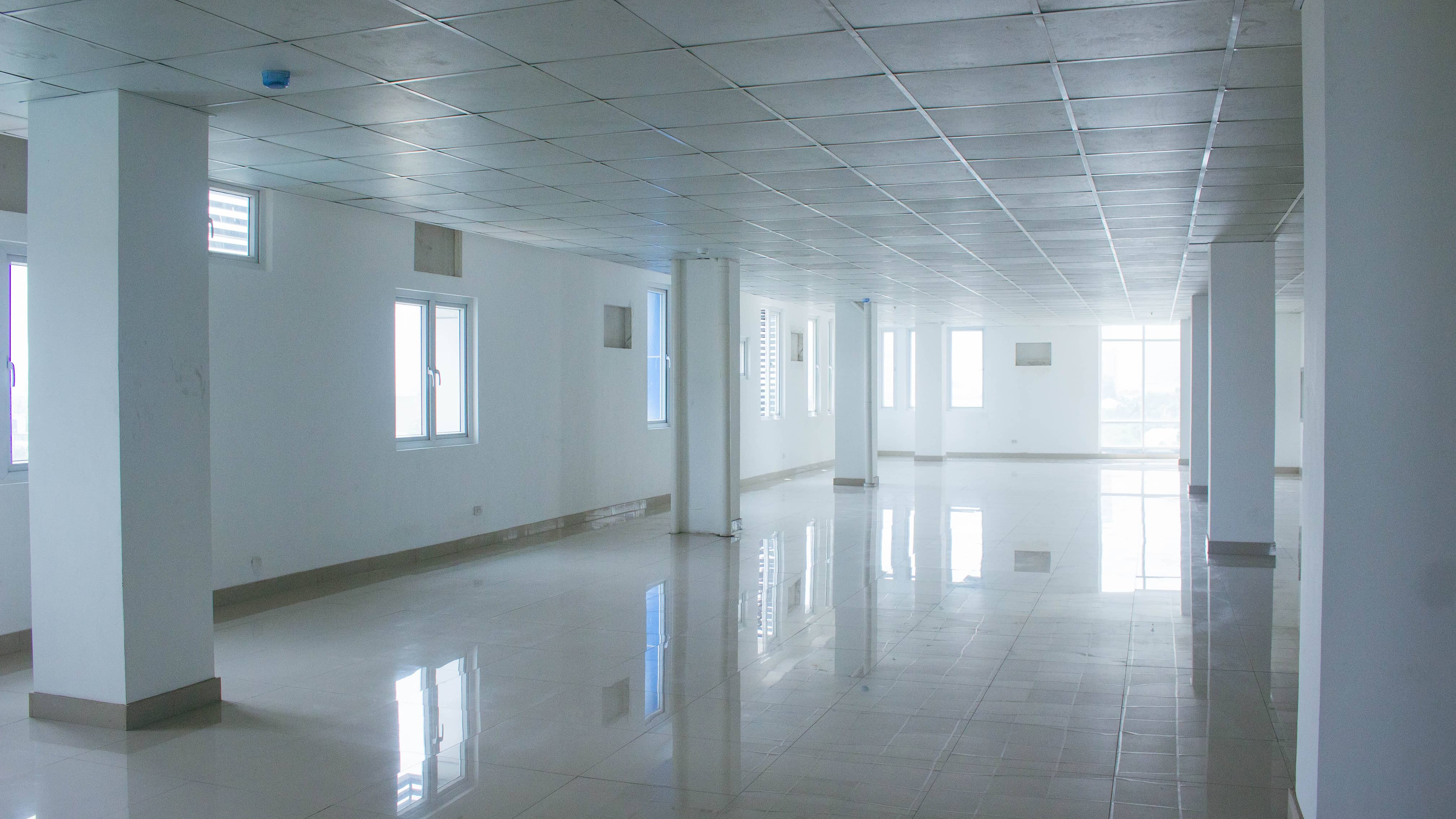 Proximity to Major Thoroughfares & Manpower
Location should be one of the top factors to consider when choosing an office for a manning agency in the Philippines. Commercial buildings that are ideal for this type of industry should be near the city's major thoroughfares or provide easy access to and from public transport hubs. 
 
At the same time, an ideal office for a manning agency company should capture a certain population demographic for its labor pool.  
 
Accessibility to/from Seaports
One of the most important aspects to consider when finding an office for a manning agency is its accessibility to and from seaports. This should be a must, considering how much time seafarers, employees, and trainees spend in port areas.  

El Kapitan is an eight-storey commercial building located 6.6 km away from Manila North Harbor, the main seaport of Metro Manila and Luzon and close to LRT stations, Quirino Avenue, and South Luzon Expressway. Nestled within the bustling area of Malate, this mixed-use development is also near major universities and colleges in Manila, as well as relevant government agency offices, making it an ideal business address for manning agencies in the Philippines.
With seven floors of open layout, a penthouse, and a retail space with mezzanine, El Kapitan offers the ideal workplace layout and provides accessibility to relevant facilities, thoroughfares, and ports. 
 
Interested in this property? Reach out to Virginia Soriano at (+63) 917-599-8304.