Reading Time: minutes
The pandemic and its consequent effects on the market and consumers have put the spotlight on the Philippine Industrial and Logistics Services sector. More than E-commerce, one of the top contributing factors why the industry experienced sudden and sustained growth is the need for cold storage facilities for COVID-19 vaccines and additional food supply.  
 
In a news article, KMC Industrial and Logistics Services Head and Senior Director Karen Golez emphasized that the demand for cold storage facilities in the country is expected to continue, especially in 2022 as companies need space to store COVID-19 vaccines and food imports. 
 
"This [poses] a challenge for developers to build better quality specs of warehouses that will cater to sustain the appetite from these industries," Golez said. 
What are Cold Storage Facilities?  
 
Cold storage facilities are industrial properties that are intended for the cooling, freezing, and storage of perishable food products, items that are sensitive to temperature and other perishables. Because of its essence, it is also commonly referred to as refrigerated warehouses that are used to store bulk materials requiring specific temperature before disposal. 
 
Over the last two years, warehouses have been converted to cold storage facilities to accommodate the growing demand throughout the pandemic. Many warehouses for lease offer the option to convert into this type of industrial property which is commonly used for COVID-19 doses and storage of perishable goods bought through E-commerce. Cold Chain Facilities usually have compressor and condenser rooms for its refrigerating system, cooling water reservoirs, and pumping stations for circulating water supply.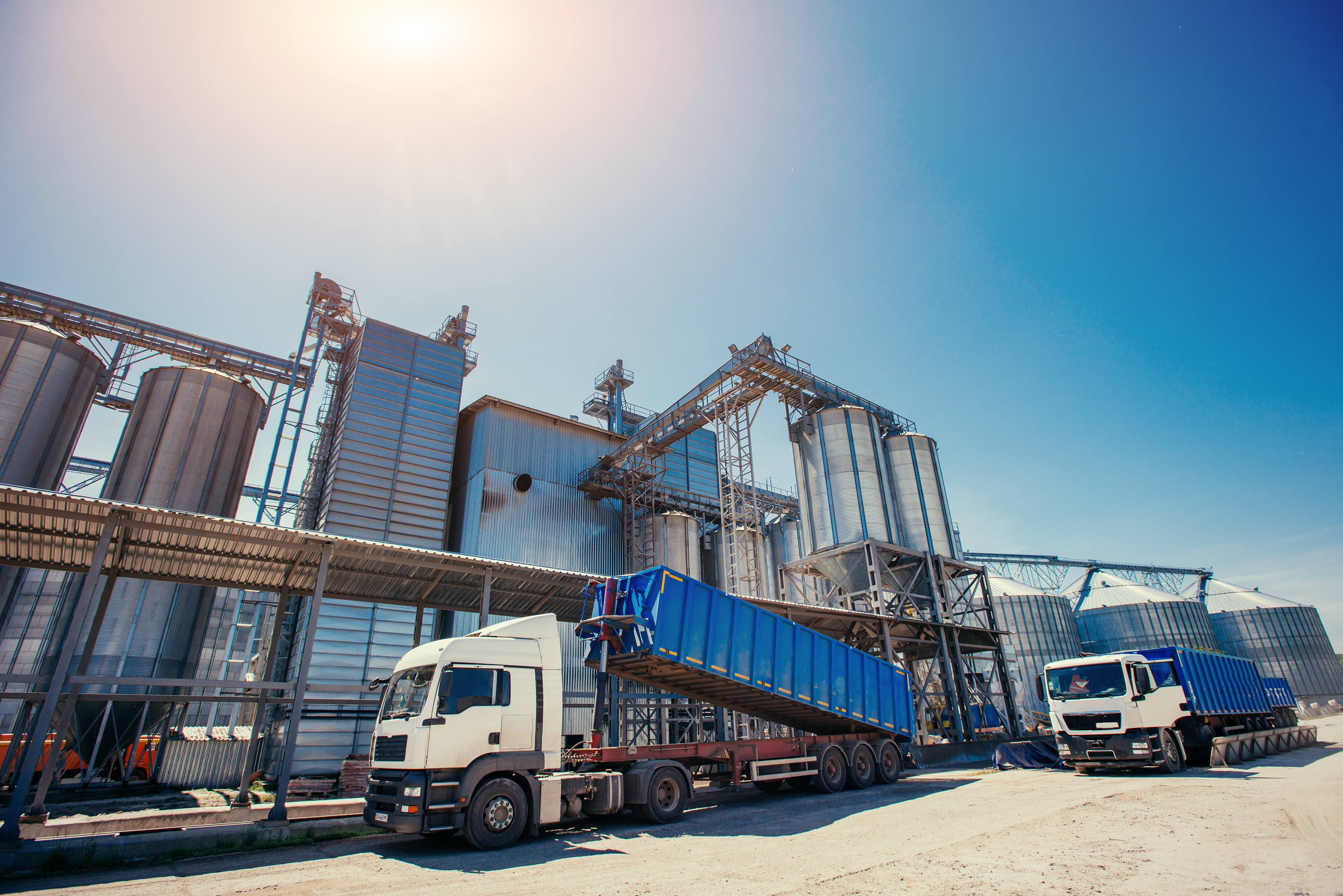 Cold Chain during Pandemics & Beyond 
 
The urgency to have the majority of the population vaccinated have shown the importance of cold chain on a global scale. A cold chain is defined as a low temperature-controlled supply chain that involves the unbroken system of refrigerated production, storage, and distribution. 
 
Cold storage facilities are integral parts of a cold chain during the nationwide vaccination rollout being the storage of vaccines across the Philippines. In 2021, the national government has tapped private companies to convert warehouses into cold storage facilities to ease the distribution of vaccines, especially to remote areas in the country. In August, Philippine Vaccine Czar Carlito Galvez Jr. advised local government units to upgrade their existing cold storage facilities to accommodate the influx of vaccines in the coming months as more countries pledge to donate more doses. 
 
Currently, arriving vaccines are all directed towards a government-contracted cold storage facility in Marikina City before being distributed across local government units. As more vaccines requiring sub-zero temperatures arrive, the demand for cold storage spaces close to local vaccination centers has reached business players who want to invest in this unique opportunity. 
 
While the sudden jump in demand was undeniably pushed by the pandemic, Golez noted that this trend is expected to continue beyond lockdowns and community quarantines. "However, post-pandemic, there might be a bit of lower, but sustainable, growth to be driven by the growing e-commerce for food and other perishable goods as part of the next normal," she said. 
 
This is supported by data from the Cold Chain Association of the Philippines which projected an 8 to 10 percent annual growth of the industry over the next five years. Anthony Dizon, president of the Cold Chain Association of the Philippines, said that current capacity of the cold chain industry in the Philippines today is estimated at 550,000 pallet positions, or equivalent to a holding capacity of about 500,000 tons of various food products. 
 
"As we look forward to a post-Covid-19 scenario, we are optimistic that the traditional factors of population increase, economic recovery etc. will go hand in hand with the new normal and jointly contribute to the continuing growth of the cold chain industry," he said. 
 
Looking for cold storage facilities? Reach out to KMC Industrial and Logistics Services team. Contact Sonam Bharvani at (+63) 917-565-3571. For inquiries and more information contact us at (+63) 2-8403-5519 or send an email to [email protected].