Metro Manila and the majority of the Philippines have already transitioned to the most lenient lockdown classification set by the government. In its latest resolution, the Inter-Agency Task Force for the Management of Emerging Infectious Diseases (IATF) placed the country's capital under Alert Level 1 starting March 1 to 15. 
Following this announcement, the national government issued a statement that all public offices will transition back to full on-site operations. At the same time, it also urged the private sector to do the same.  
 
Addressing 'Back to the Office Hesitancy' 
In the new normal, traditional office spaces remain to be relevant for companies. Local and multinational businesses will continue to lease an office to provide a core of the organization's culture and identity. Companies that are also heavily reliant on the security of their data and other documents will also lease an office space despite flexible workplace options. Many are also looking forward to going back to the office for a better work-and-life balance after experiencing burnout during the long-term lockdowns. 
 
RELATED: All Systems Go: Addressing 'Return To Office Hesitancy' First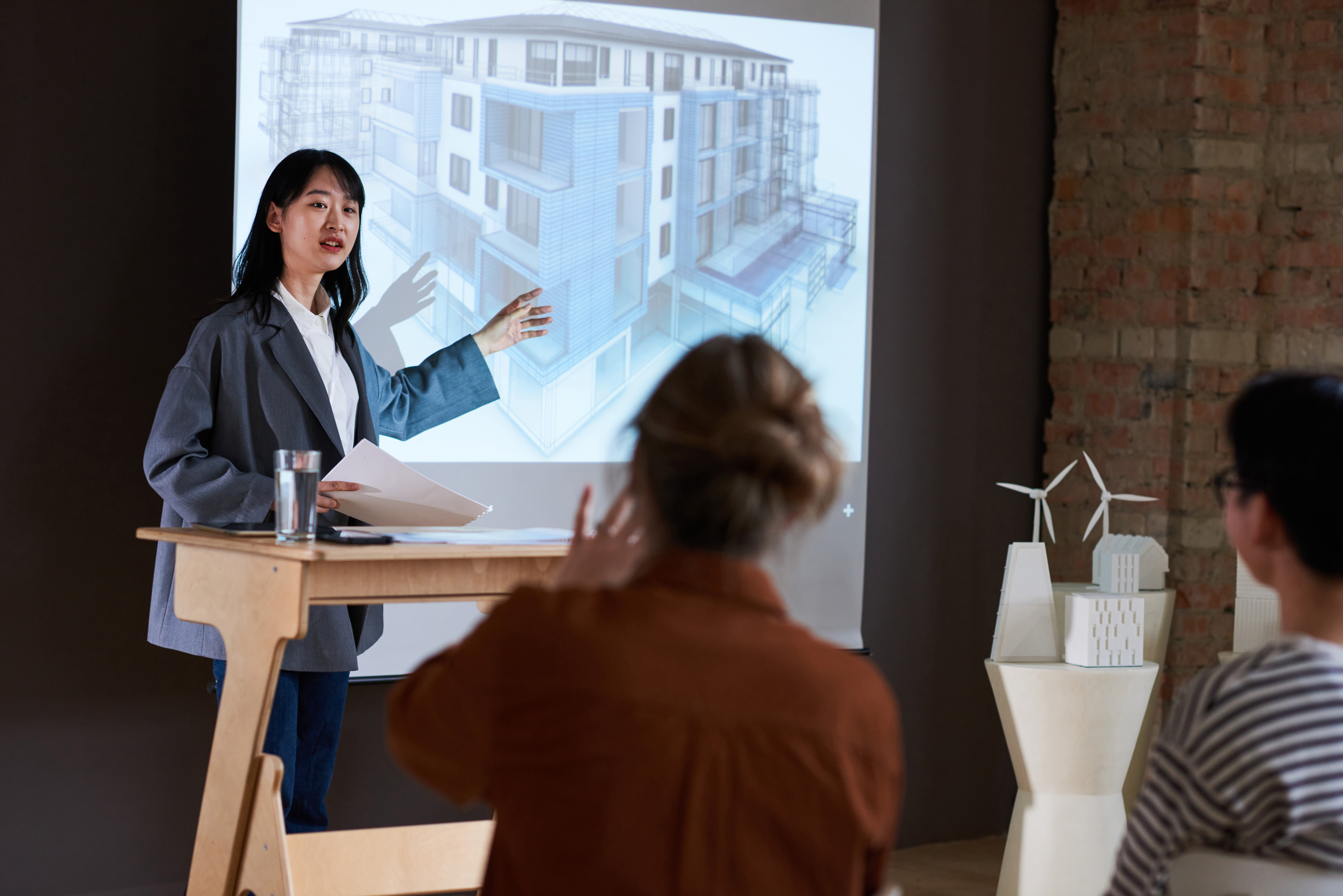 Latest data from KMC Research also showed that office demand and leasing activity have been slowly picking up since the start of the year given the improvement of the current health situation. As more Filipinos receive their COVID-19 vaccine, more industries reopen, and more social mobility is allowed. 
KMC Landlord Representation assists new and returning businesses in finding the best location for their business in the new normal. During the onset of the pandemic and beginning of community lockdowns, the team offered modified services to help clients adjust to a new workplace set-up model.
In the new normal, KMC Landlord Representation professionals bridge the gap between the transition with a hybrid of traditional (board ups and signages, site visits and inspections) and digital services (social media marketing, digital advertising, 360 virtual tours, online events and activations).  
While some companies in the Philippines have expressed interest in adapting the Hub and Spoke Office model, many are still planning to work from the office and are looking for office spaces in key districts in Metro Manila.  
READ MORE: Considering Hub And Spoke? Why It Is The Best Time For Your Company To Decentralize Office 
Changes brought by the pandemic made landlord representation services more crucial for building owners and developers. As the market shifts to being more tenant-favorable for the coming quarters, property owners should be able to anticipate, strategize, and prepare. 
Through the latest data and in-depth market trends analysis. The KMC Landlord Representation team offers expert advisory and presents more options for its clientele. Complemented by a competitive and innovative marketing arm, landlords have an edge in leasing out and promoting their commercial or retail spaces in the new normal. 
 
Interested to know more about our Landlord Representation services? Get in touch with Melo Porciuncula at (+63) 917-565-3547. For office leasing inquiries, contact us at (+63) 2-8403-5519 or send an email to [email protected]