Banko Sentral ng Pilipinas (BSP) shared its optimism about the full recovery of the Philippine economy, BSP Governor Benjamin E. Diokno said. 
 
In an interview, Diokno said that coming from a recession in 2020 caused by the pandemic, the country is already on its way to bouncing back. "The Philippines is on its way to full recovery. From a recession in 2020, it bounced back with a 5.7% [growth] last year and we're looking at a growth rate of 7-9% this year," he said. 

According to BSP's 1Q GDP report released this month, the Philippine economy has already expanded by 8.3%, a significant increase from their projection last year. Last April, government officials expressed that they expected this bounce back to happen in the second half of 2022. 
 
Citing data from the Philippine Statistics Authority (PSA), the gross domestic product (GDP) accelerated by 8.3% year on year in the January to March period, a turnaround from the 3.8% contraction in the same period last year. It was also faster than the revised 7.8% growth in the fourth quarter of 2021. 
"We have surpassed the pre-pandemic gross domestic product level," Socioeconomic Planning Secretary Karl Kendrick T. Chua said at a press briefing on Thursday, adding the 8.3% expansion made the Philippines the fastest-growing economy in the East Asia Region in the first quarter.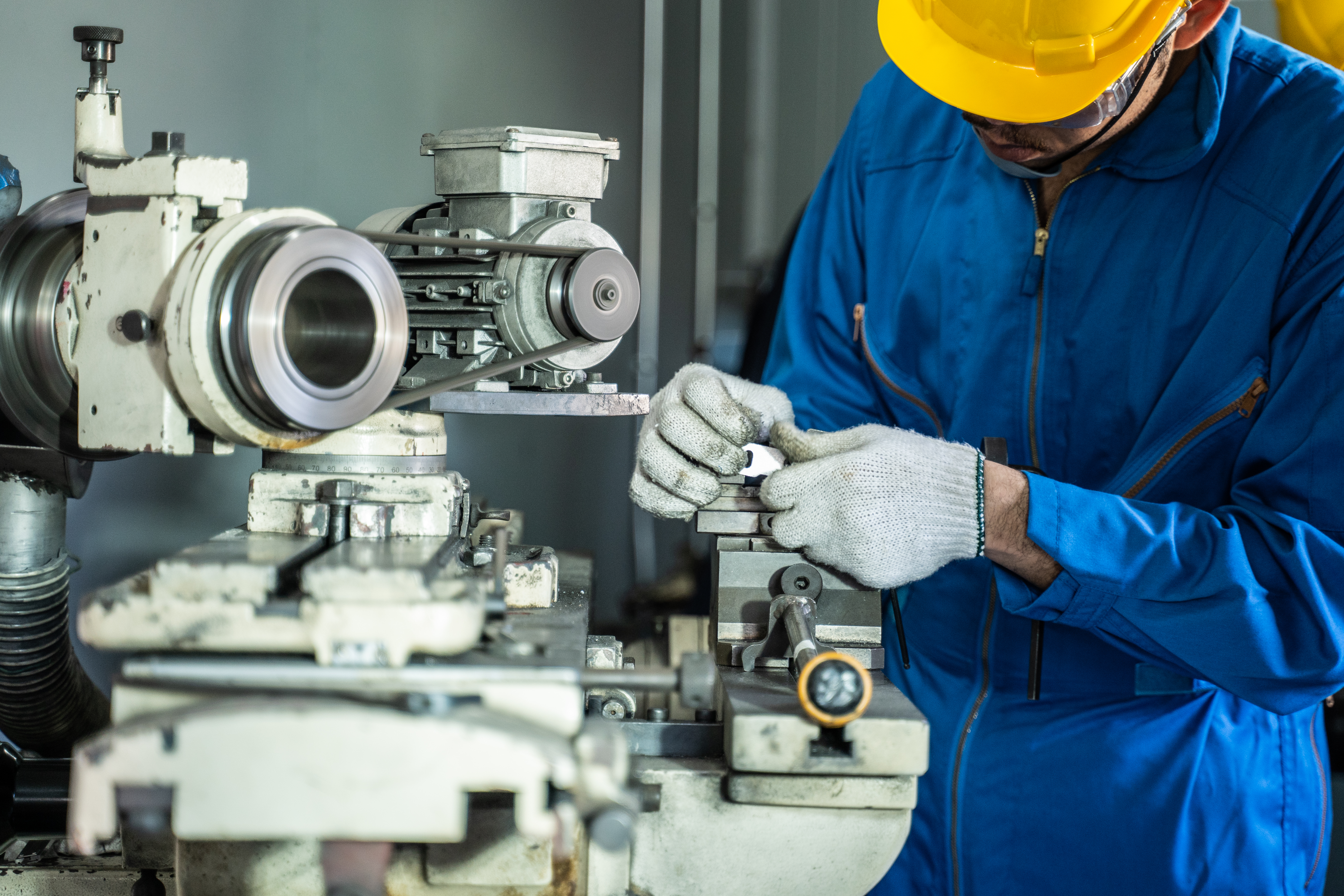 Several multilateral institutions recently raised their gross domestic product (GDP) growth projections for the Philippines this year, although still below the government's 7-9% target. 
PSA also attributed the growth to the following industries: Manufacturing, 10.1 percent; Wholesale and Retail Trade; Repair of vehicles, 7.3 percent; and Transportation and Storage, 26.5 percent. 
 
In real estate, the industrial sector continues to drive demand in the country, specifically cold storage facilities and data centers. KMC data showed that since the beginning of the pandemic, the industrial and logistics services market has been the bright spot of the sector, attracting international investors. 
 
 
Learn more about industrial real estate. Contact Randolf Ilawan at (+63) 995-480-8332. For inquiries and more information contact us at (+63) 2-8403-5519 or send an email to [email protected]   

​