The pandemic has undoubtedly highlighted the potential of industrial real estate in the Philippines. In the new normal, industrial properties and logistics services became one of the key industries that skyrocketed in terms of demand. The sector taps into the rapid growth of online retail, while cold-chain storage and warehouses have been gaining traction amid the country's procurement, storage, and distribution of COVID-19 vaccines.
In 2021, KMC Research reported that the e-commerce market in the Philippines made up 68% of industrial transactions, while the country is pegged to be one of the main industrial hubs in Southeast Asia. The continuous improvement in infrastructure has also contributed to this steady growth across the flagship public infrastructure projects, such as the Luzon Spine Expressway Network and the North-South Commuter Railway Extension, which are set to improve connectivity between Manila and its surrounding regions. 
 
Because of this, provinces in South Luzon such as Cavite and Laguna have become primary hotspots in terms of industrial development. 
 
Here are some reasons why you should locate your warehouse in Southern Luzon: 
 
69% Market Share 
In 2021, research firm Statista reported that 69% of available warehouses and industrial lots are clustered in Southern Luzon as of the first quarter of that year. Due to a wide set of options that offer tailor-fit business solutions, companies from various sectors can choose for a storage or distribution facility with the support of improved connectivity, accessibility, and function. 
 
Accessibility 
 
Location plays a strategic importance and proximity to population and transportation is paramount. Good locations, especially for storage and distribution, are those giving the easiest access to key delivery routes via airports, seaports, and major transportation hubs with proximity to cheap labor, consumers, and transportation connectivity.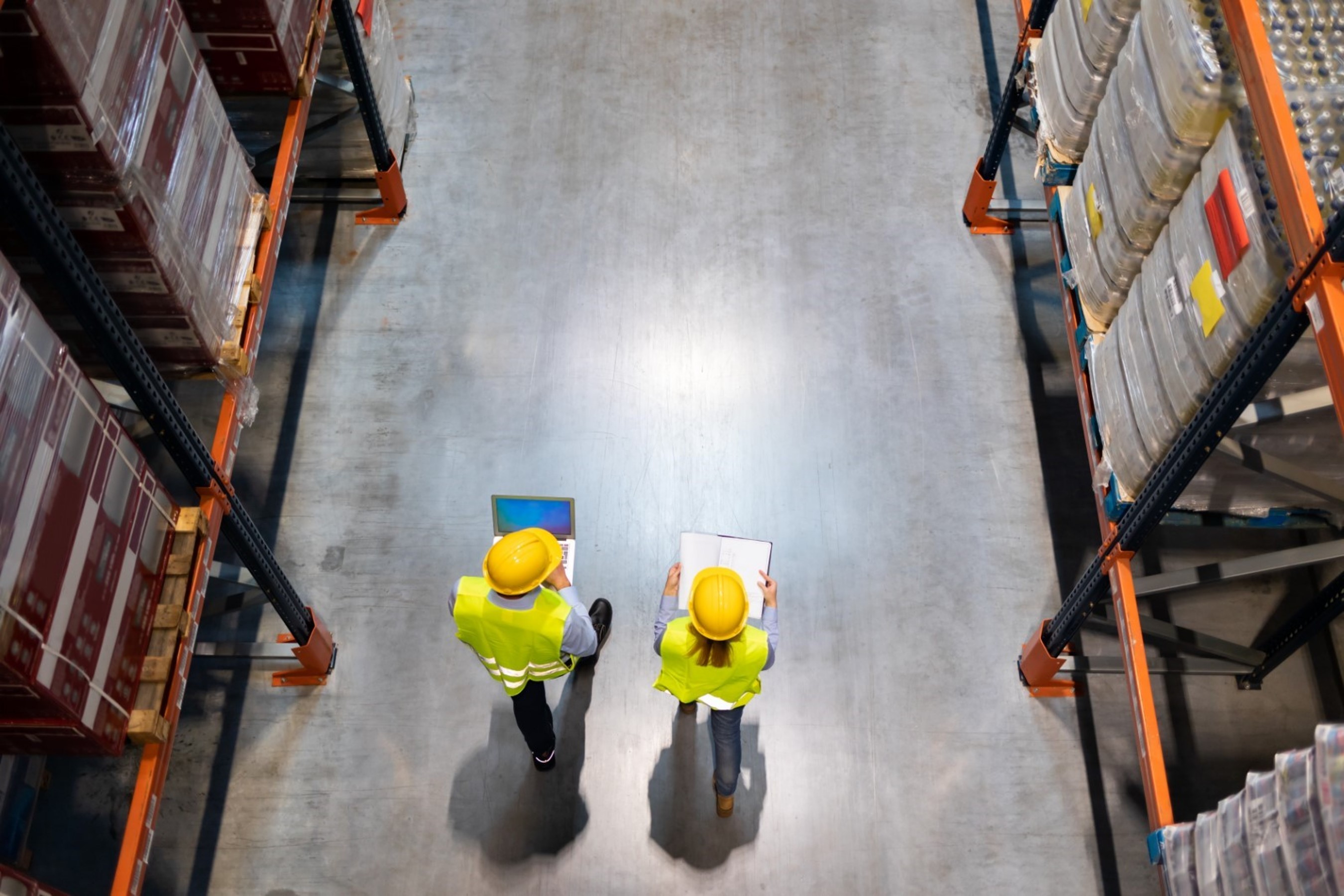 Last-mile Delivery  
 
Last mile delivery refers to the final step of the shipment and delivery process before the commodities, goods, and products reach the receiver. While international or local large warehouses, industrial facilities, and regional distribution centers are considered the "first miles" of distribution, last mile represents the delivery to a retailer or the purchaser's address. 
 
READ MORE: PH Industrial Real Estate: What Is 'Last Mile Delivery'? 
 
With its ideal location at the tail end of Luzon, provinces like Cavite, Laguna, and Batangas serve as jump points to the country's other islands and city centers like Cebu and Davao. 
 
Special Economic Zones 
Over the years, multiple industrial parks have been developed in Southern Luzon to provide incentives and other support facilities for operations. Locating in industrial parks offers a lot of benefits for multinational locators such as income tax holidays, exemptions from wharfage dues, export tax, and simplified customs procedures. industrial parks in the Philippines have been designed to decrease negative impacts on the environment. More warehouses for lease also offer other sustainable features like wastewater treatment, water conservation technology, recycling, etc. 
 
RELATED: 3 Biggest Benefits Of Locating In An Industrial Park In The Philippines 
 
KMC Industrial and Logistics Services Team assists companies in finding the most ideal space suited for their business requirements. By offering warehouse options and several space availabilities within Industrial Parks, businesses can enjoy many benefits and incentives well-suited to their needs. 
 
Contact us today to learn more about what we can do for your business. Contact Mack Filio at (+63) 917-816-2952 You may also send an email to [email protected] for other inquiries.