Reading Time: minutes

Alabang is one of the fastest-growing central business districts in the south of Metro Manila. Located in the heart of Muntinlupa City, Alabang is home to many affluent residential areas and commercial establishments.

The district is regarded as one of the most technologically capable CBDs in Metro Manila. With features such as Multiple ISPs, secure underground telephone lines, and Fiber internet connection, Alabang is the ideal location for businesses that require large-scale operations for high data demands.

What sets the Alabang CBD apart from the other business districts in the country's capital is its proximity to the South Luzon Expressway (SLEX), a gateway to the southern areas of Metro Manila such as Cavite, Laguna, and Batangas.

Back in 2018, Alabang has been declared by the Philippine Economic Zone Authority (PEZA) as a special economic zone, making it the ideal business district for locators in the south of Metro Manila.
The Philippine Economic Zone Authority (PEZA) is the agency that establishes economic zones to promote investments into the Philippines. The agency is responsible for assisting foreign entities in establishing their company in special economic zones in the country. Commercial properties granted by PEZA benefit from multiple incentives such as numerous tax incentives, less paperwork, transparent procedures, efficient registration, and after services, making it convenient for businesses and their operations.

Being one of the special economic zones in the country, Alabang has the most competitive office rates ranging from PHP 700 to PHP 850 per sq m. Additionally, Alabang's world-class technological infrastructure makes the district a hub for tech-related companies who want to locate in the Philippines. With its diverse portfolio of properties, Alabang's business district also features world-class commercial buildings that are PEZA-accredited, making the district the ideal locators in the south. Businesses located in PEZA-accredited buildings in Alabang not only enjoy PEZA benefits, but also benefit from Alabang's location that could easily access the different areas in the south of Metro Manila.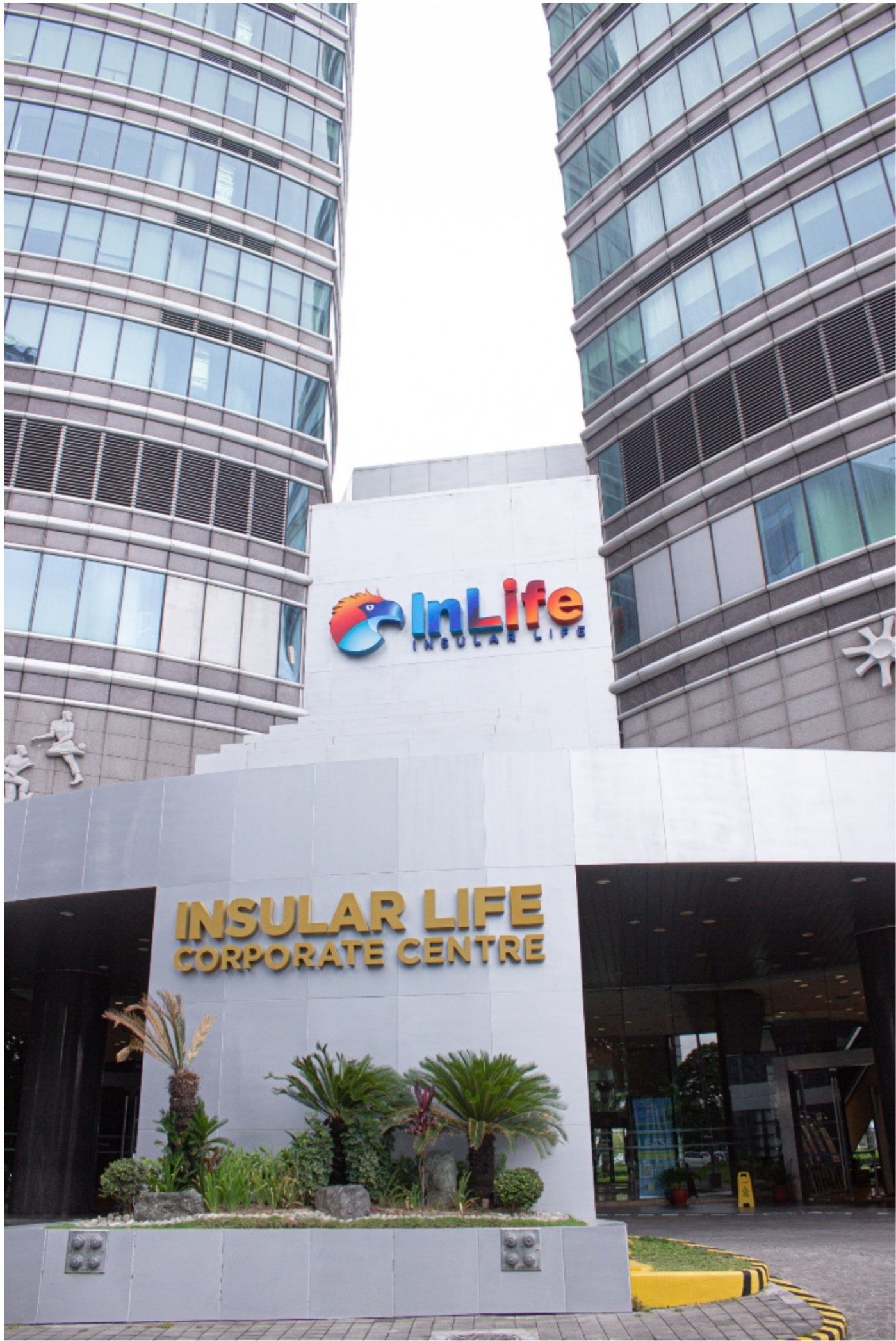 Insular Life Corporate Centre is strategically located in the heart of Alabang's CBD. The 33 and 29-storey twin towers feature world-class amenities such as a grand lobby, an auditorium, a multipurpose hall, and an outdoor garden. The buildings are in a highly commercialized area surrounded by multiple commercial establishments, the major thoroughfares of SLEX and Alabang-Zapote Road, and is a few minutes away from public transport points. Additionally, these PEZA-accredited buildings ensure that your business has an advantage with the numerous benefits granted by PEZA.

Interested in locating your business in Alabang? Contact Rosana Padua at (+63) 947-991-6213. For inquiries and more information, call us at (+63) 2-8403-5519 or send an email to [email protected].