Reading Time: minutes
Alabang is one of the fast-growing central business districts in Metro Manila. Dubbed as one of the most technologically capable and adaptive locations for businesses in the Philippines, this submarket is an attractive office location for companies that are looking to decentralize and expand operations to the south of the capital. 
As a township with a comprehensive masterplan, office spaces for lease in Alabang have room for growth and expansion and will receive the technical support expected from globally competitive companies. With a diverse portfolio of premium office spaces and PEZA accredited buildings, Alabang CBD remains to be one of the top workplaces addresses for local and multinational enterprises in the country.
Here are the top 3 reasons why you should look for an office space for lease in Alabang:
Technological Infrastructure 
Alabang CBD houses Northgate Cyberzone, Madrigal Business Park, and Filinvest City, all master-planned townships that are designed to support technological needs of their locators. During its inaugural year, Alabang CBD hosted the first business process outsourcing (BPO) and information technology (IT) in southern Metro Manila. 
It was regarded as the newest 'convergence hub', providing tech support and capabilities for large-scale operations involving high data demands. Alabang Central Business District is equipped with a fiber internet connection, secured underground telephone lines, and multiple ISPs.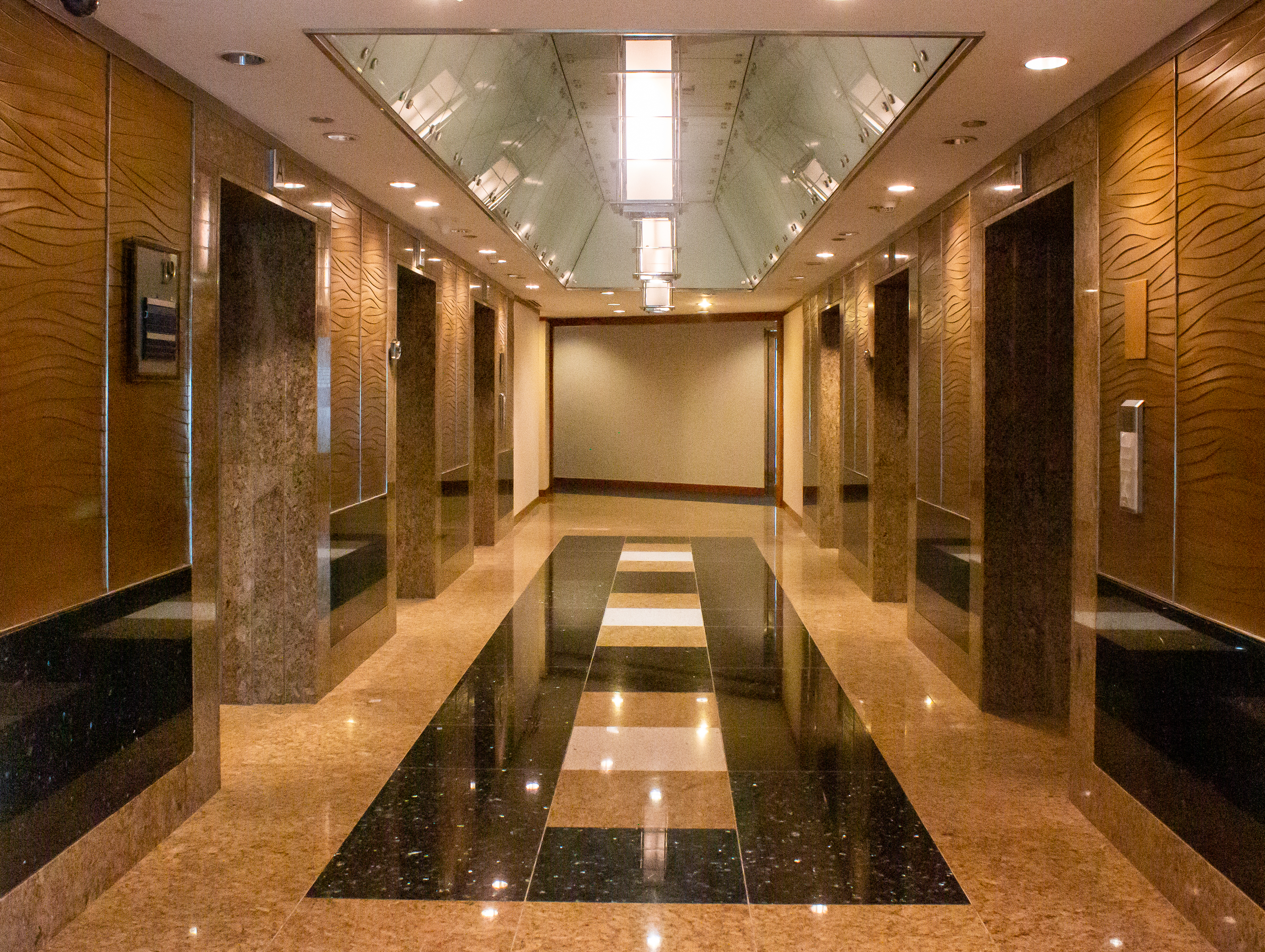 Competitive Rates 
According to the latest KMC Research data, rental rates in the Alabang Central Business District averaged at PHP 663.6 per sq m / month in 4Q/2021. The report added that this rate has been the lowest since 2010, making it one of the best times to lease an office in Alabang. With more Grade A spaces expected to come to completion this year, analysts noted that more good lease deals are to be anticipated as landlords offer more concessions to tenants.
Worldclass Spaces  
Among the commercial and office buildings in the CBD, Insular Life Corporate Centre stands out with its world-class amenities. The 33 and 29-storey twin towers offer fully fitted office spaces with top-grade amenities to support its tenants' business needs and requirements. After its completion in 2001, it has gained accolades in the industry for its world-class features including a grand lobby, an auditorium, multi-purpose hall, and an outdoor garden.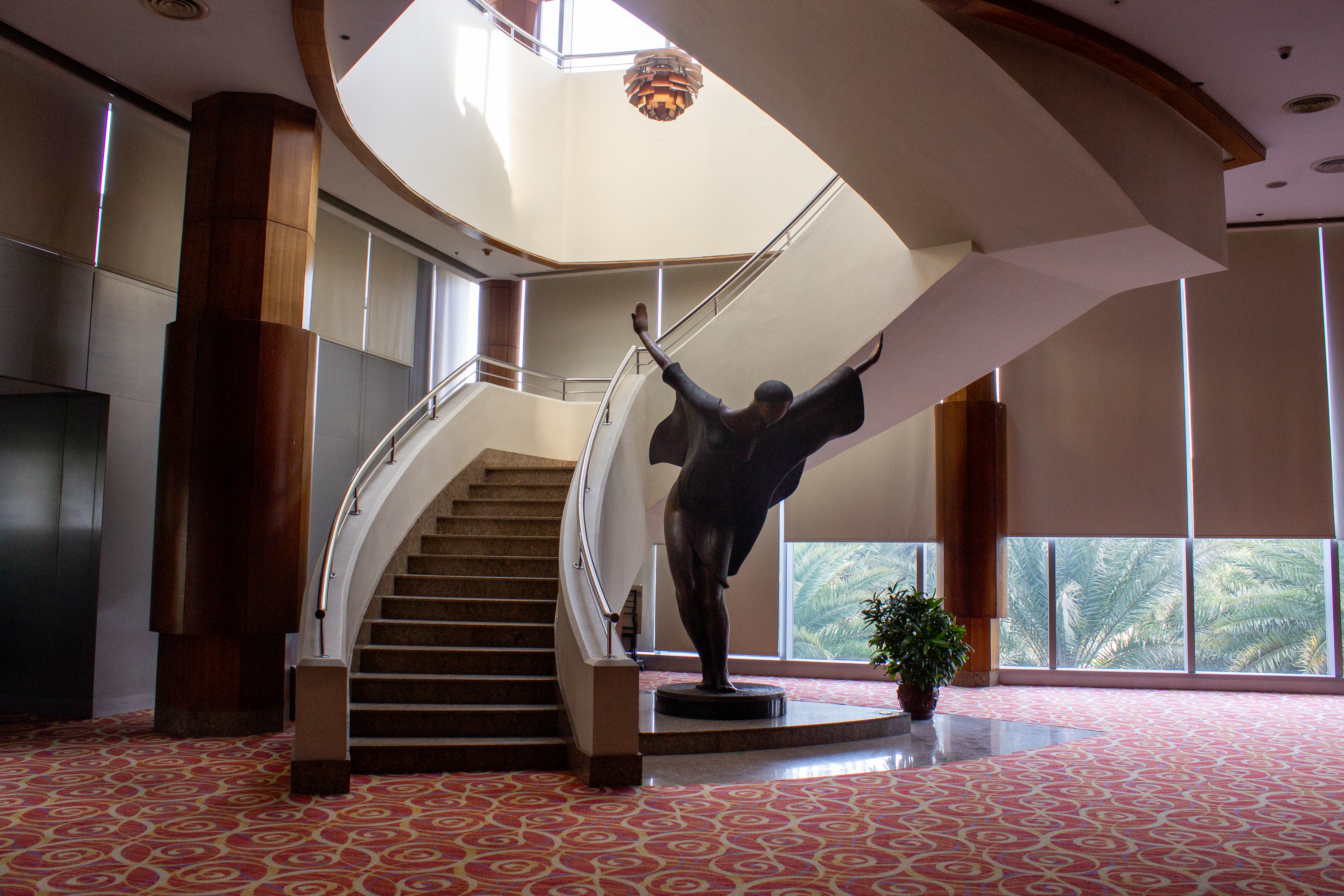 Interested in locating your business in Alabang? Contact Rosana Padua at (+63) 947-991-6213. For inquiries and more information, call us at (+63) 2-8403-5519 or send an email to [email protected].