Reading Time: minutes
It is no surprise that Makati is one of the most desirable locations for businesses in the Philippines. Strategically in the heart of Metro Manila, this central business district has high accessibility to the airport and seaport, as well as other nearby cities via major highways and roads. The city is also home to multiple local and multinational companies, foreign embassies, and commercial establishments, which is why the city is known for its cosmopolitan lifestyle.
Looking for an office space in Makati? Here are 4 points you should consider to make the right move:
Accessibility
A huge factor to keep in mind before selecting your office space would be accessibility. How easy is it to get to your office building? This will be important for your potential clients, customers, and most importantly, your future employees. Businesses also need to take into consideration factors such as proximity to main roads and public transportation points, parking availability, and PWD-friendly infrastructure.
Unlike most central business districts in Metro Manila, getting around Makati City is easier considering that public transportation such as buses, jeeps, and taxis pass through most of the city's streets and roads. Makati's Ayala Avenue stretch offers visibility and ease of access for those working in the office buildings along the area.
Convenience
When it comes to selecting an office space for your company, convenience is an attractive factor that encourages employees to work on-site. Buildings with amenities such as cafeterias, banks, and business centers make it easier for employees to get work done. Aside from a building's own amenities, it also helps having other establishments within the vicinity of your office building such as malls, restaurants, parks, and residential areas. This helps employees balance out a work and leisure lifestyle.
Security
Anything can happen at any time, which is why it is important that the office building you are moving into has high-security monitoring. This includes 24/7 surveillance, CCTVs in common areas, and trained security. Through this, you will be able to have some peace of mind for your business and your employees.
PEZA Accreditation
Especially for multinational companies looking for a business location in the Makati CBD, locating in a PEZA-accredited building gives your business an edge considering the multiple benefits and incentives granted by PEZA. For example, fiscal incentives granted by PEZA include tax and duty-free for importation, exemption from government payments, and exemption from expanded withholding tax. As for Non-fiscal incentives, trade procedures are simplified, it is easier to employ foreign nationals plus special Visa privileges.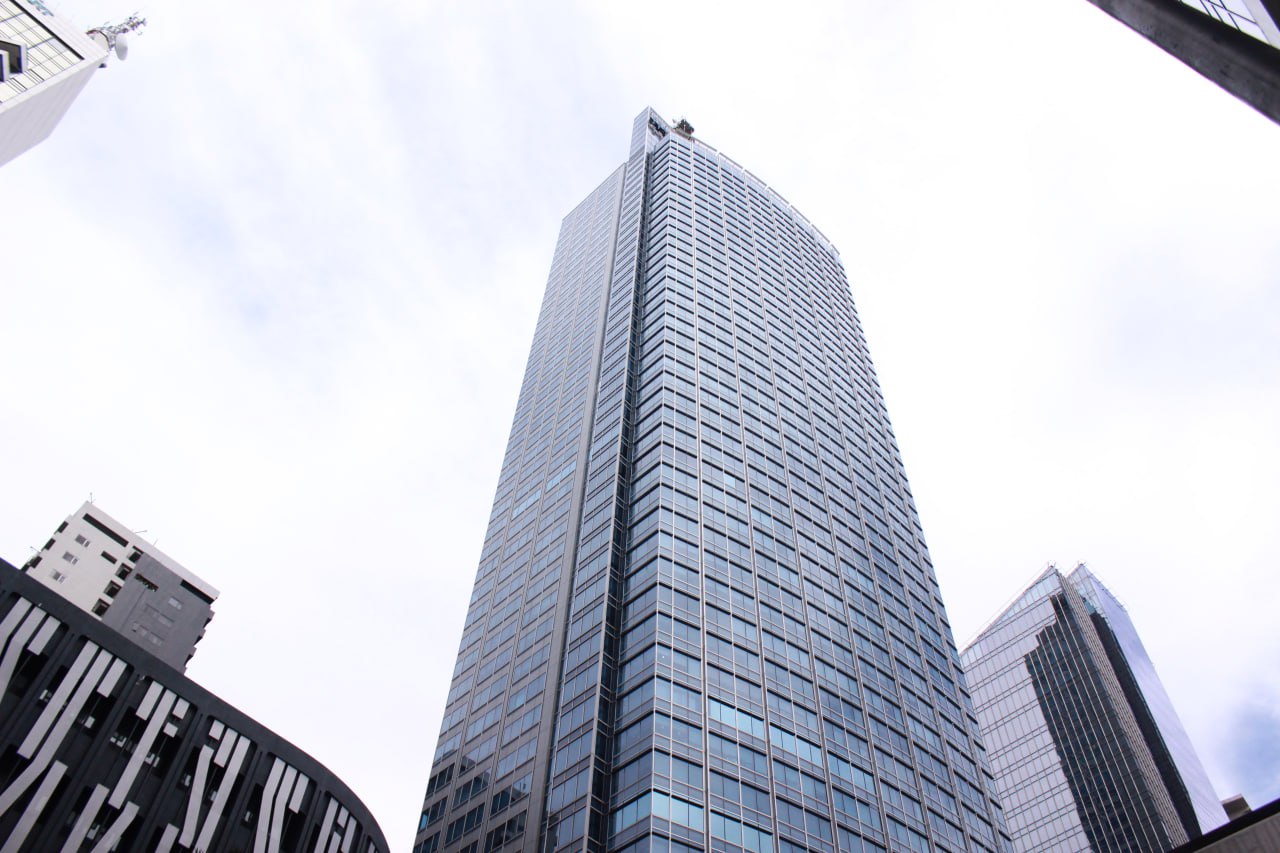 PBCOM Tower
Conveniently situated along the Ayala Avenue stretch, PBCom Tower offers office spaces available for lease. This 52-storey building is easily accessible to major public transport points as well as the city's main exit and entry points. The building has all the essential amenities and features such as a food court, business center, banking facilities, and more. PBCOM Tower is also one of the IT buildings in the country certified by PEZA, making it a competitive location for your business.
Locate your office in PBCOM Tower today! Contact: Ria Soliman at (+63) 917-631-3253, Viren Bharvani at (+63) 976-116-3564, and Tim Sevilla at (+63) 917-674-0044.
Learn more about how we can help your company! Contact us at: (+63) 2-8403-5519 or [email protected]