Reading Time: minutes
Professionals nowadays seek a balanced way of life that offers the convenience of having work, leisure, and residential activities all within their reach. Among the different business districts in Metro Manila, the Alabang Central Business District stands out as the ideal area that embodies this lifestyle balance for people working or residing in the area. Located in the southern part of Metro Manila, Alabang is a bustling commercial and residential hub that offers a unique blend of modern city development and natural beauty.
In this article, we explore what makes Alabang CBD the ideal area for both young and experienced professionals to embrace a live, work, and play lifestyle.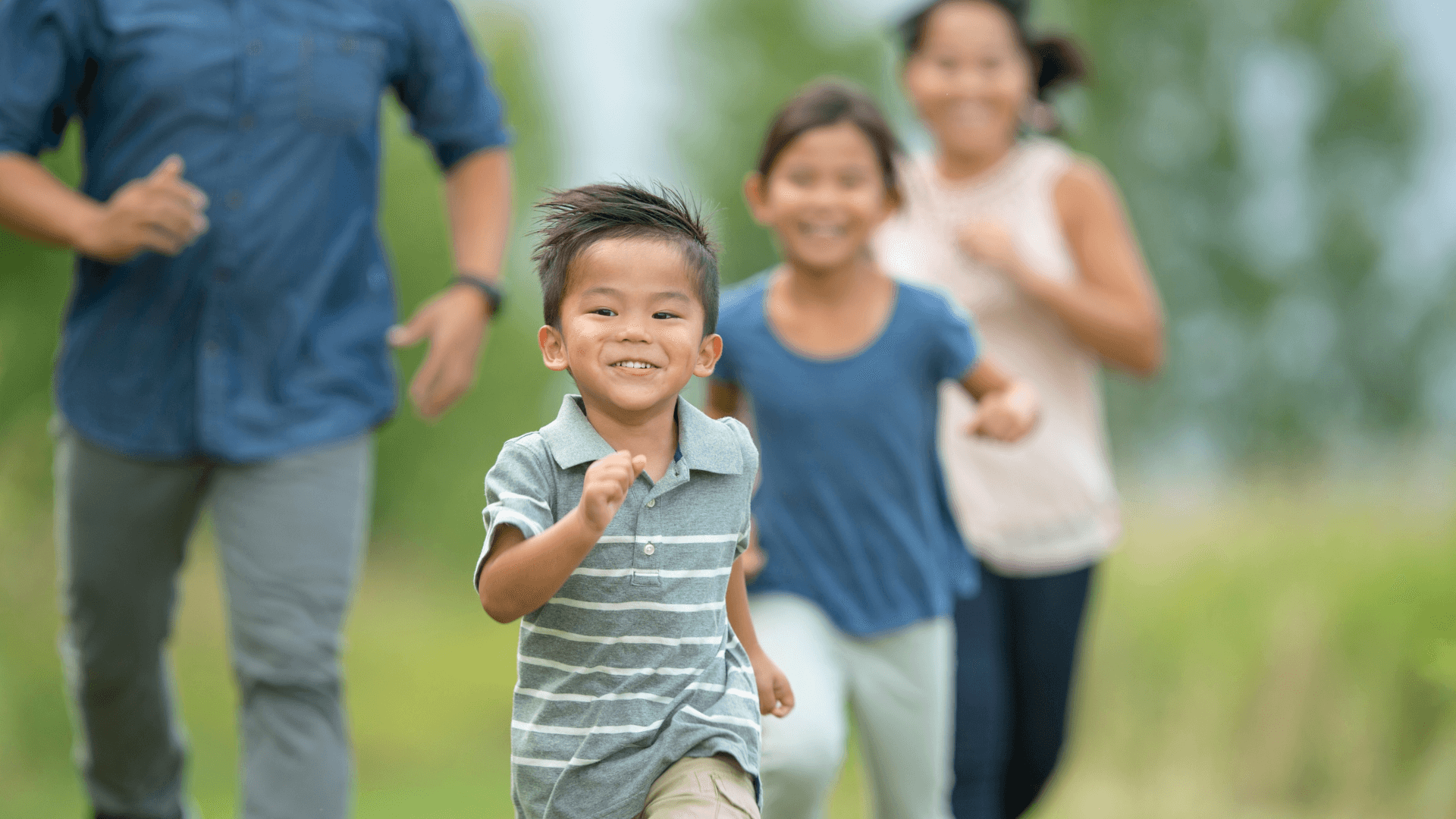 The Perfect District to Settle in
Alabang is the perfect area to spend your day-to-day life in. Whether you are going solo or settling in with your family, you will definitely find the right place in Alabang's residential communities known for its peaceful suburban atmosphere. It's also a plus that every essential establishment is nearby, such as grocery stores, retail shops, schools, commercial malls, churches, and hospitals are within reach making it convenient to go by your day-to-day needs.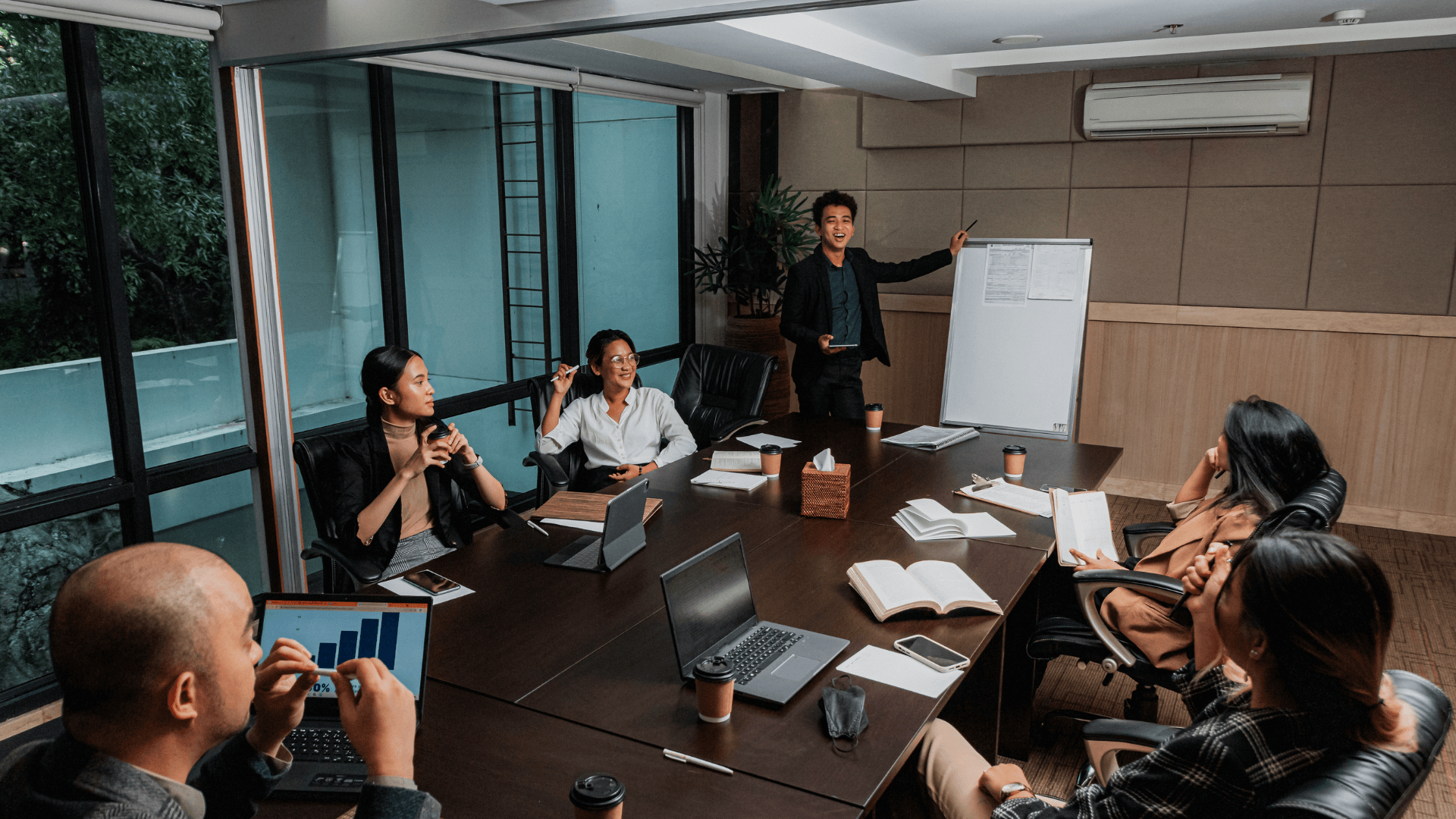 A Highly Capable, Business-Friendly District in the South of Metro Manila (Work)
Alabang has a very business-friendly environment that is well-equipped and capable of competing as a fast-growing business district in Metro Manila. As one of the appointed special economic zones (SEZ) in the country, doing business in the district is easier given the benefits granted by the Philippine Economic Zone Authority (PEZA).
Based on KMC Savills' reports over the years, data shows that the Alabang CBD offers the most competitive rental rates compared to its neighboring business districts in Metro Manila. This can be a significant advantage for companies that are starting out and are looking to expand into the south of Metro Manila. Additionally, Alabang has excellent telecom connectivity making it the ideal area for businesses that rely on high-internet speed for their day-to-day operations.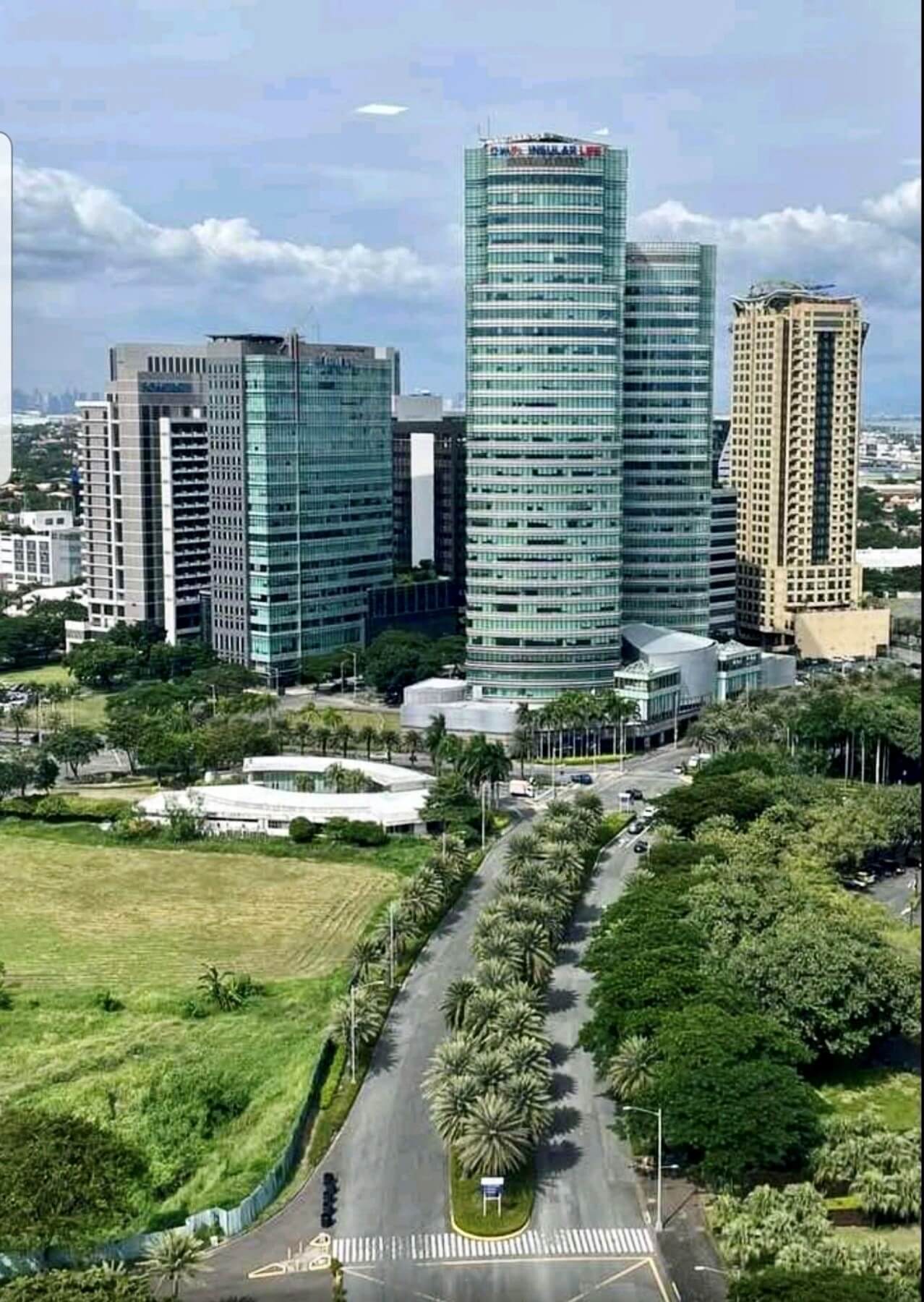 Office Feature: Insular Life Corporate Centre
Among the top-grade office buildings in the district, Insular Life Corporate Centre stands out as the ideal building that embodies a work-live-play lifestyle in the district. The 33-storey and 39-storey twin towers feature amenities such as a world-class auditorium for events and performances, a gym where tenants can work out, a cafeteria, and its own restaurant and café both open to the public for tenants and visitors to dine in.
Insular Life Corporate Centre also stands out as an iconic landmark in the city given its location in the center of the Alabang business district, near malls, main roads, and is just a few minutes away from the South Luzon Expressway (SLEX) and Skyway.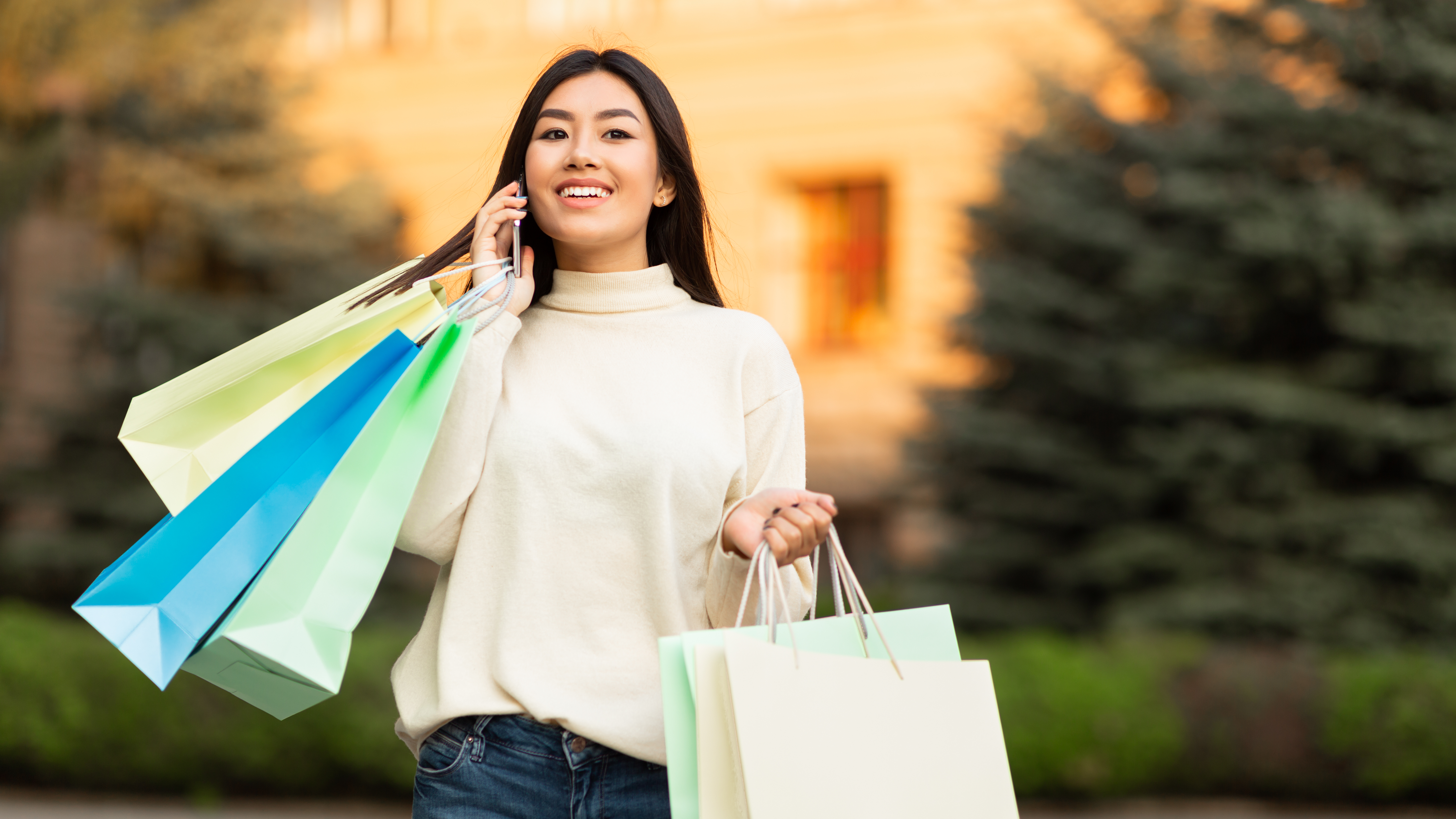 More Than a Place for Work (Play)
Whether you are shopping for home essentials or spending quality time with your friends, family, or colleagues, everything you need to do is within reach in Alabang. There are multiple commercial malls and lifestyle centers that feature a variety of world-class restaurants and retail shops to explore.
If you want to take a breather and be one with nature, Alabang has green open spaces and parks where you can enjoy outdoor leisure activities such as golf at the Southpoint Driving Range or jogging and cycling around Filinvest Central Park.
Make the move to Alabang today! Contact Rosana De Padua at: (+63) 947-991-6213. For more information and inquiries about our services, call us at: (+63) 917-565-3547 or email [email protected].