As one of the chamber's Premium members, the ECCP is truly privileged to work with one of the fastest growing real estate services firms in the Philippines - KMC MAG Group. The company definitely adopts a proactive approach in terms of widening its target client base as well as engaging in valuable marketing strategies to promote its wide array of services. We are comfortable referring potential clients to KMC Mag as we know that they will be handled professionally and efficiently.
With the help of a young and dynamic team who quickly and effectively addresses any inquiry, working with KMC Mag was indeed fruitful and productive.
Moving forward, the ECCP looks forward to our continued partnership with KMC Mag Group, confident that we can further strengthen our cooperation as we expect more European companies to open offices in the Philippines in 2014/2015.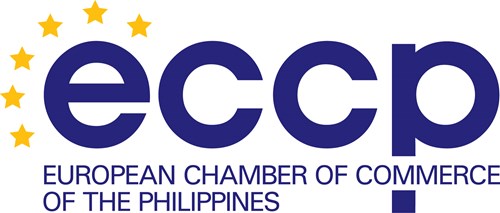 Martial Beck
Vice President & General Manager
European Chamber of Commerce of the Philippines