Right Investments For The Right Value
Get exclusive access to a variety of hospitality and leisure investment opportunities in the Philippines. The KMC portfolio offers vacant lots, resorts, and hotels that can be transformed to a property customized to your needs or turn into an up-and-coming planned development.
What We Offer
Why Work with KMC
Clients are introduced and matched to the correct buyers or investors, delivering the right opportunities, and providing unparalleled advisory services. Backed with the latest property market research and data on the local tourism and hospital sector, KMC guarantees independent and tailor-fit advisory in all types of capital transactions.
Featured Properties
Qi Palawan
Enjoy a luxurious retreat in one of El Nido's best-kept secrets: Qi Palawan. This 37,722 sq m property located on the northeast coast of Palawan is listed on the market for sale. It is a beachfront property that hosts villas, cottage, outdoor pools, open-air restaurant, dining areas, and a spa.
View Details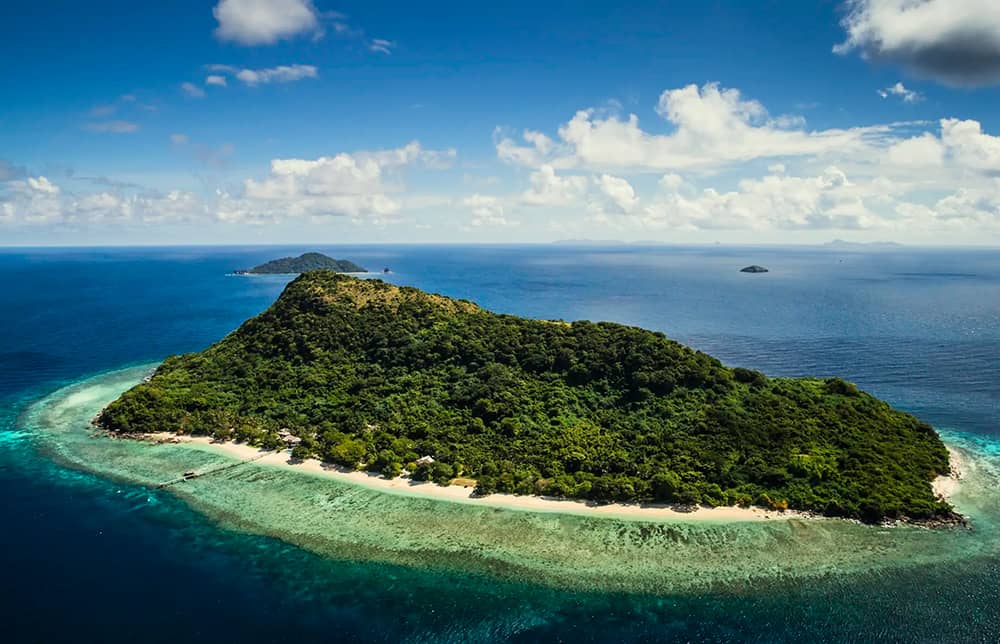 Ariara Island
With pristine sand beaches with luxurious accommodation and five star facilities, Ariara Island measures a total of 125 acres of untouched land. Ten spacious and thoughtfully appointed villas and suites stretch along the beach, each with fabulous views out to sea over our private protected reef and beyond.
View Details