The Royalton
Meralco Avenue corner Shaw Boulevard, Capitol Commons, Brgy.Oranbo,Pasig City
The Royalton is a 64-storey luxury residential condo, located in Merlaco Avenue corner Shaw Boulevard, Brgy. Oranbo, Pasig City.
The Royalton Building Details
Address
Meralco Avenue corner Shaw Boulevard, Capitol Commons, Brgy.Oranbo,Pasig City
Amenities
Retail shops on the ground floor, landscaped Garden Deck, Lap Pool with Ca0banas, "Club Room" for Private Parties and Dining, Residents' Lounge etc..
Related Listings
Price: 13,500,000
Bedrooms: 1
Bathrooms: 1
This 1 bedroom Condominium for Sale located at The Royalton at Capitol Commons, occupies a total floor area of 60 square meters. It comes with 1 toilet and bath and 1 parking slot.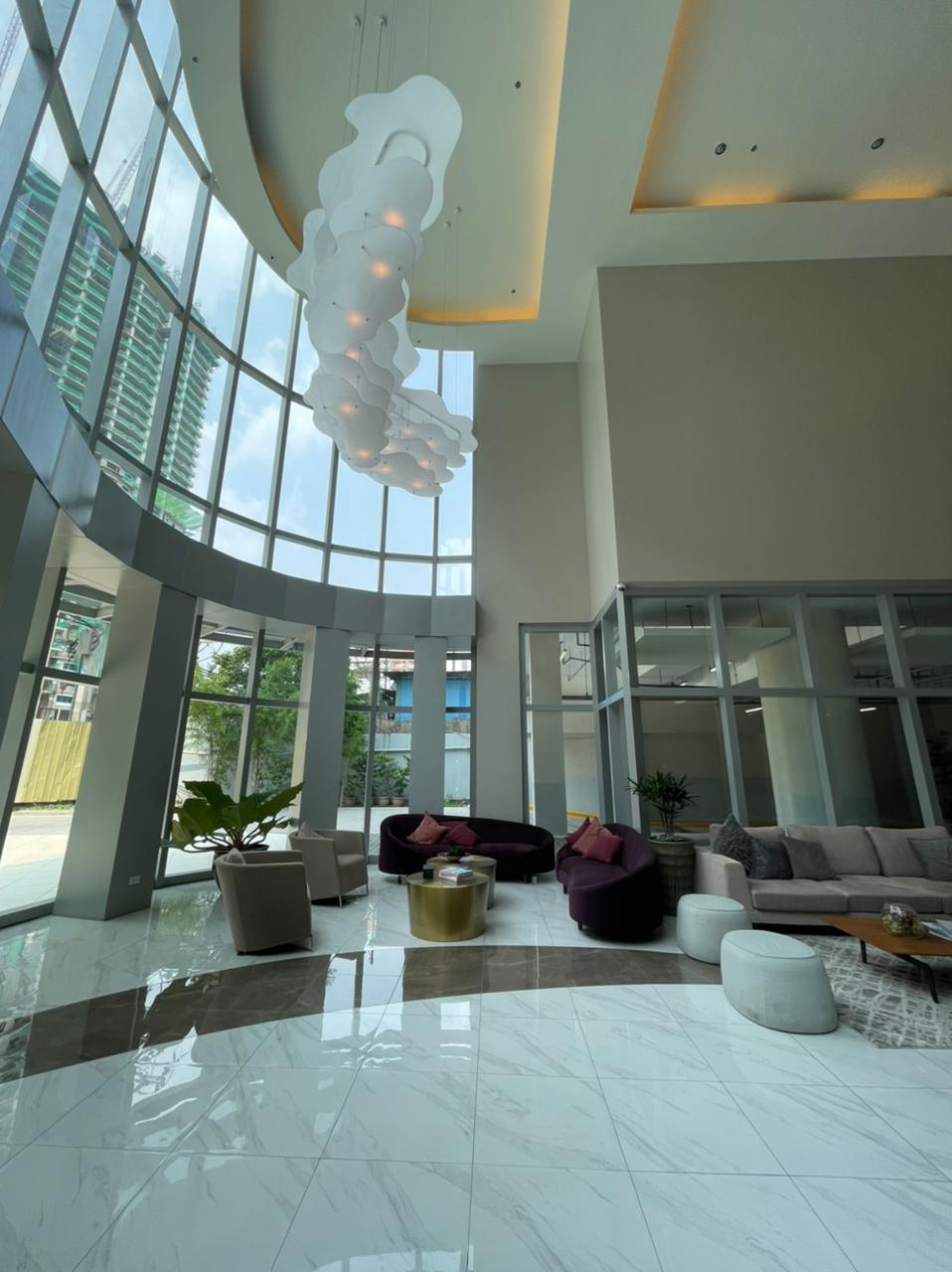 Price: 100,000
Bedrooms: 2
Bathrooms: 2
This 2 bedroom condominium at The Royalton, Pasig City is available for lease. The unit measures a total of 114 sq m and comes with 3 toilets and baths. The lease comes with a single allocation for parking.


Commercial
Residential
Others